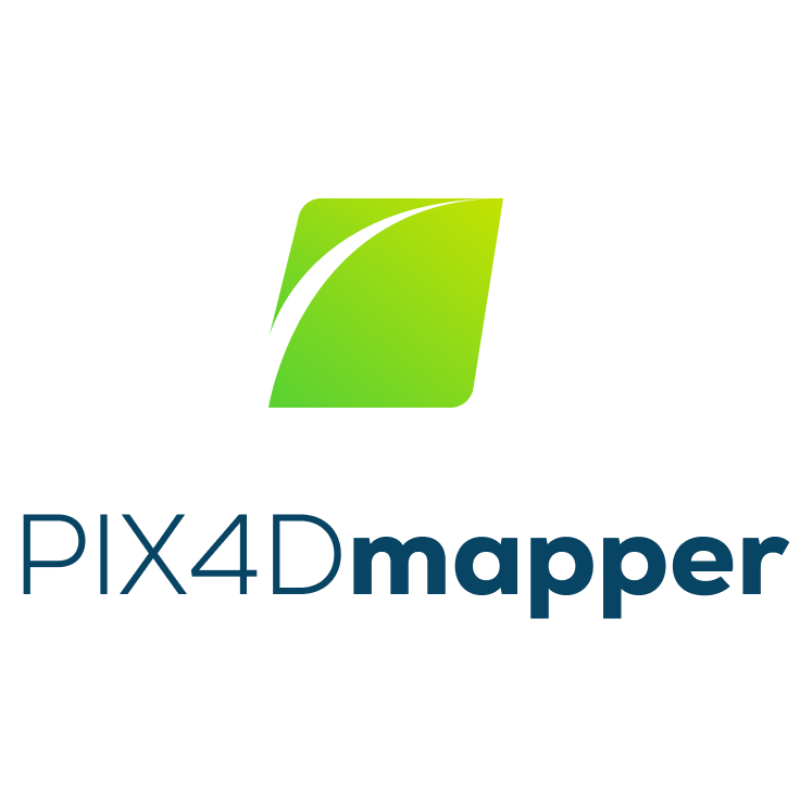 Pix4D Bundle | Incident Management Software (Mapper, Matic & React Perpetual) for viDoc SIP
Les informations sur les combos sont dans la section ''inclus'' plus bas

The ultimate software package for public safety operators. Leverage PIX4Dreact's rapid mapping for situational awareness and rapid responses in emergency scenarios. Use PIX4Dmatic for large-scale mapping or to process terrestrial datasets, generating 2D and 3D output. Complete your portfolio with PIX4Dmapper for volume measurements, digital registration or thermal mapping. Whether you're working to address an emergency or planning an event, managing a situation, or tracking a natural disaster, this set has everything so you can always be prepared.
Purchase the software package with viDoc and get centimeter-accurate terrestrial analyzes and process the results with PIX4Dmatic or PIX4Dmapper.
PAY YOUR PURCHASE IN SEVERAL INSTALLMENTS WITH
Option available at checkout.
Terms and operation
Shipped within 24 to 48 hours. Free delivery on all orders over $149.00
Fast Free Shipping
Free and fast delivery in 24/48hrs on all orders over $149 in Canada.
Secure payments
Order without fear thanks to secure payment by credit card or PayPal.
You have questions?
Enjoy a fast and certified support from our technicians.