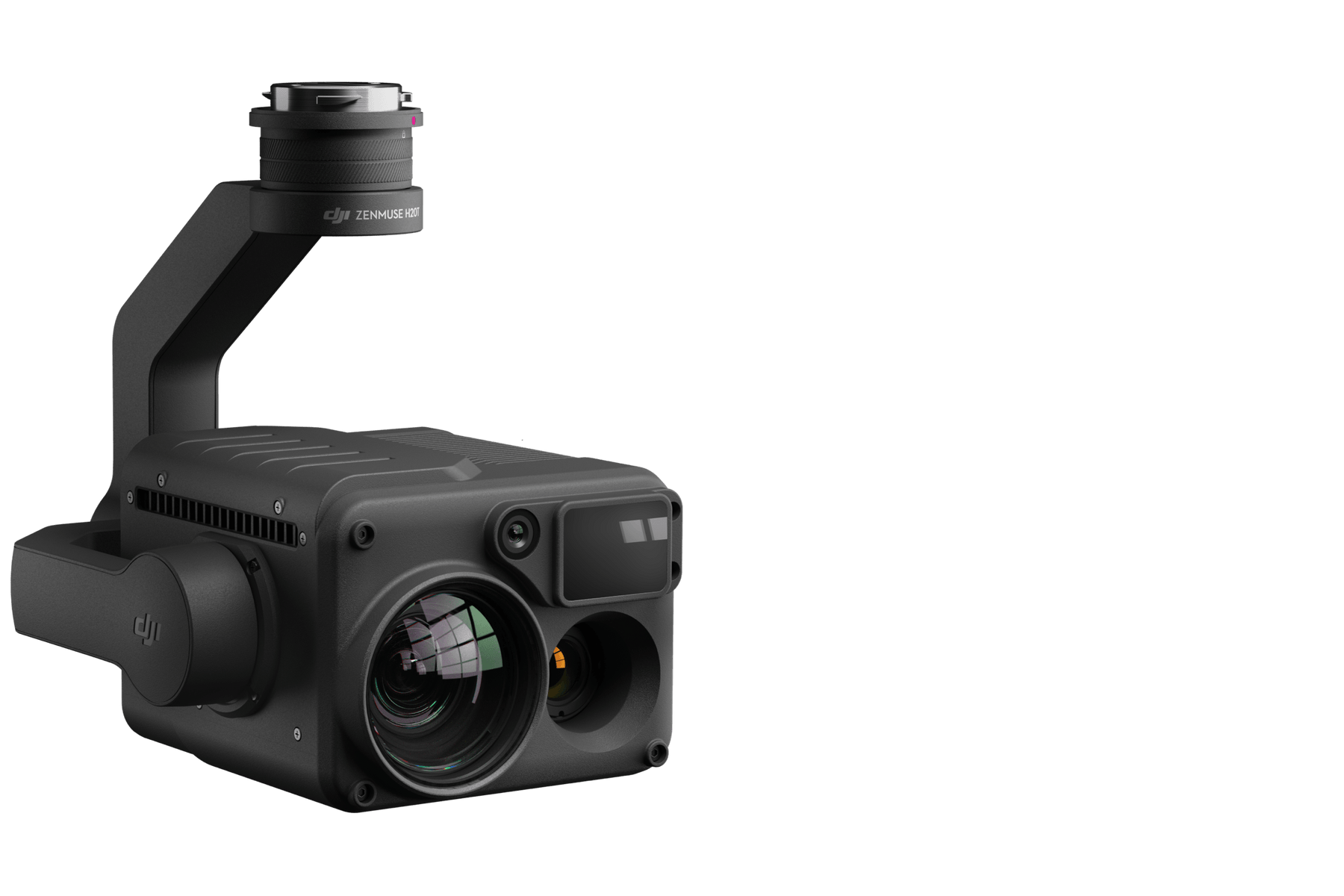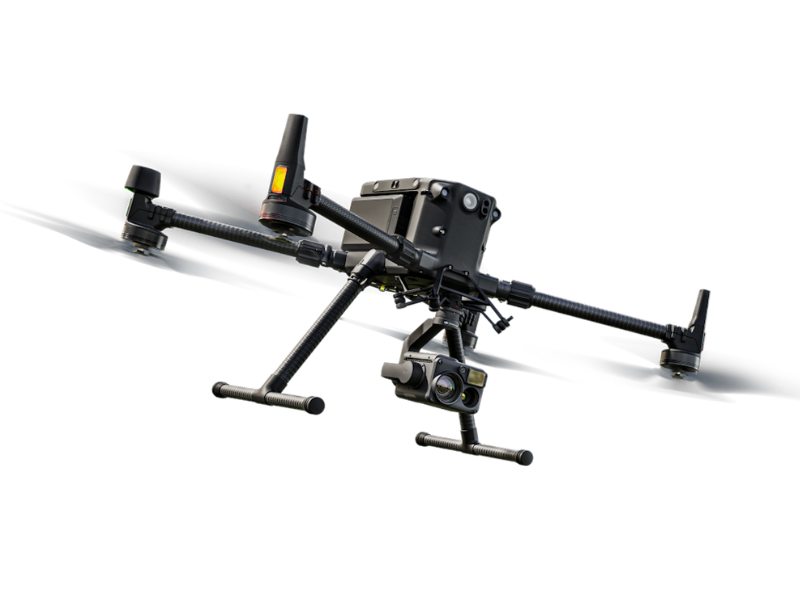 Location - ZENMUSE H20T
Multi-sensor nacelles that give a new dimension to mission efficiency. The smart design integrated in a single format provides unprecedented air imaging capabilities for a wide range of industrial drone applications.
20 MP zoom camera
12 MP wide-angle camera
KRF 1 200 m
Radiometric thermal camera 640 x 512 px
PAY YOUR PURCHASE IN SEVERAL INSTALLMENTS WITH
Option available at checkout.
Terms and operation
Shipped in 24 to 48h.Free delivery at the top of all orders above $149.00
Fast Free Shipping
Free and fast delivery in 24/48hrs on all orders over $149 in Canada.
Secure payments
Order without fear thanks to secure payment by credit card or PayPal.
You have questions?
Enjoy a fast and certified support from our technicians.