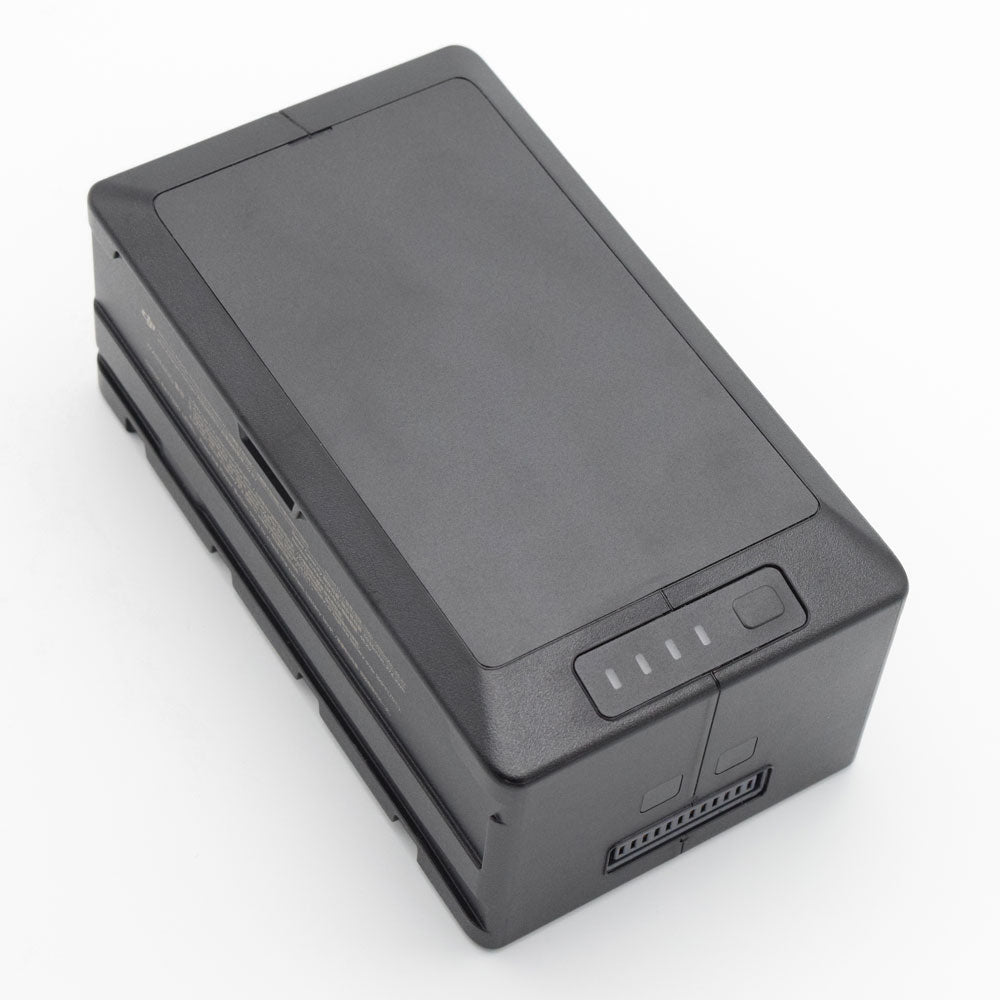 Location - Batteries TB60 (2)
The TB60 intelligent flight battery has a capacity of 5,935 mAh. It is equipped with the hot replacement function that allows to replace the battery without having to turn off the drone, for a time saving and fluid operations during critical tasks. The battery allows the M300 to fly 55 minutes between two charges. Visit DJI's official website for more information.

PAY YOUR PURCHASE IN SEVERAL INSTALLMENTS WITH
Option available at checkout.
Terms and operation
Shipped in 24 to 48h.Free delivery at the top of all orders above $149.00
Fast Free Shipping
Free and fast delivery in 24/48hrs on all orders over $149 in Canada.
Secure payments
Order without fear thanks to secure payment by credit card or PayPal.
You have questions?
Enjoy a fast and certified support from our technicians.