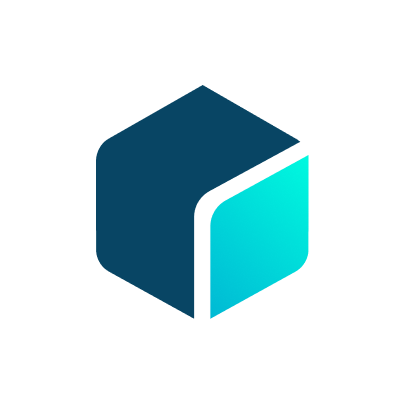 Pix4D Bundle | Matic & Survey Promo for Pix4D Mapper Users
PIX4Dmatic + PIX4Dsurvey Bundle

Next-generation photogrammetry software for professional drone and land mapping.
Whether you want to take on larger, more complex projects or get the details of a terrestrial scan, PIX4Dmatic is the software for you. Work faster with better processing speed, process photos and LiDAR together from iOS devices using PIX4Dcatch, perform accurate RTK and PPK workflows with improved geoid support, and deliver 3D meshes aesthetically and geometrically accurate to your customers.



Bridging the gap between photogrammetry and CAD
Go from real surveying to virtual surveying with PIX4Dsurvey. When producing 2D and 3D output, take the next step by effectively vectorizing your data. Easily create CAD-ready files. You can even save time and effort by automatically detecting manholes and other objects, or measuring distances and volumes.
PAY YOUR PURCHASE IN SEVERAL INSTALLMENTS WITH
Option available at checkout.
Terms and operation
Durée Licence Pix4D:
3 ans
Shipped in 24 to 48h.Free delivery at the top of all orders above $149.00
Fast Free Shipping
Free and fast delivery in 24/48hrs on all orders over $149 in Canada.
Secure payments
Order without fear thanks to secure payment by credit card or PayPal.
You have questions?
Enjoy a fast and certified support from our technicians.