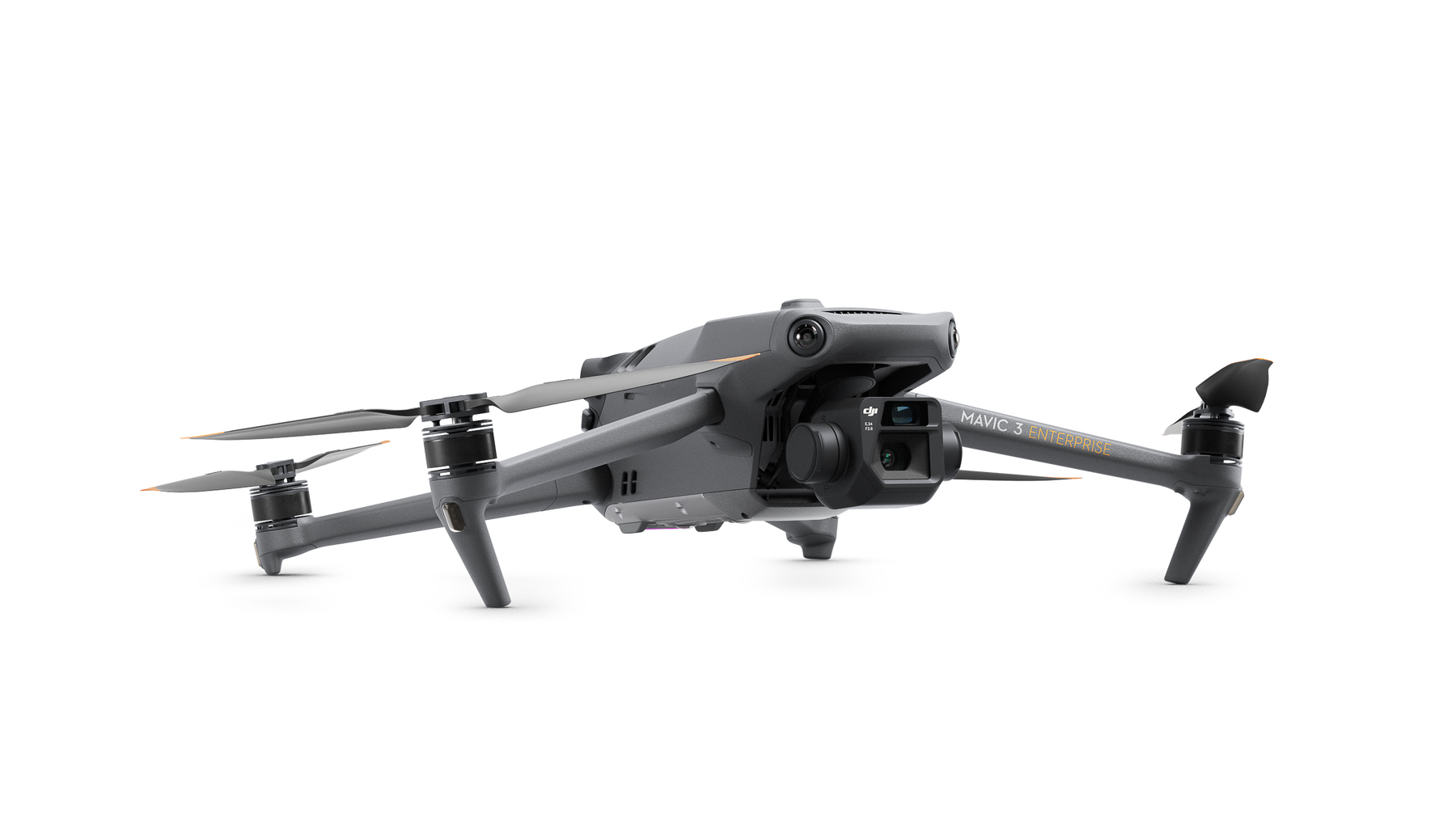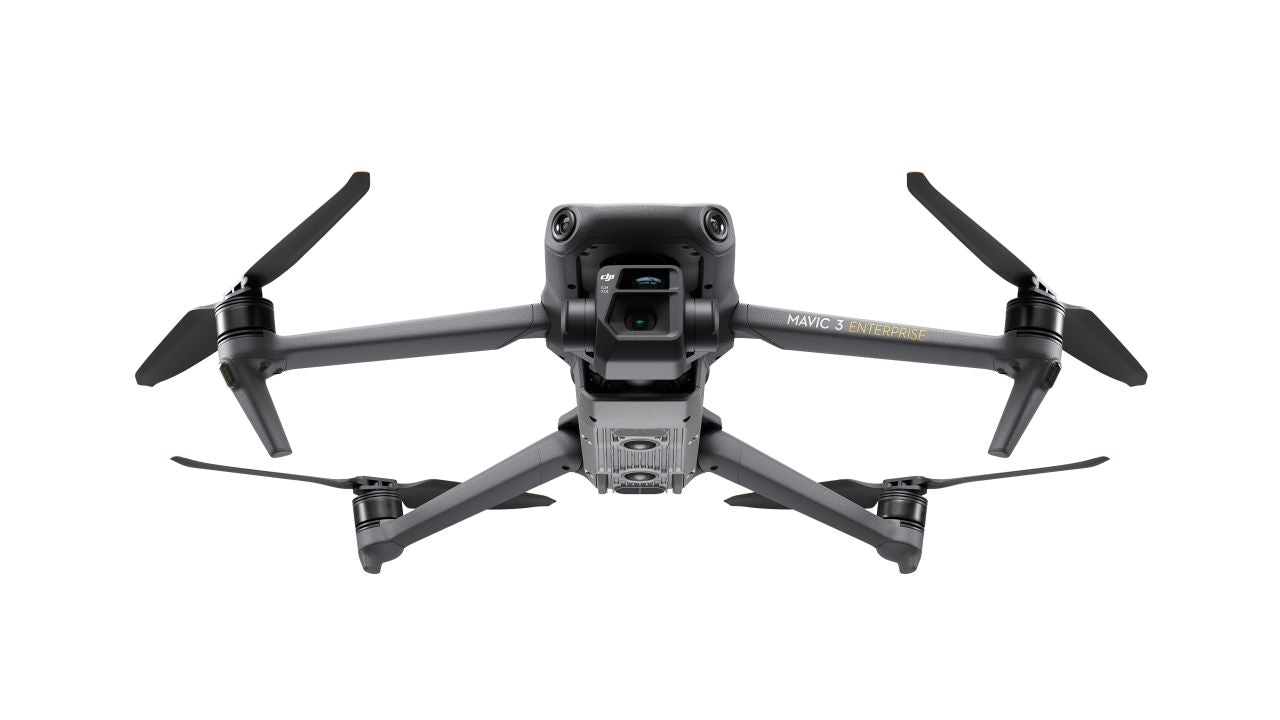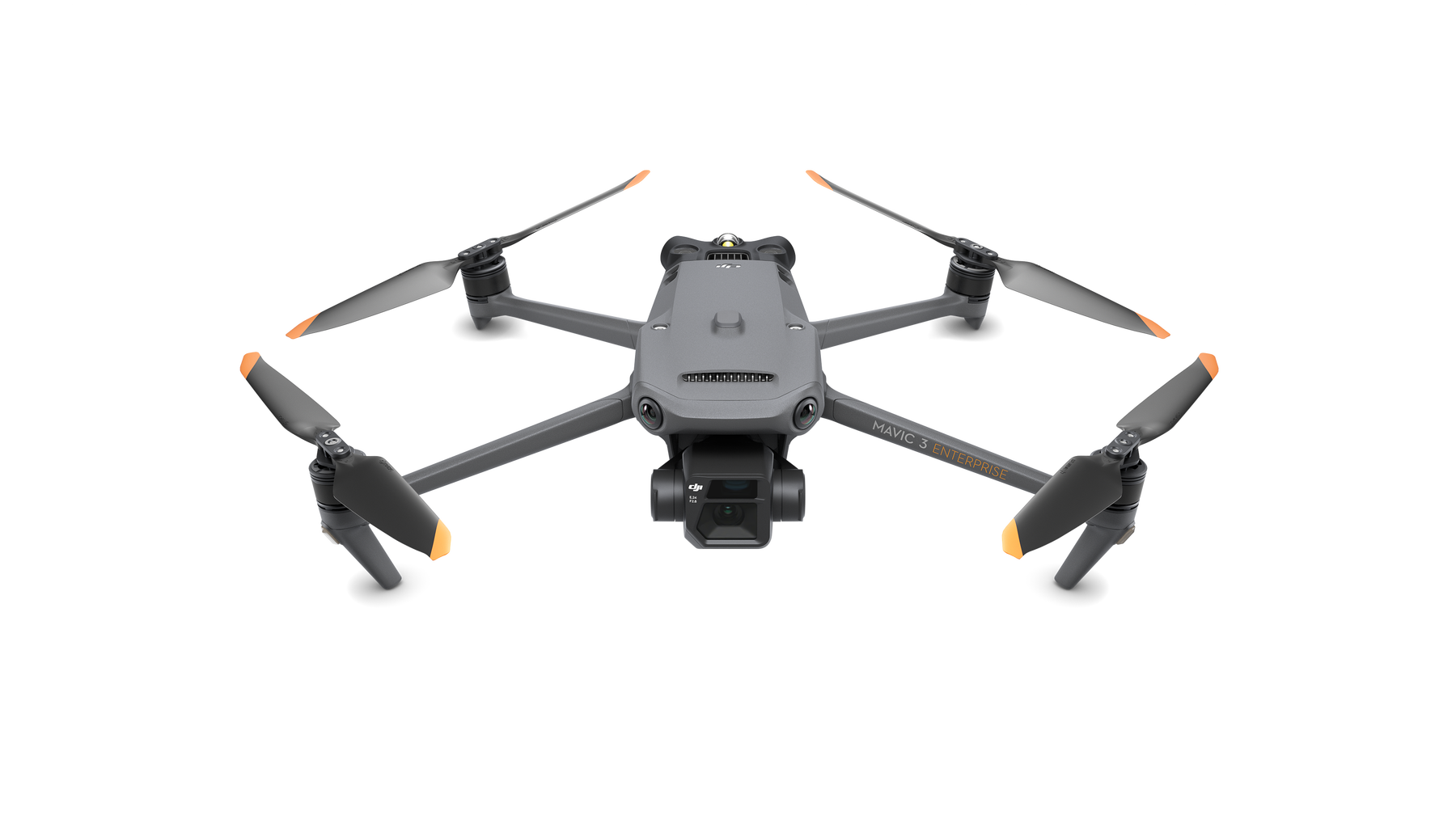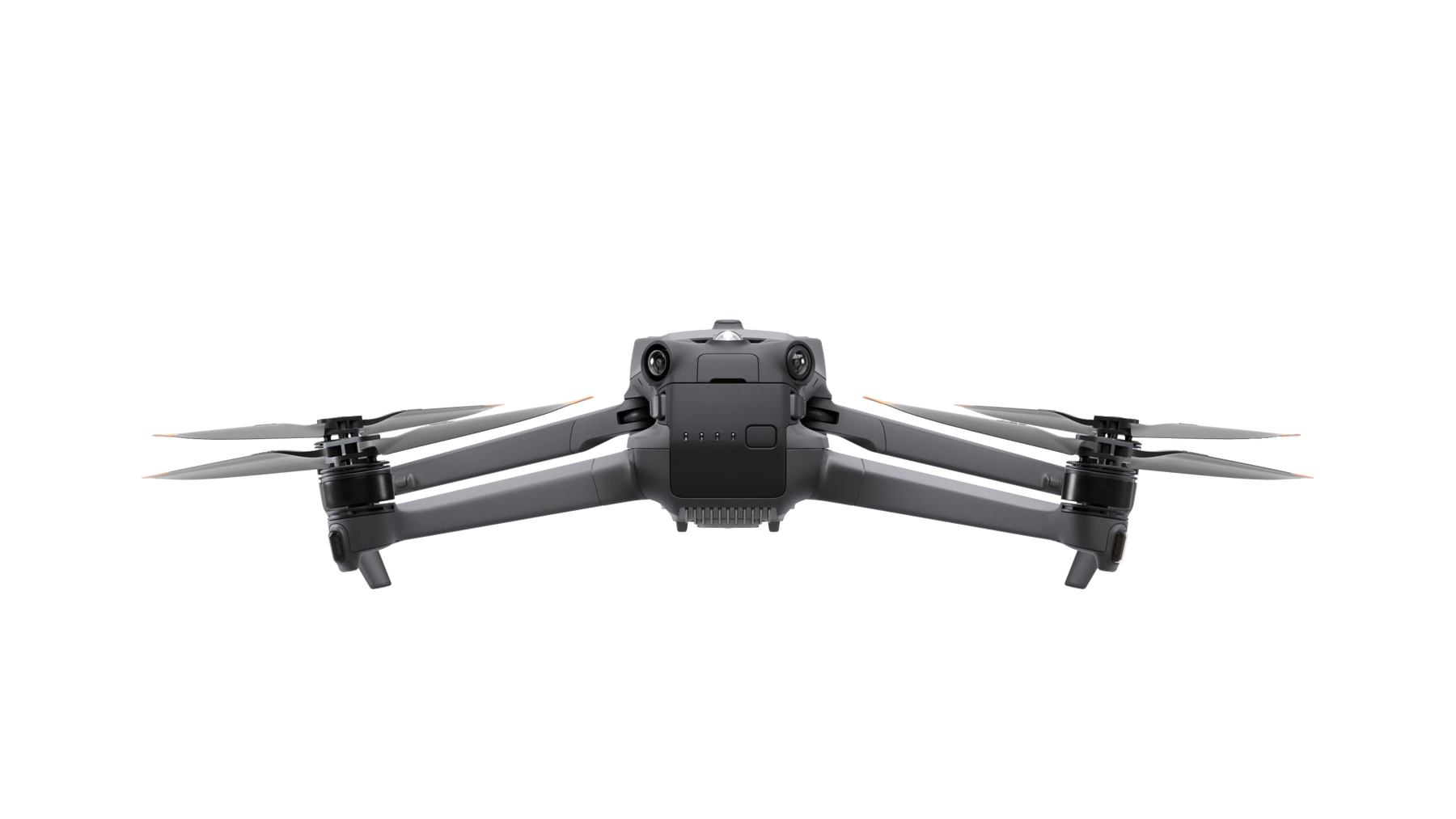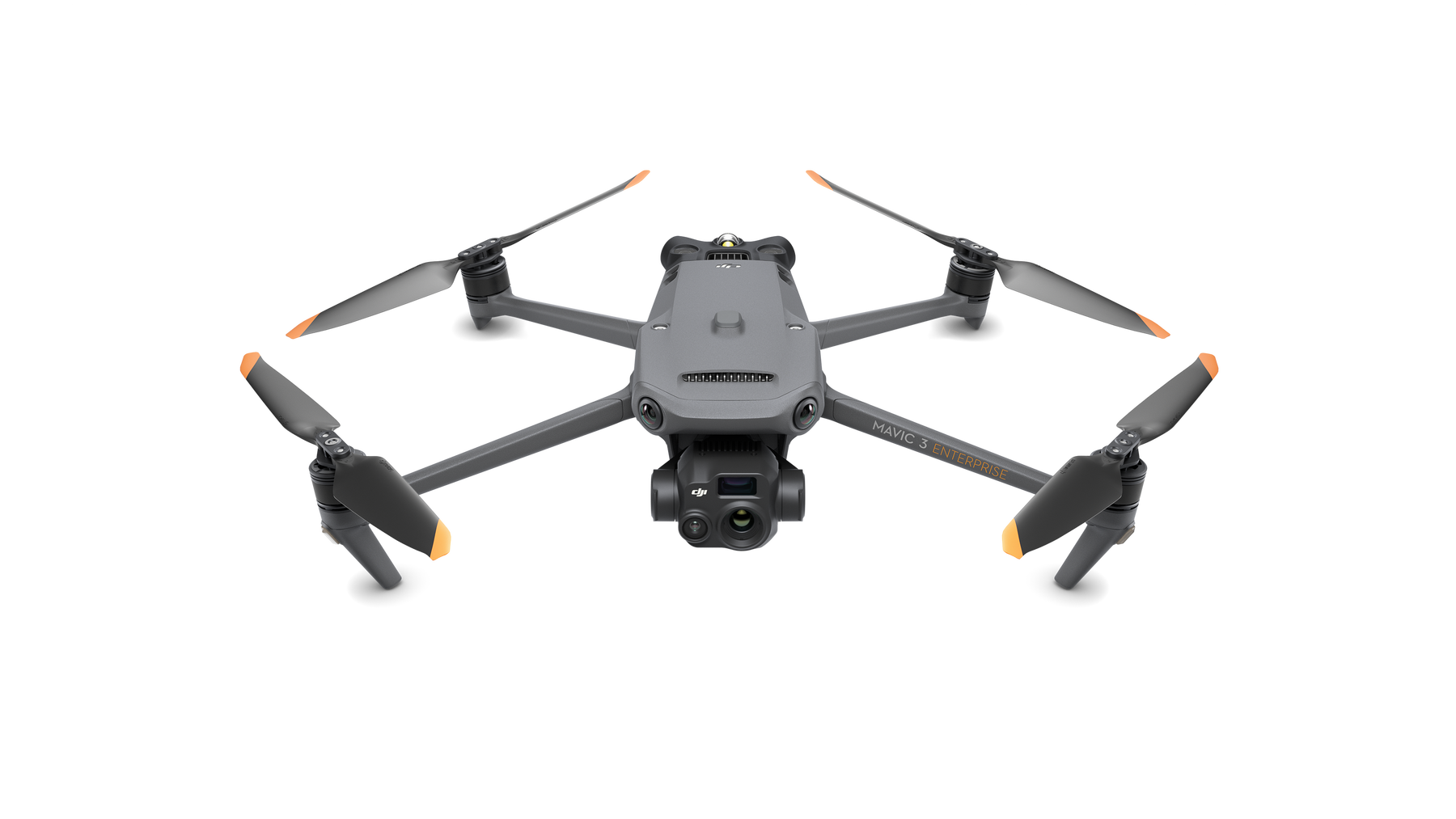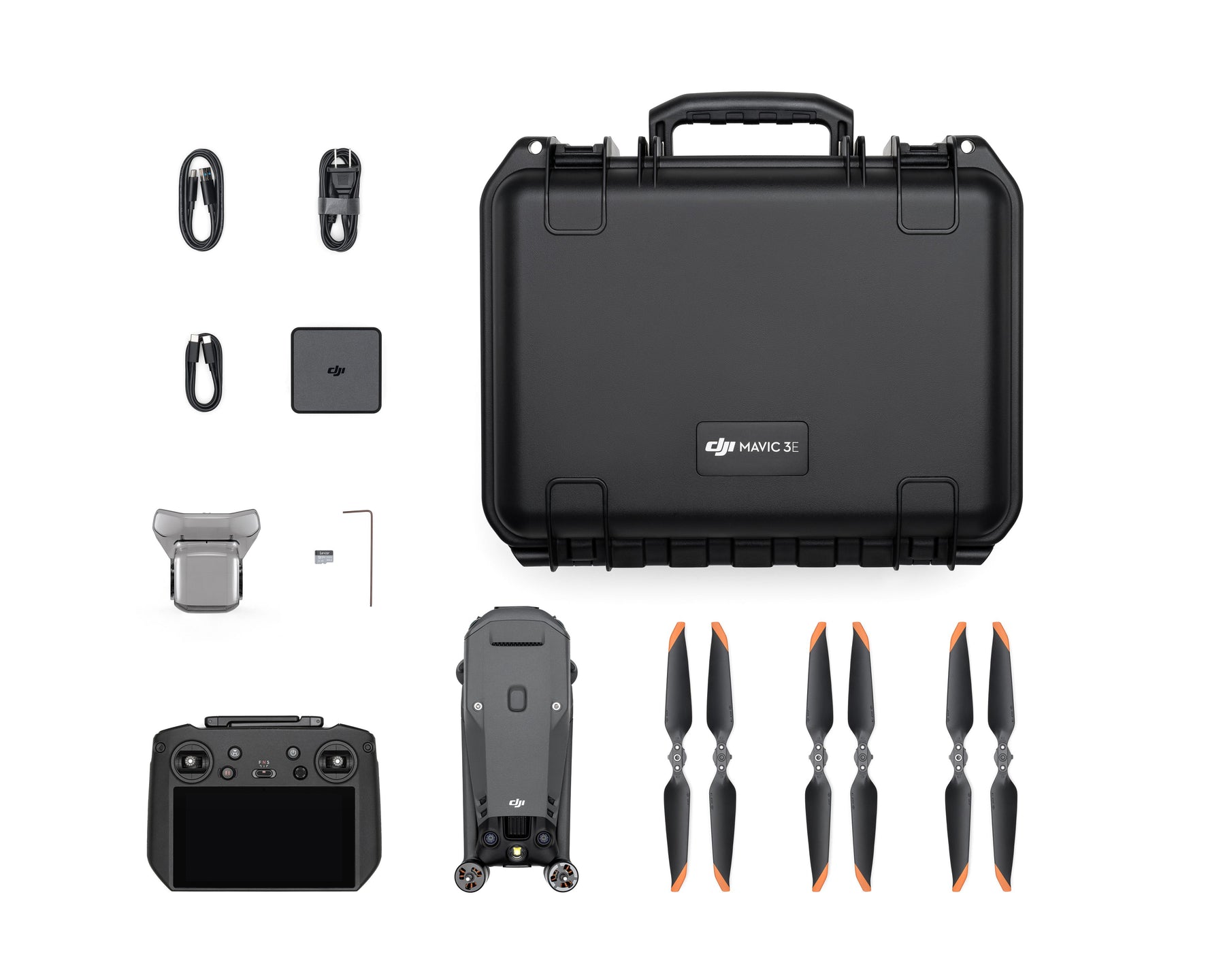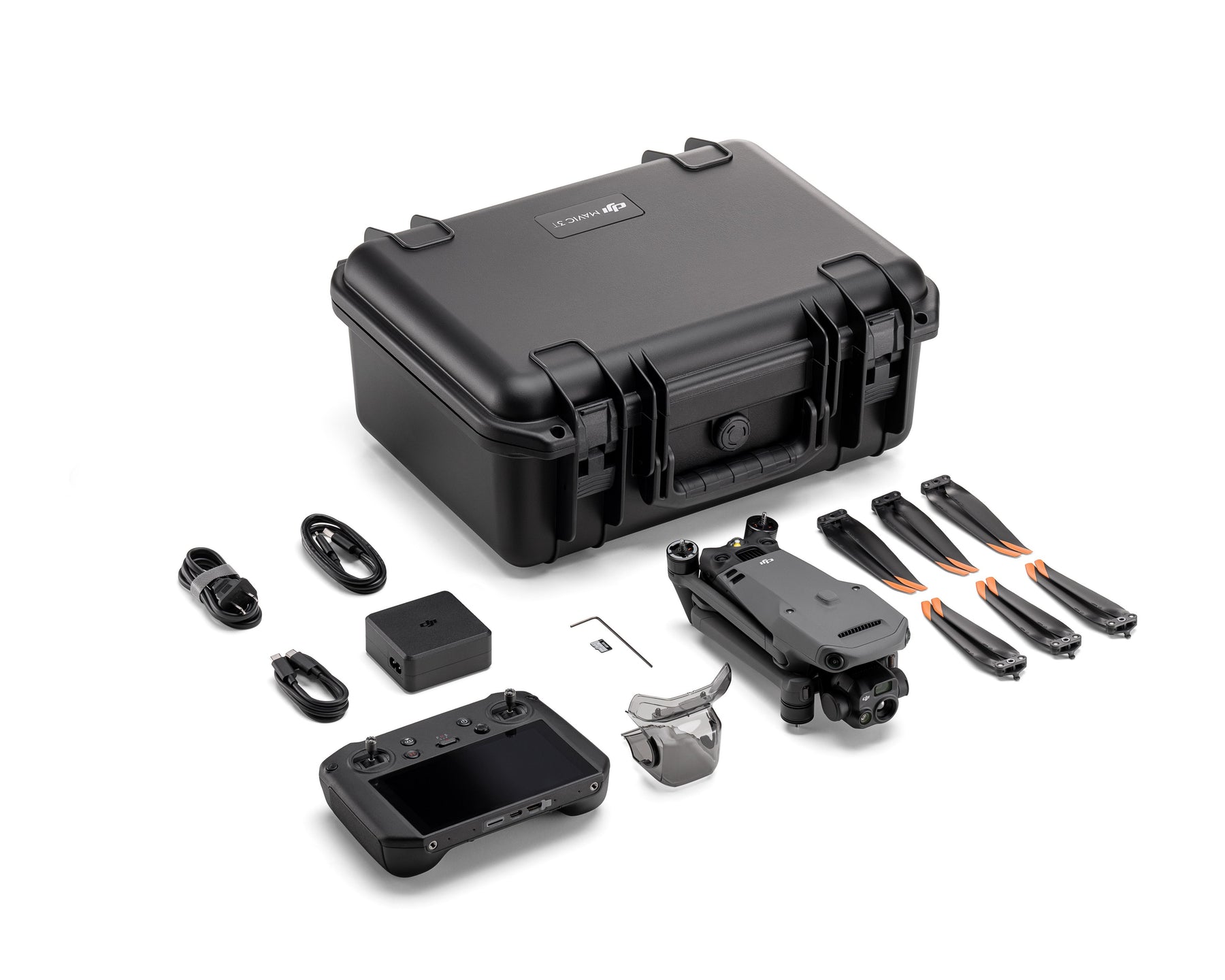 DJI Mavic 3 Enterprise
DJI Mavic 3 Range Enterprise redefines industry standards for small commercial drones. With a mechanical shutter, a 56x zoom camera and an RTK module for precision at the nearest centimetre, DJI Mavic 3 Enterprise range enhances the effectiveness of the missions. A thermal version is available for fire control, search and rescue, inspection and night operations.
PAY YOUR PURCHASE IN SEVERAL INSTALLMENTS WITH
Option available at checkout.
Terms and operation
Mavic 3 Enterprise:
SP More
Shipped in 24 to 48h.Free delivery at the top of all orders above $149.00
Fast Free Shipping
Free and fast delivery in 24/48hrs on all orders over $149 in Canada.
Secure payments
Order without fear thanks to secure payment by credit card or PayPal.
You have questions?
Enjoy a fast and certified support from our technicians.