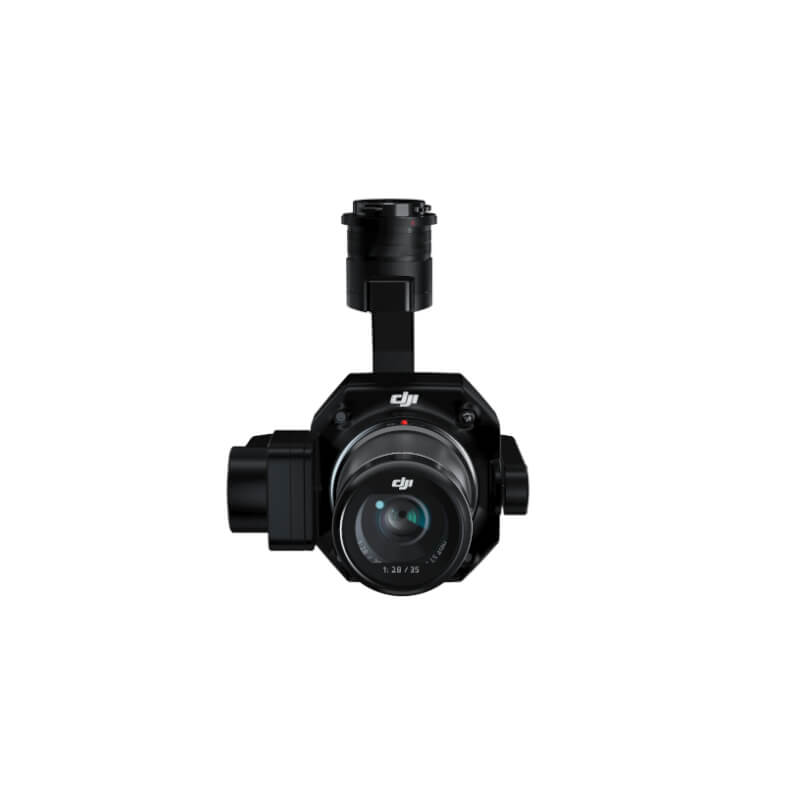 Location - ZENMUSE P1
The Zenmuse P1 incorporates a full-frame sensor with interchangeable fixed-focus lenses on a 3-axis stabilized nacelle. Designed for photogrammetry missions, it pushes the limits of efficiency and precision.

PAY YOUR PURCHASE IN SEVERAL INSTALLMENTS WITH
Option available at checkout.
Terms and operation
Shipped in 24 to 48h.Free delivery at the top of all orders above $149.00
Fast Free Shipping
Free and fast delivery in 24/48hrs on all orders over $149 in Canada.
Secure payments
Order without fear thanks to secure payment by credit card or PayPal.
You have questions?
Enjoy a fast and certified support from our technicians.