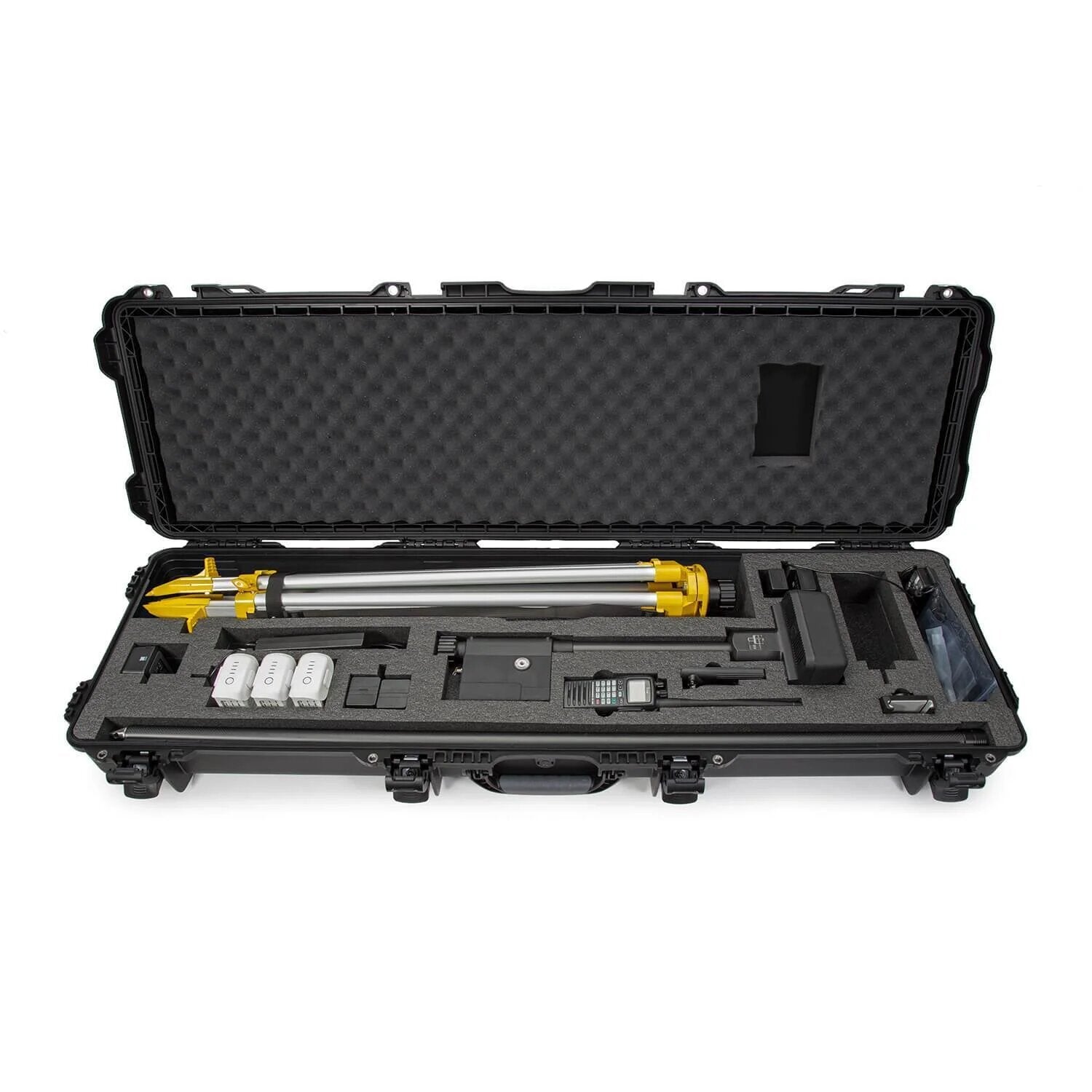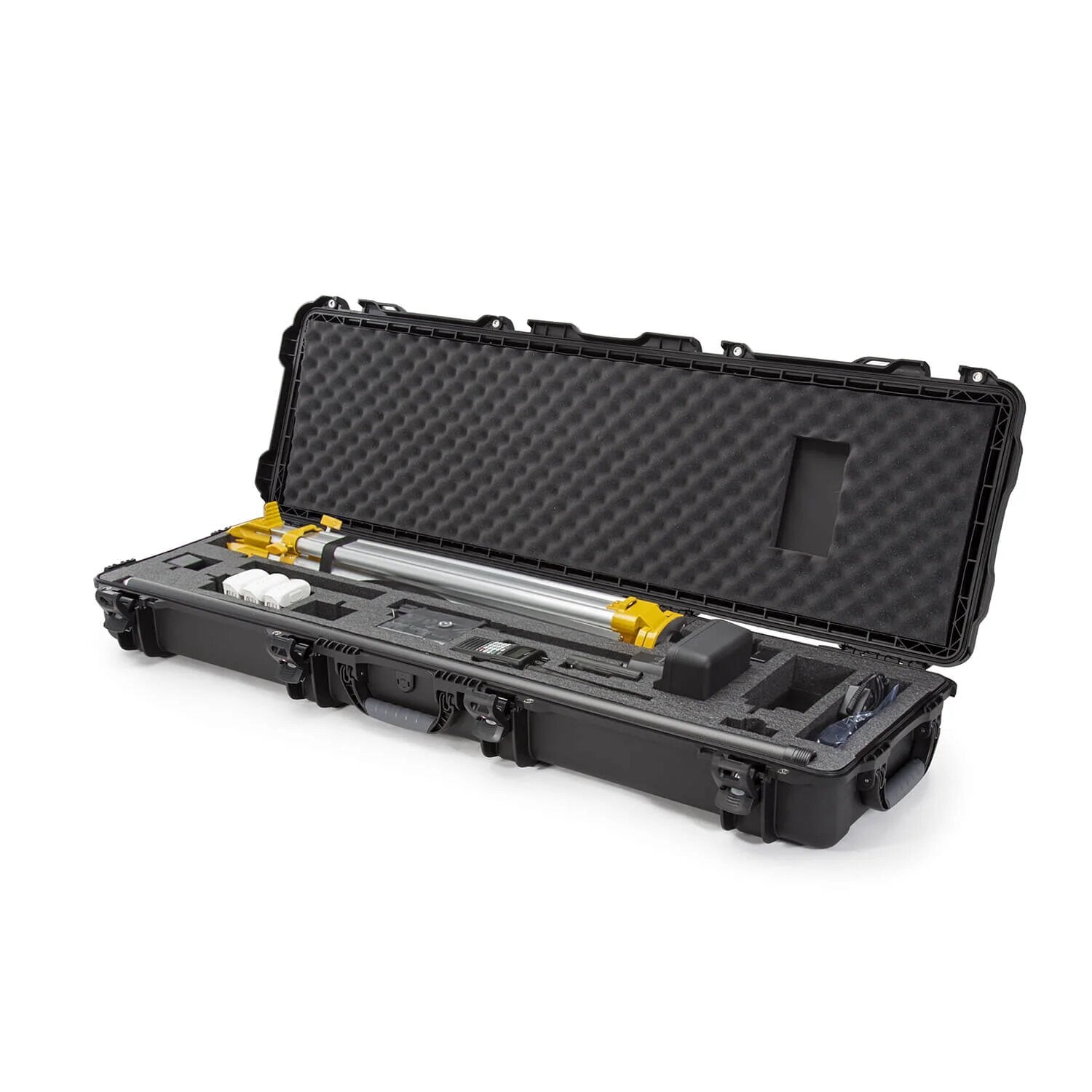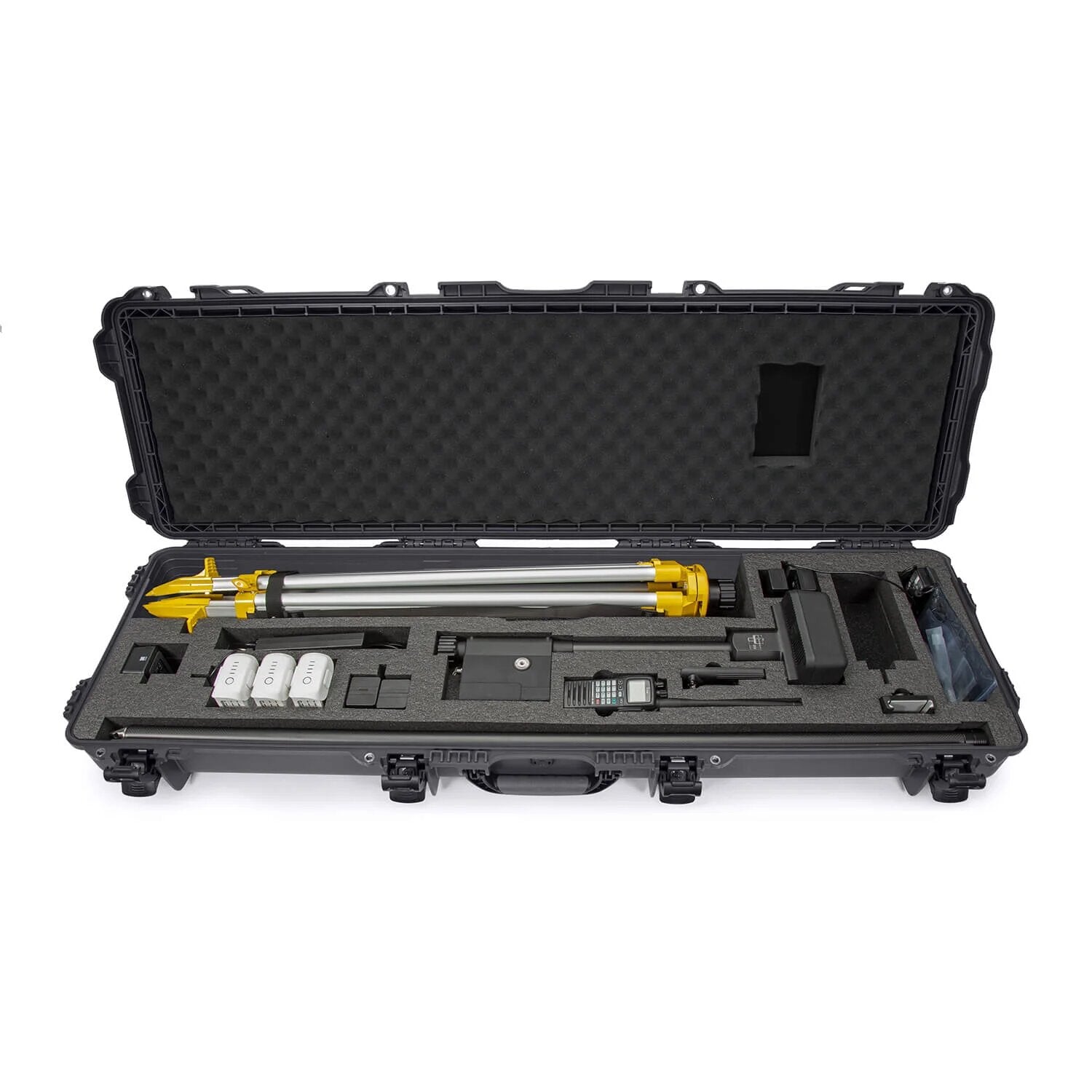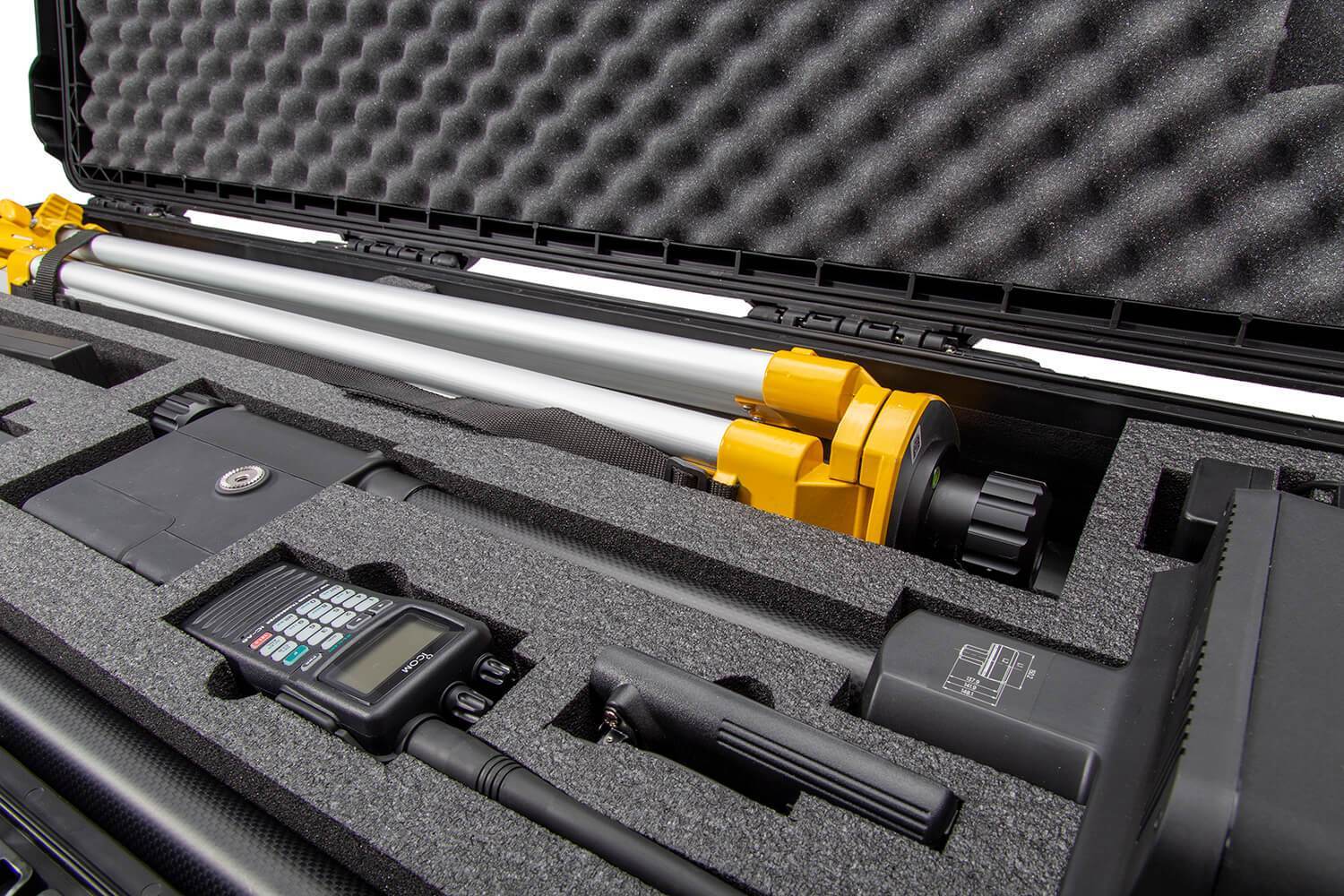 Nanuk | 995 RTK Tripod, GNSS & accessoires
Measuring 52" inside, NANUK 995 is our longest suitcase built for extreme protection and transport, principally.
She has earned the trust of sportsmen, hunters, law enforcement and the military. After all, the NANUK 995 is built to survive the outdoors, water, dust, shocks and all kinds of abuse. It is made to put itself in danger so that the material inside remains safe and unscathed. It's no wonder it's become the tool of choice for photo and video professionals who also use the NANUK 995 for lighting kits and tripods.
PAY YOUR PURCHASE IN SEVERAL INSTALLMENTS WITH
Option available at checkout.
Terms and operation
Shipped in 24 to 48h.Free delivery at the top of all orders above $149.00
Fast Free Shipping
Free and fast delivery in 24/48hrs on all orders over $149 in Canada.
Secure payments
Order without fear thanks to secure payment by credit card or PayPal.
You have questions?
Enjoy a fast and certified support from our technicians.