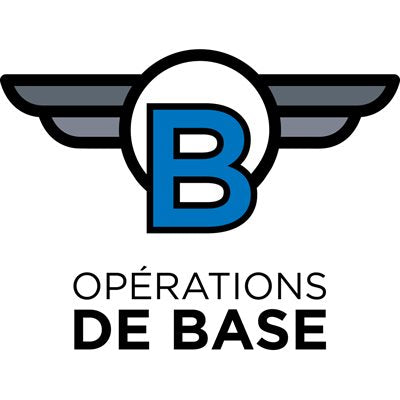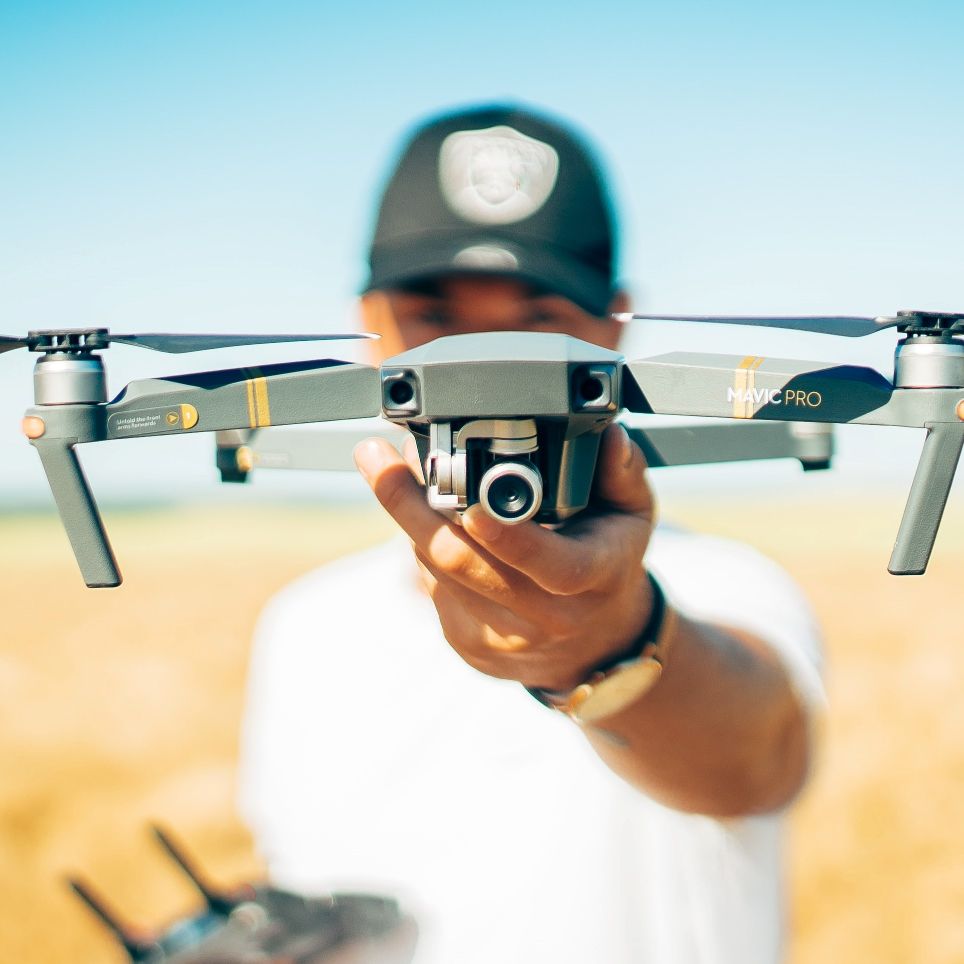 Basic Operations Training - Online (bilingual)
Les informations sur les combos sont dans la section ''inclus'' plus bas

If you want to fly your drone over 250 grams in an uncontrolled airspace, Transport Canada requires you to pass a certificate, called Drone Pilot Certification - Basic Operations, which validates that you are competent for this activity.

With the online training offered by DroneXperts, you will learn everything you need to know to easily pass the Transport Canada exam and get Drone Pilot Certification – Base Operations.

This training, online, is done at your own pace, in a 90-day period. From the comfort of your office or home, and takes about a day.
PAY YOUR PURCHASE IN SEVERAL INSTALLMENTS WITH
Option available at checkout.
Terms and operation
Shipped within 24 to 48 hours. Free delivery on all orders over $149.00
Who is the Basic Operations Training for and what is its purpose??
This training is for anyone who wants to fly a drone weighing more than 250 grams in uncontrolled airspace. In accordance with Transport Canada regulations, you must pass the exam leading to a drone pilot certification, basic operations.
After this training, you will have acquired the knowledge to fly your drone weighing more than 250 grams safely and in compliance with Canadian aviation regulations.
Does this training include the exam to fly a drone in Canada?
No, the review is not given by DroneXperts. This training aims to prepare you to take the exam given by Transport Canada.
How is the Transport Canada drone piloting exam conducted?
All the details on the course of the examination are on the Transport Canada website.
Do you offer training for advanced operations?
Certainly yes ! Since 2012, DroneXperts has supported hundreds of students and companies in their preparation to obtain certification in drone piloting, advanced operations. Whether you are a beginner or an expert, this training has been developed taking into account your skills and experience, and is intended to make you the elite of drone pilots in Canada. Learn more about our training for advanced operations.
Is it possible to get practical training in drone piloting?
If you wish, you can ask to obtain training on the practical aspect of drone piloting. It is part of our advanced operations training offer.
What other training courses are offered by DroneXperts?
We offer a wide selection of training courses according to your needs. Whether you are a beginner or experienced, our courses are adapted to your skills and experience. In addition to training for basic operations and advanced operations, we also offer advanced training for tools such as Pix4D, LiDAR, multispectral technology and introduction to the thermal camera. See all our training in detail.
Program of the training :
Online, from the comfort of your home.
Fast Free Shipping
Free and fast delivery in 24/48hrs on all orders over $149 in Canada.
Secure payments
Order without fear thanks to secure payment by credit card or PayPal.
You have questions?
Enjoy a fast and certified support from our technicians.