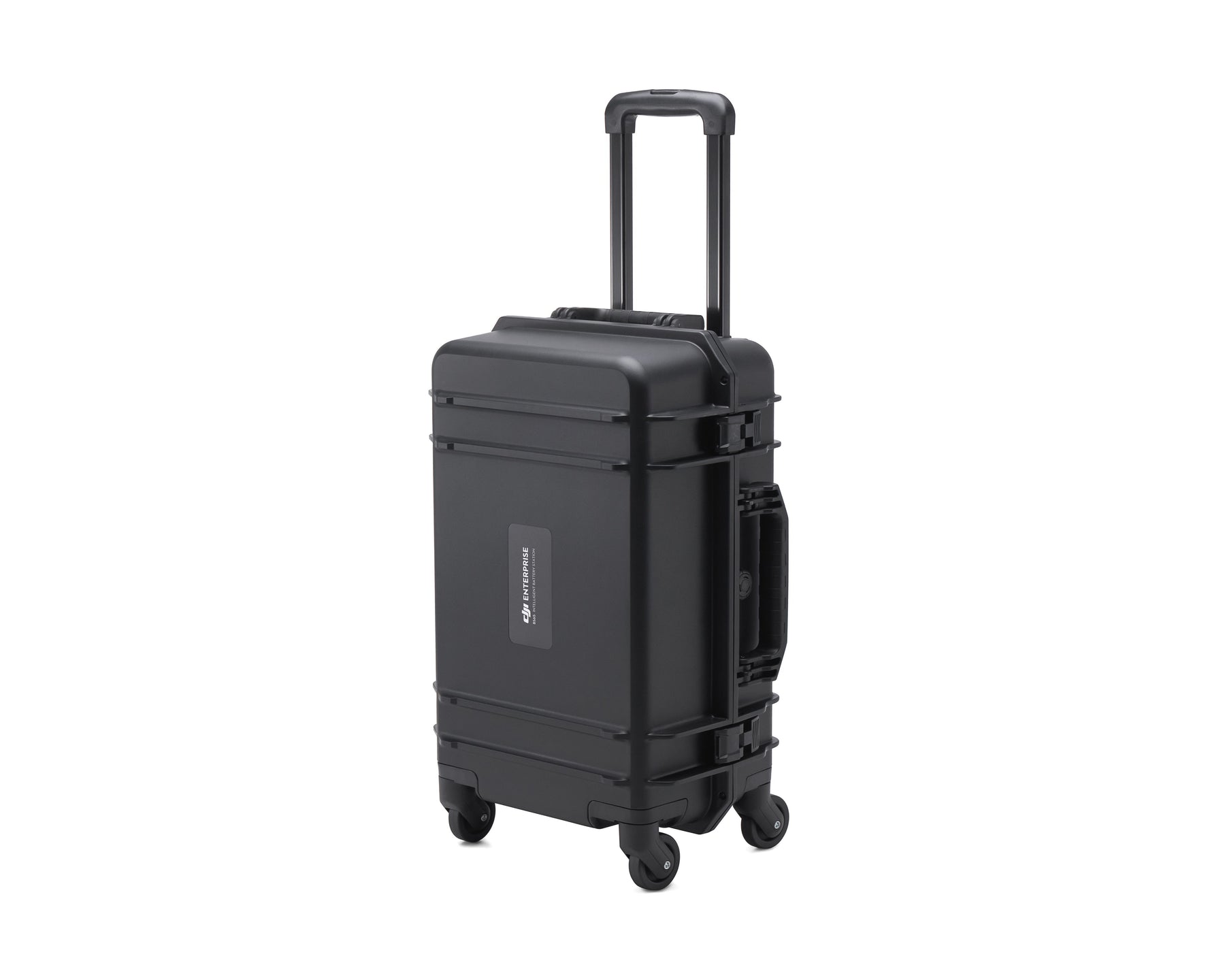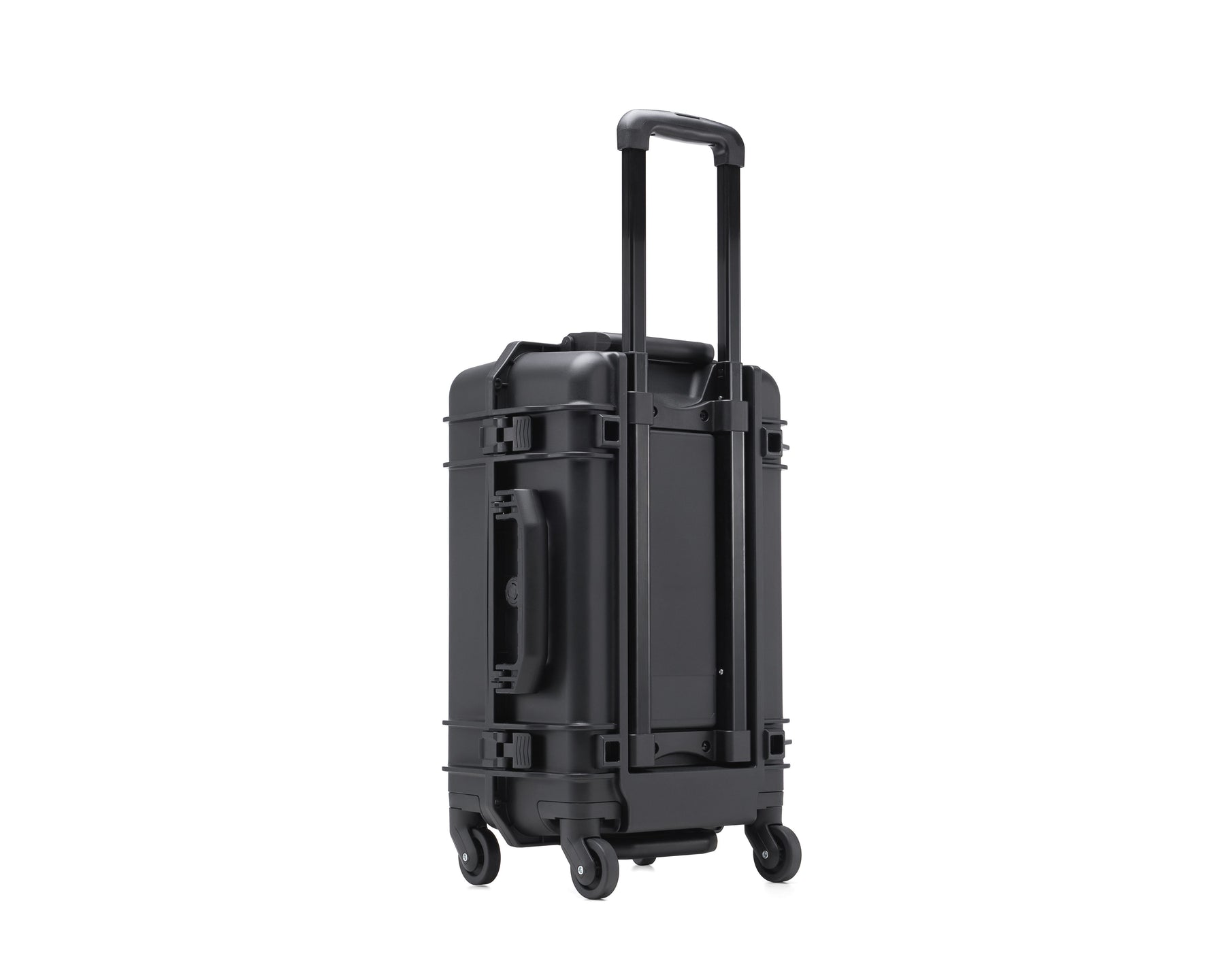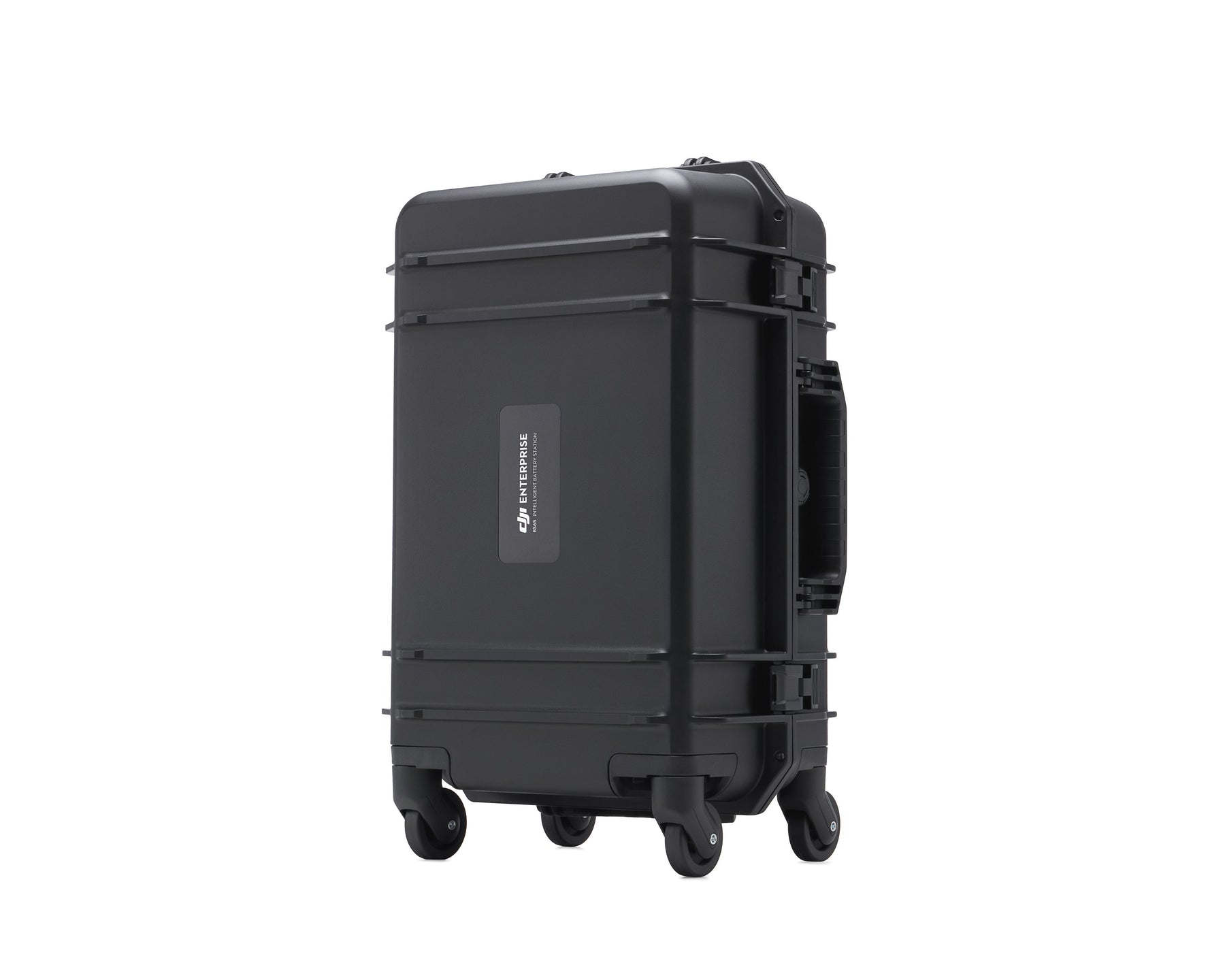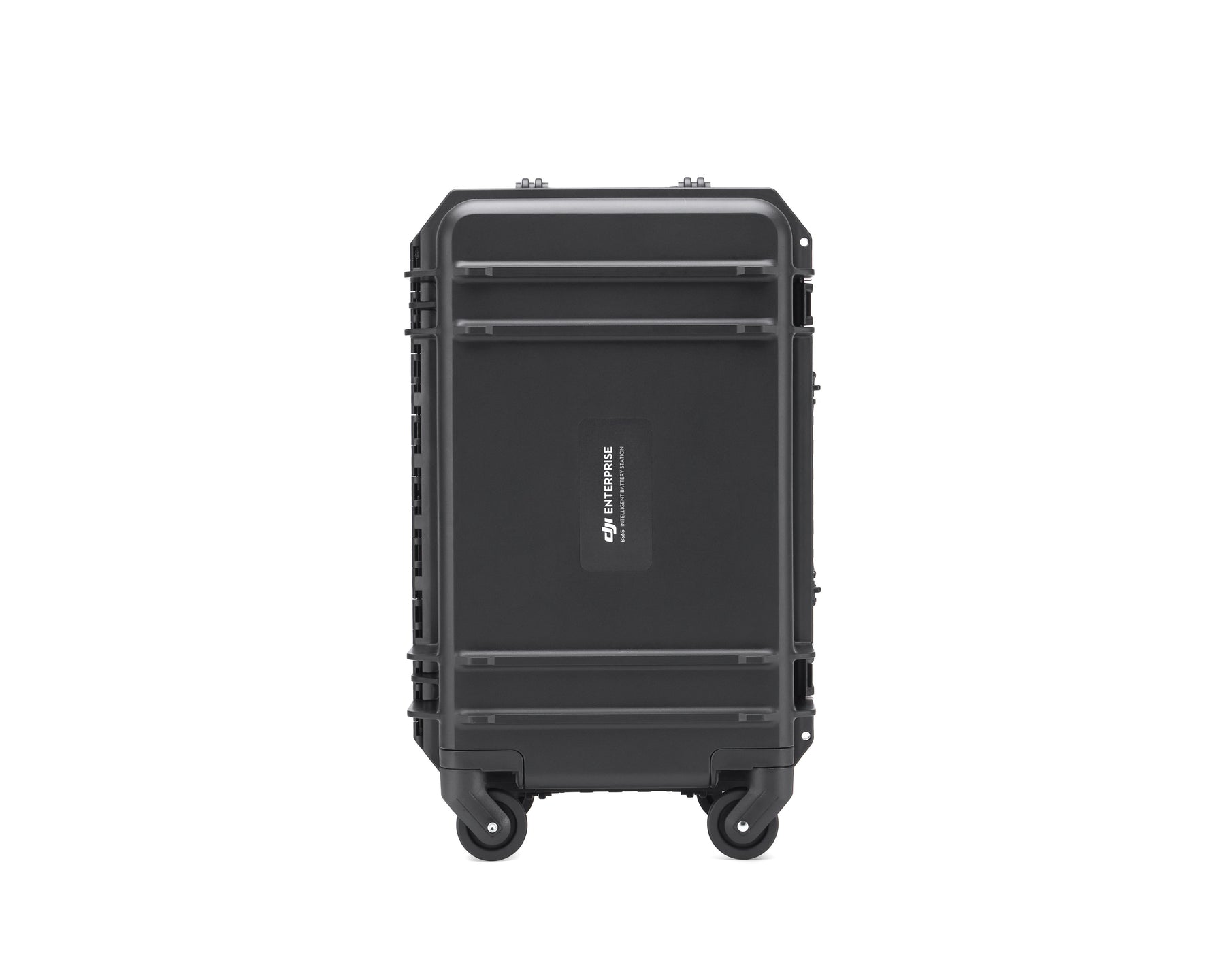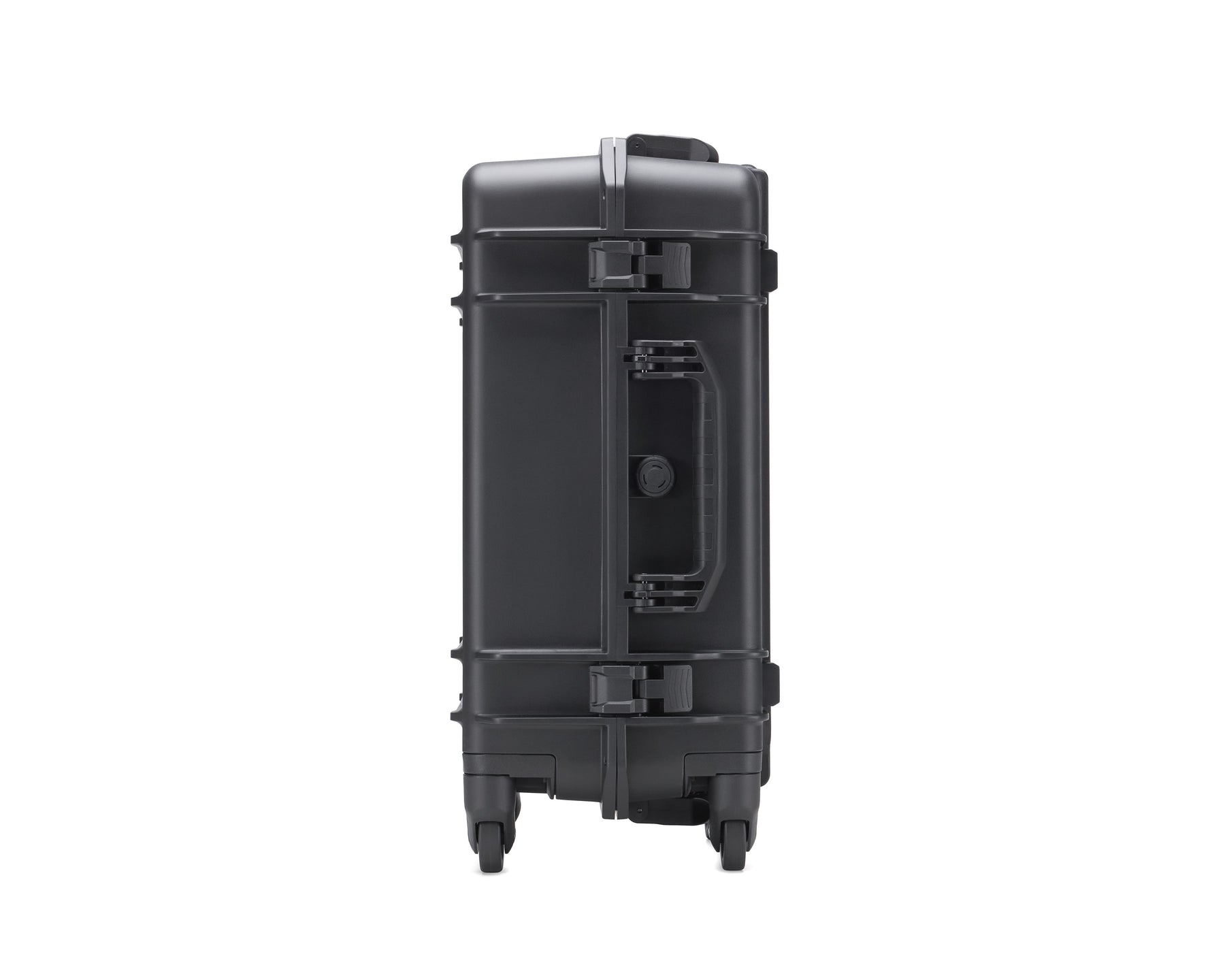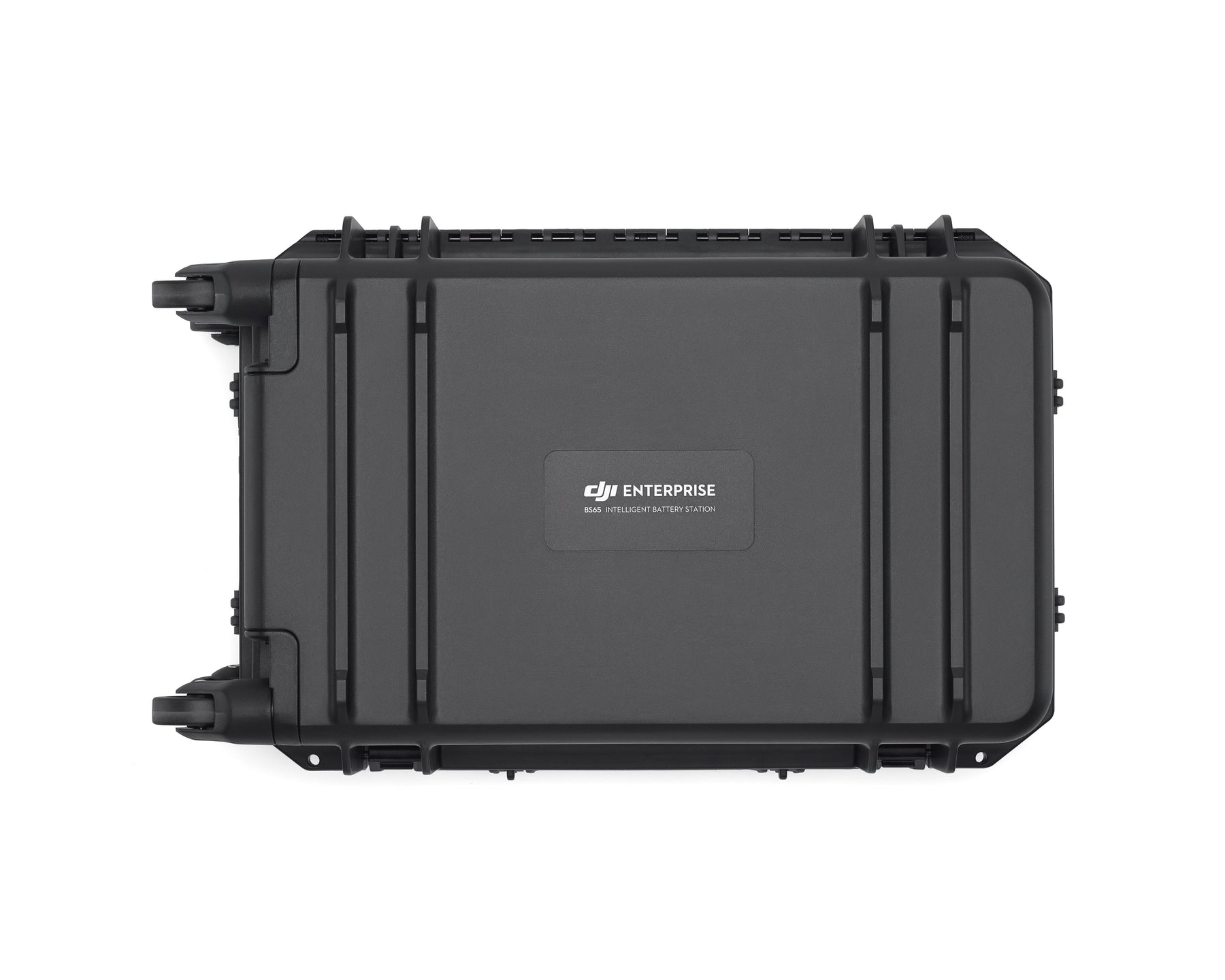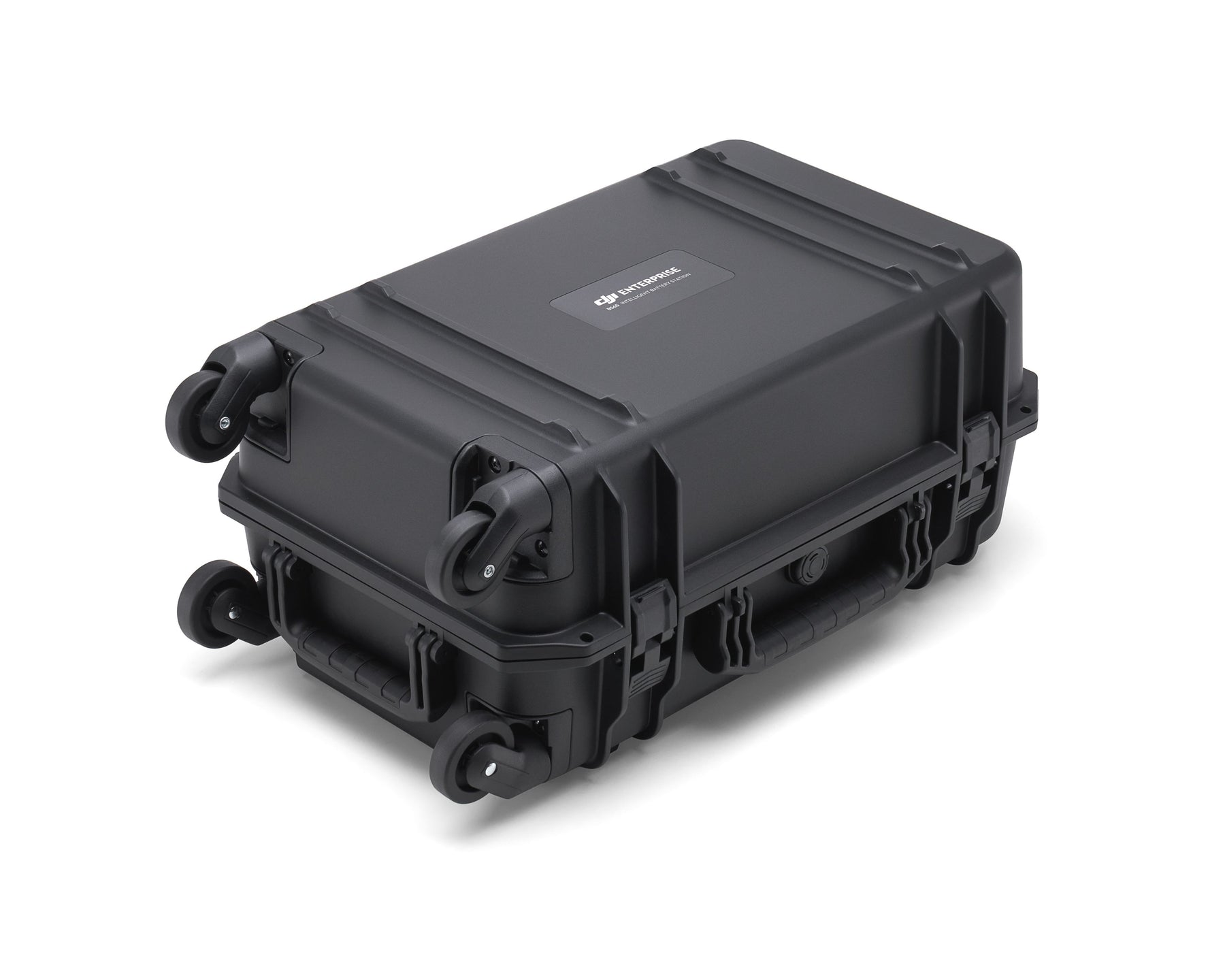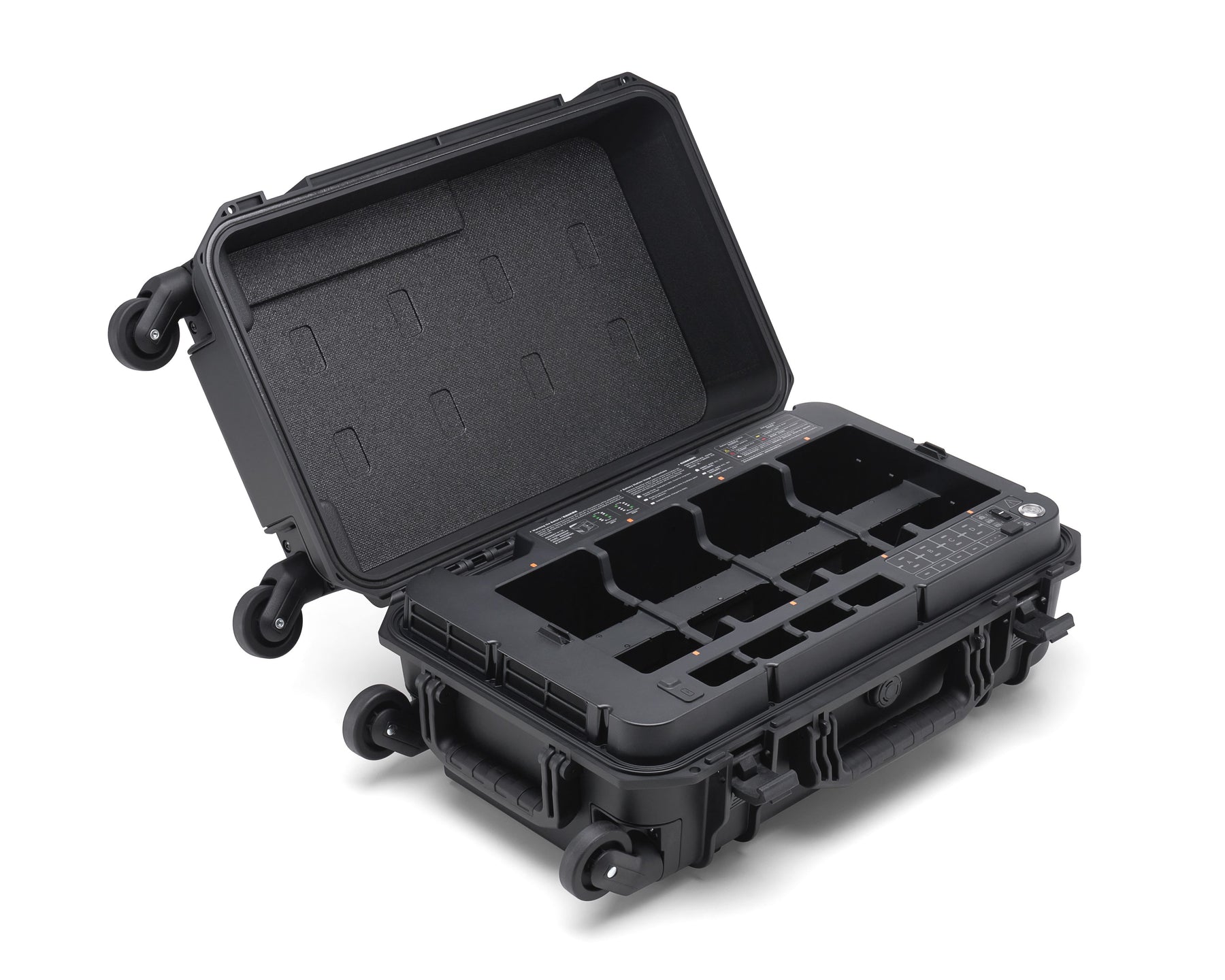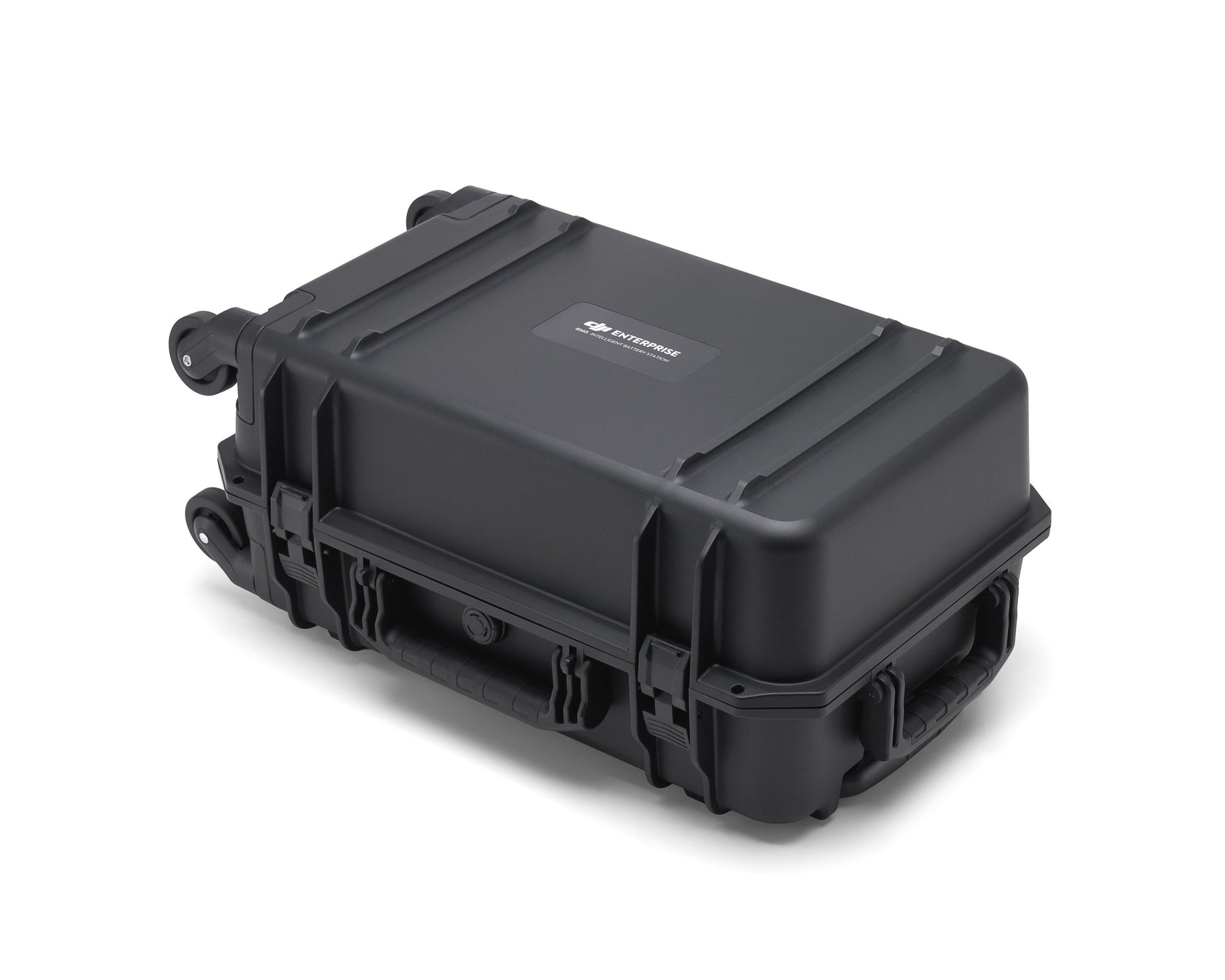 DJI Matrice 350 RTK - BS65 Intelligent Battery Station
Les informations sur les combos sont dans la section ''inclus'' plus bas

La station de batterie est une solution unique pour le chargement, le stockage et le transport des batteries. Les nouveaux modes de stockage et prêt à voler améliorent l'efficacité de la charge et prolongent la durée de vie de la batterie. Les nouvelles roues à mouvement à 360° facilitent le transport et les transitions plus pratiques. La station de batterie fournit huit ports de batterie TB65, quatre ports de batterie WB37, un port de maintenance USB-C, un port de chargement USB-C et un port de chargement USB-A. Il peut charger simultanément jusqu'à deux batteries TB65 et une batterie WB37.
PAY YOUR PURCHASE IN SEVERAL INSTALLMENTS WITH
Option available at checkout.
Terms and operation
Shipped within 24 to 48 hours. Free delivery on all orders over $149.00
Dimensions : 580×358×254 mm (L×L×H)
Poids net : env. 9,03kg
Puissance de sortie : 100-120 V (CA), 750 W ; 220-240 V (CA), 992 W
Port de chargement USB-C : puissance de sortie maximale de 65 W
Température de fonctionnement : -20° à 40° C (-4° à 104° F)
Station de batterie intelligente BS65 × 1
Câble USB-C vers USB-C × 1
Câble d'alimentation × 1
Fast Free Shipping
Free and fast delivery in 24/48hrs on all orders over $149 in Canada.
Secure payments
Order without fear thanks to secure payment by credit card or PayPal.
You have questions?
Enjoy a fast and certified support from our technicians.