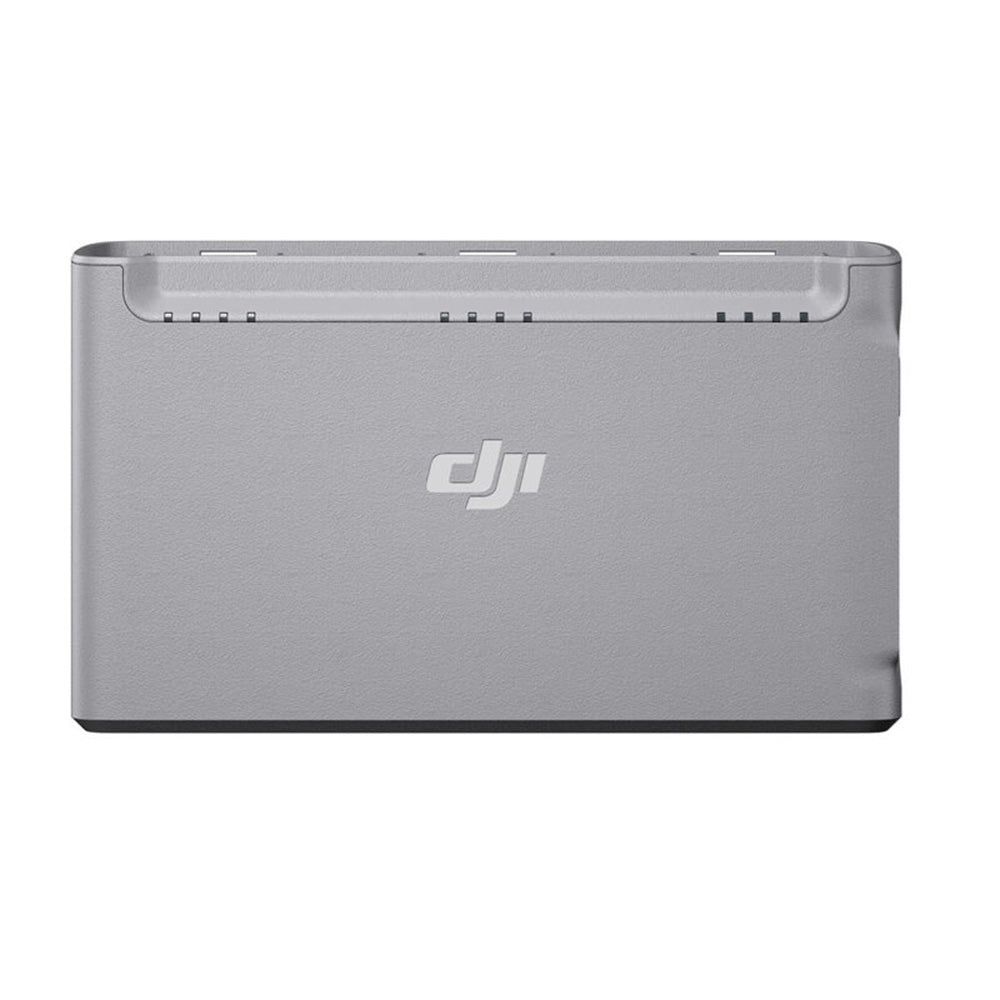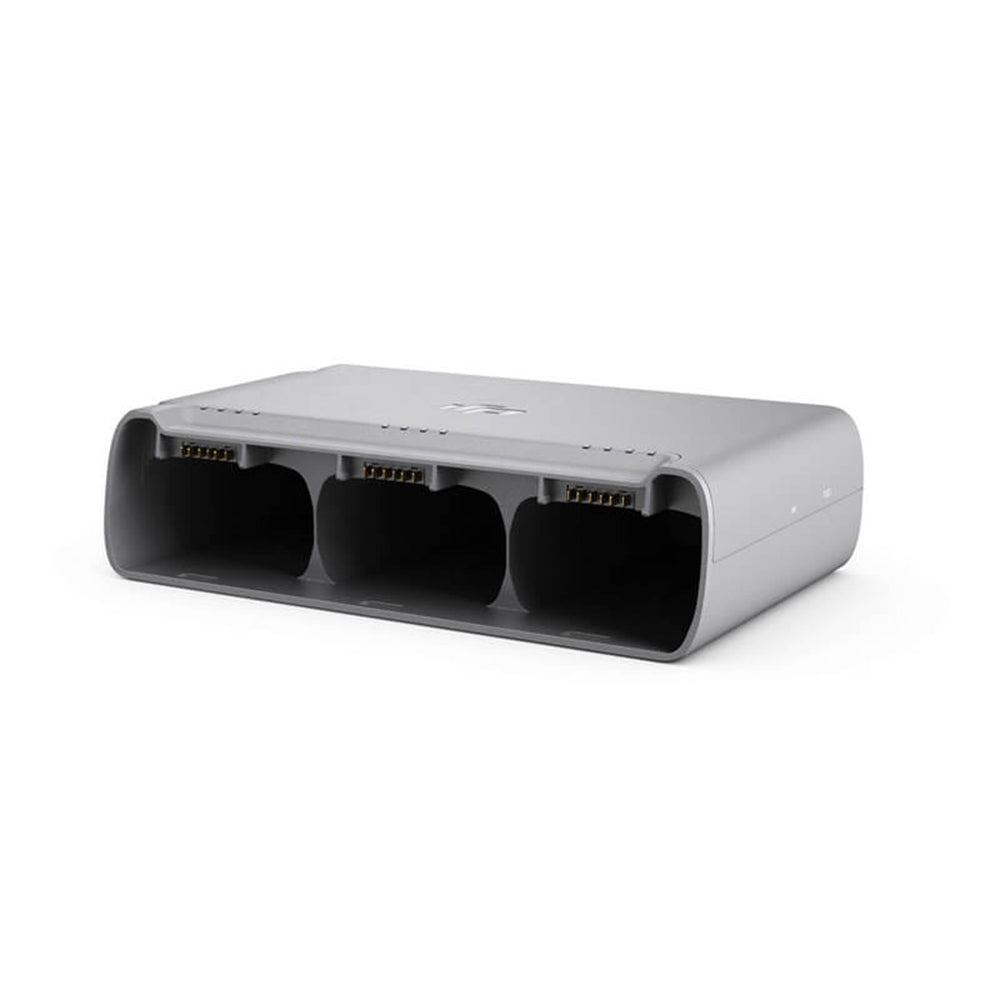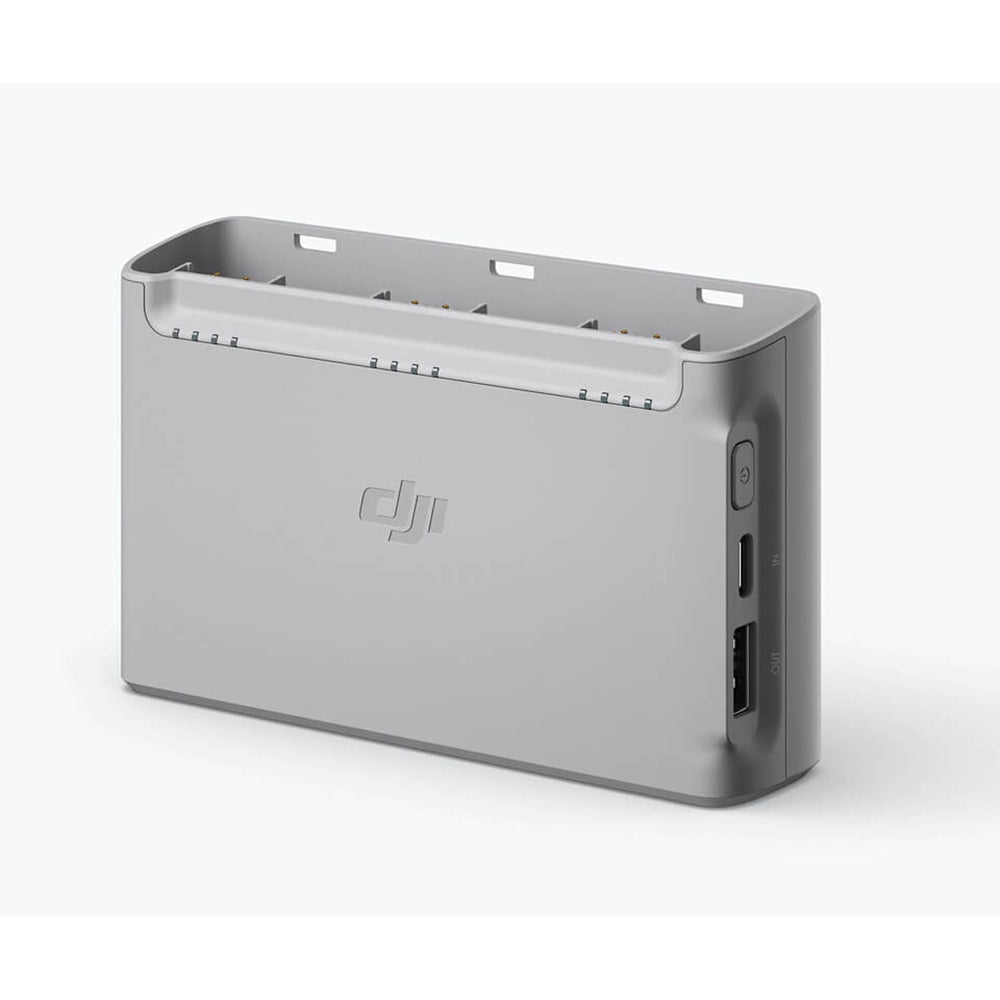 Mavic Mini 2 & Mini SE - Two-Way Charging Hub
Reload up to three batteries successively and can also be used as an external battery to charge other devices.
Compatibility: DJI Mini 2, DJI Mini SE
PAY YOUR PURCHASE IN SEVERAL INSTALLMENTS WITH
Option available at checkout.
Terms and operation
Shipped in 24 to 48h.Free delivery at the top of all orders above $149.00
DJI Mini 2 Two-Way Charging Station
Simple, elegant and functional, the two-way charging station can charge up to three batteries in succession and can also be used as an external battery to charge other devices.
Operating temperature: 5 ° C to 40 ° C
Entrée : 5V, 2A/9V, 2A/12V, 2A
USB port output: 5V / 2A
Weight: 72g
Charging time for the 3 batteries: Approx. 240 minutes
DJI Mini 2 x 1 Two-Way Charging Station
Fast Free Shipping
Free and fast delivery in 24/48hrs on all orders over $149 in Canada.
Secure payments
Order without fear thanks to secure payment by credit card or PayPal.
You have questions?
Enjoy a fast and certified support from our technicians.