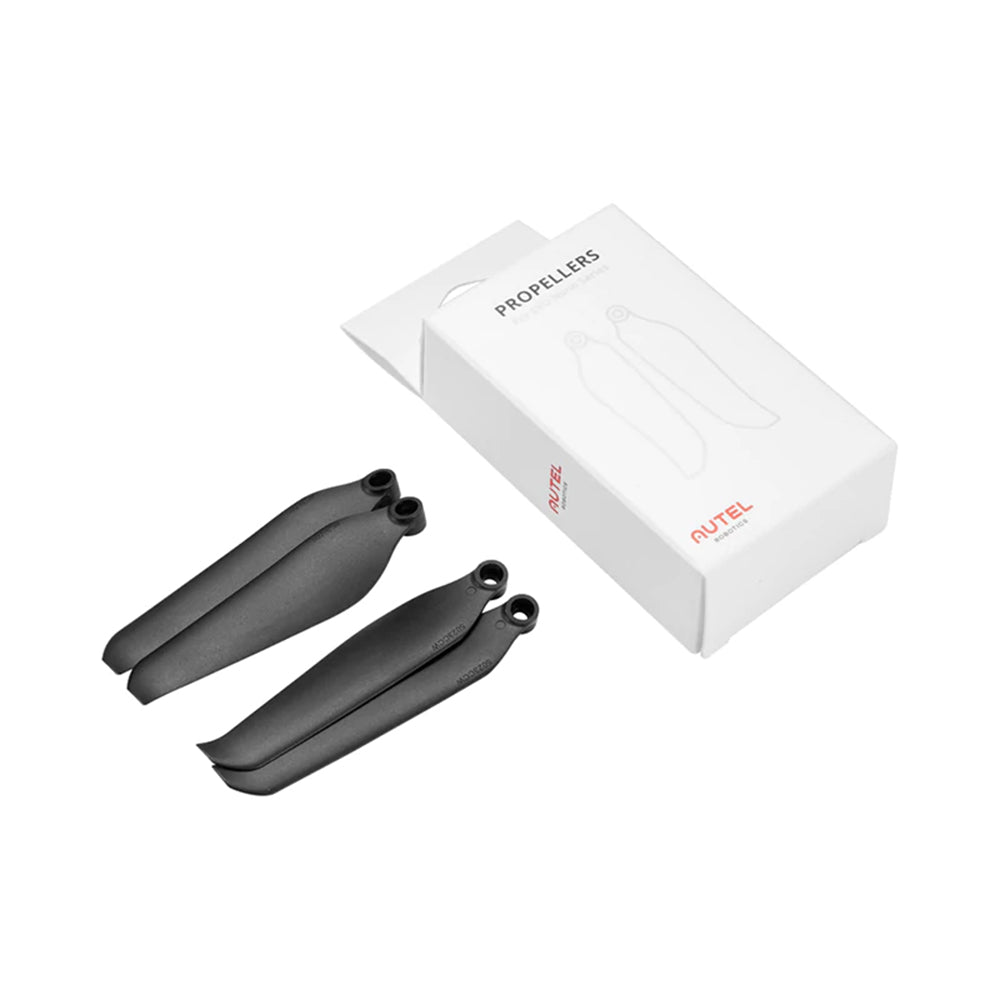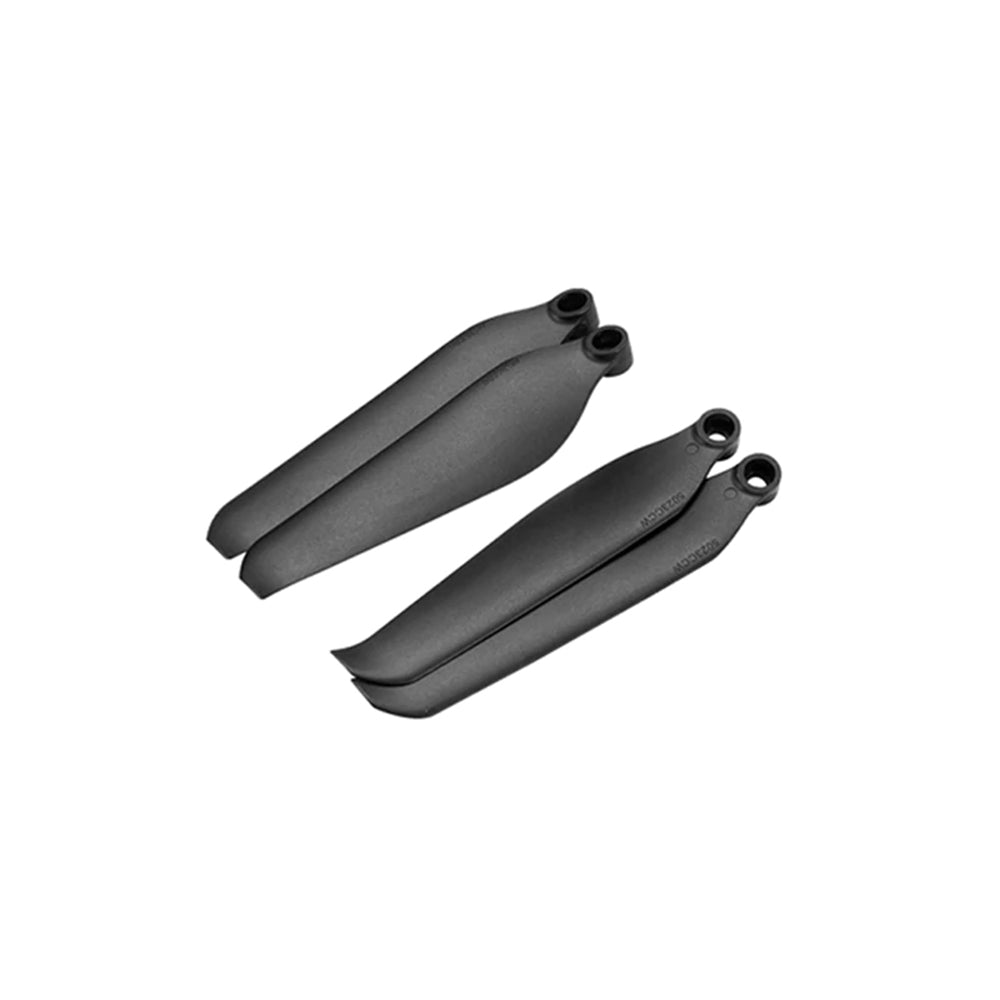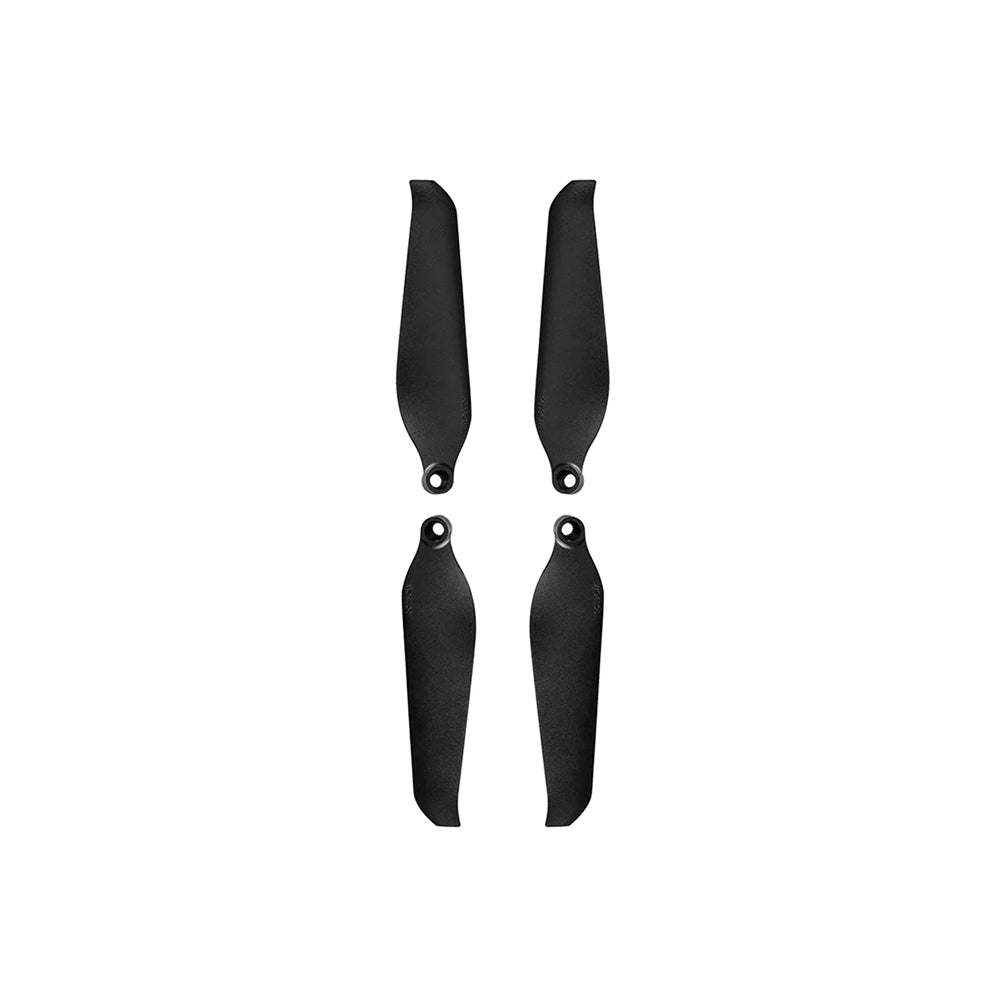 EVO Nano | Propeller(pair)
The Autel EVO Nano propellers are replacement or replacement propellers for the Autel Robotics EVO Nano drone series. EVO Nano propellers are made of shock-resistant nylon and fiberglass, and are formed for optimal aerodynamic performance and minimal noise. They are fast and foldable for optimal portability and ease of use.
PAY YOUR PURCHASE IN SEVERAL INSTALLMENTS WITH
Option available at checkout.
Terms and operation
Shipped in 24 to 48h.Free delivery at the top of all orders above $149.00
Paire d'hélices Autel EVO Nano
Les hélices Autel EVO Nano sont des hélices de rechange ou de remplacement pour la série de drones EVO Nano d'Autel Robotics. Les hélices EVO Nano sont fabriquées en nylon résistant aux chocs et en fibre de verre, et sont formées pour une performance aérodynamique optimale et un bruit minimal. Elles sont à fixation rapide et pliables pour une portabilité et une facilité d'utilisation optimales.
Installer l'hélice :
Confirmez que le drone a été éteint
Sélectionnez l'hélice correspondant à la flèche.
Alignez le trou rond de l'hélice à vis avec
Matériau : nylon résistant aux chocs et fibre de verre
Poids : 1g ( paire)
Taille : 5,0 x 2,3 pouces (diamètre x pas)
Paire d'hélices Autel EVO Nano x 1
Fast Free Shipping
Free and fast delivery in 24/48hrs on all orders over $149 in Canada.
Secure payments
Order without fear thanks to secure payment by credit card or PayPal.
You have questions?
Enjoy a fast and certified support from our technicians.