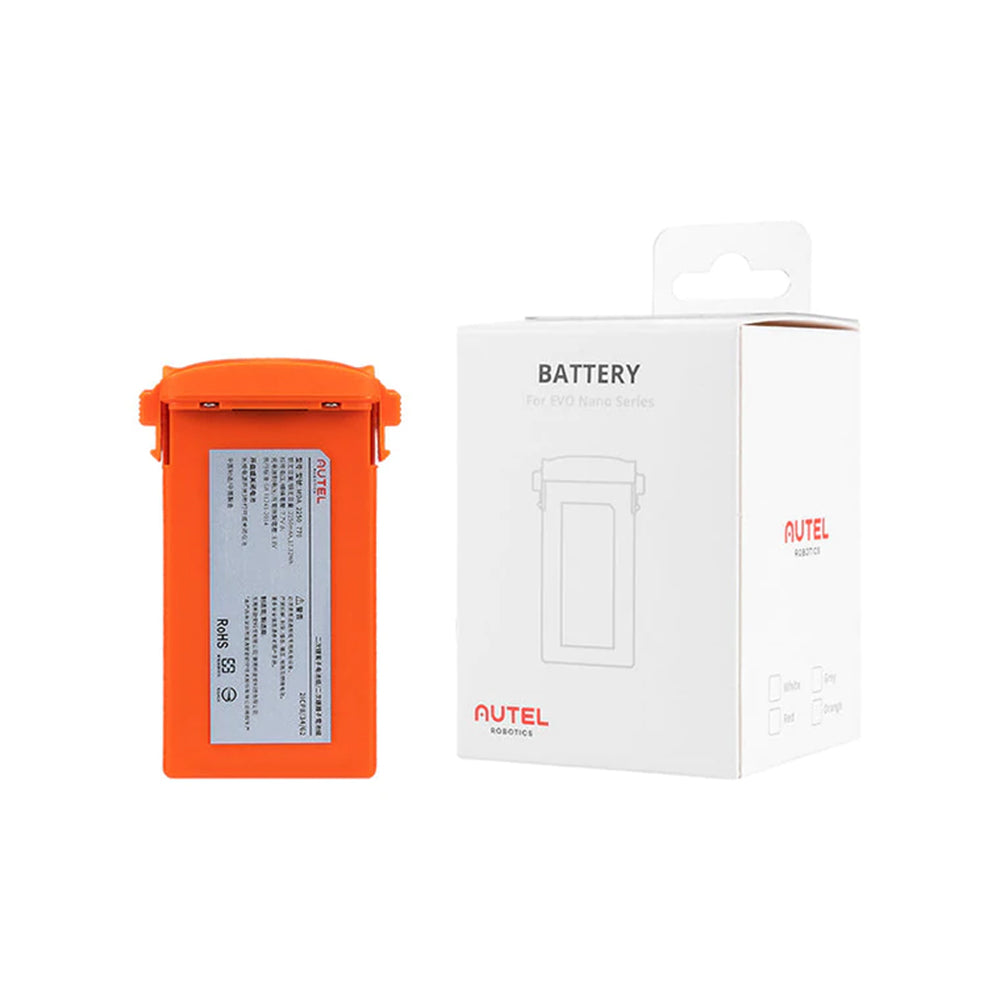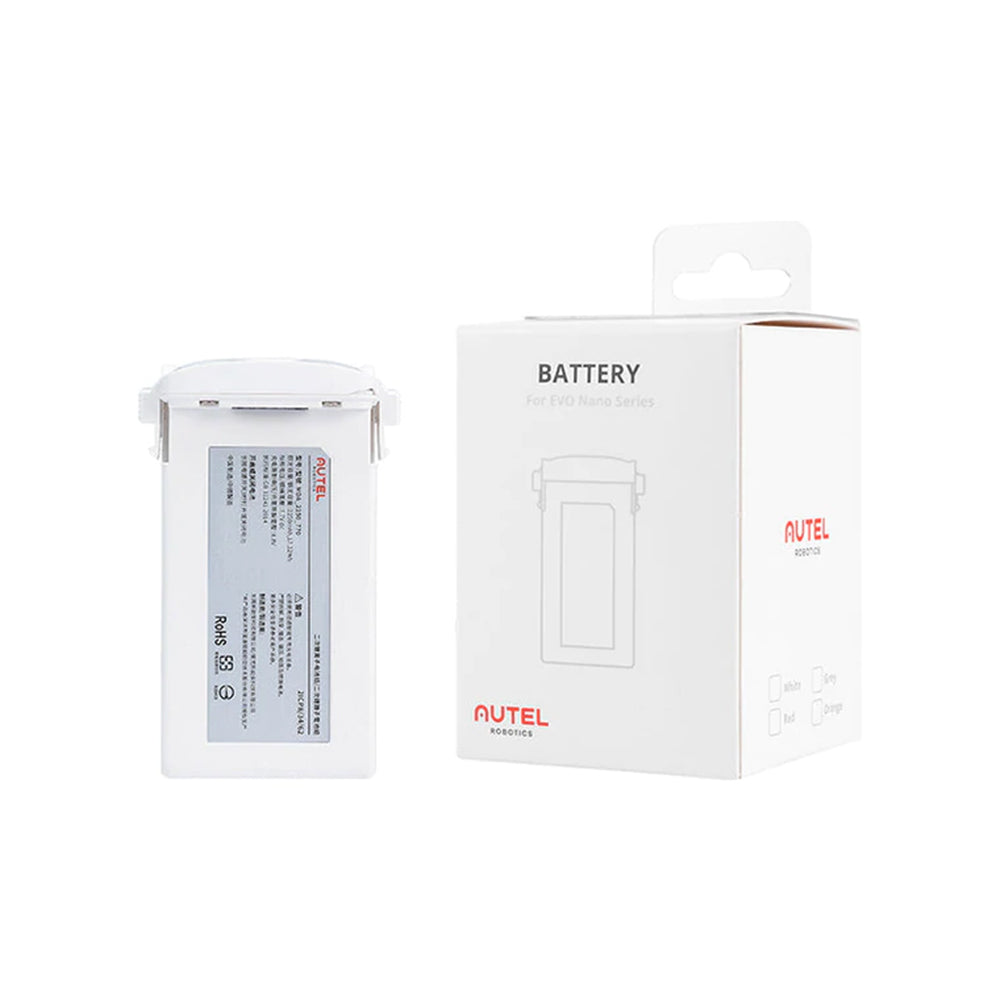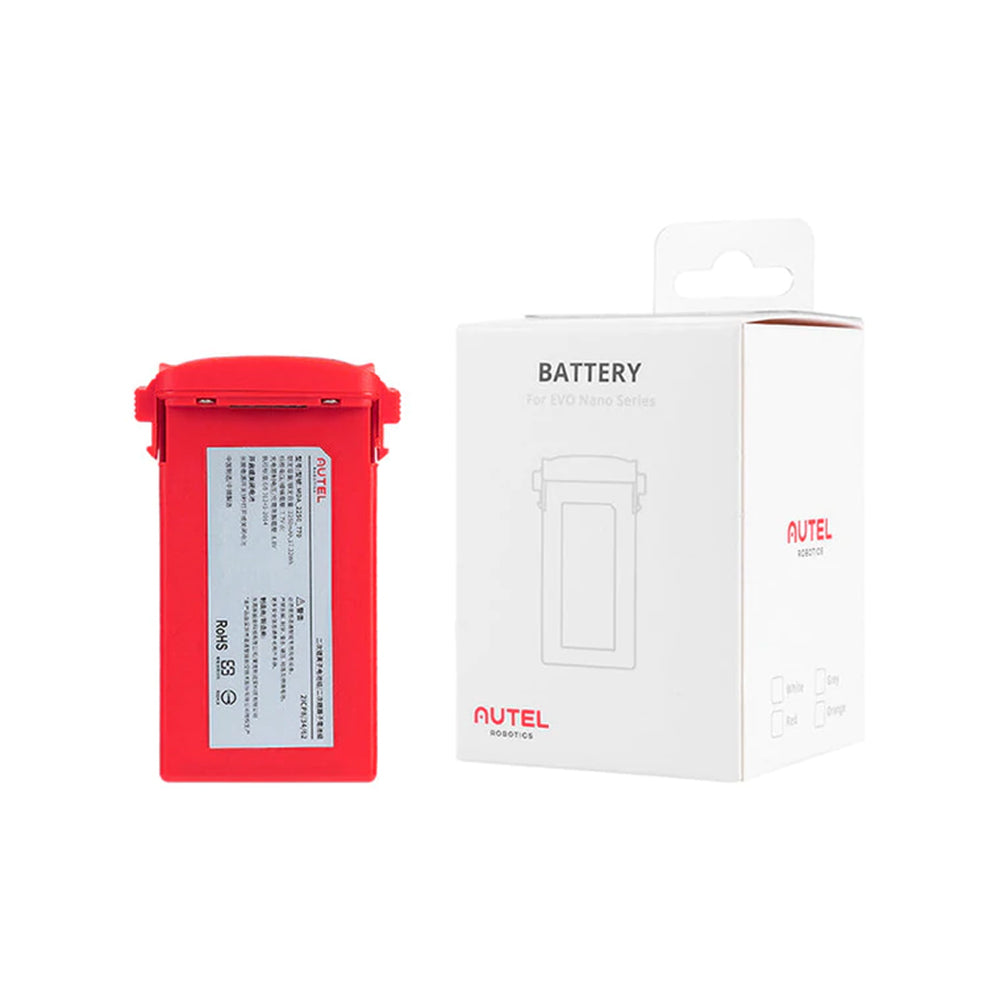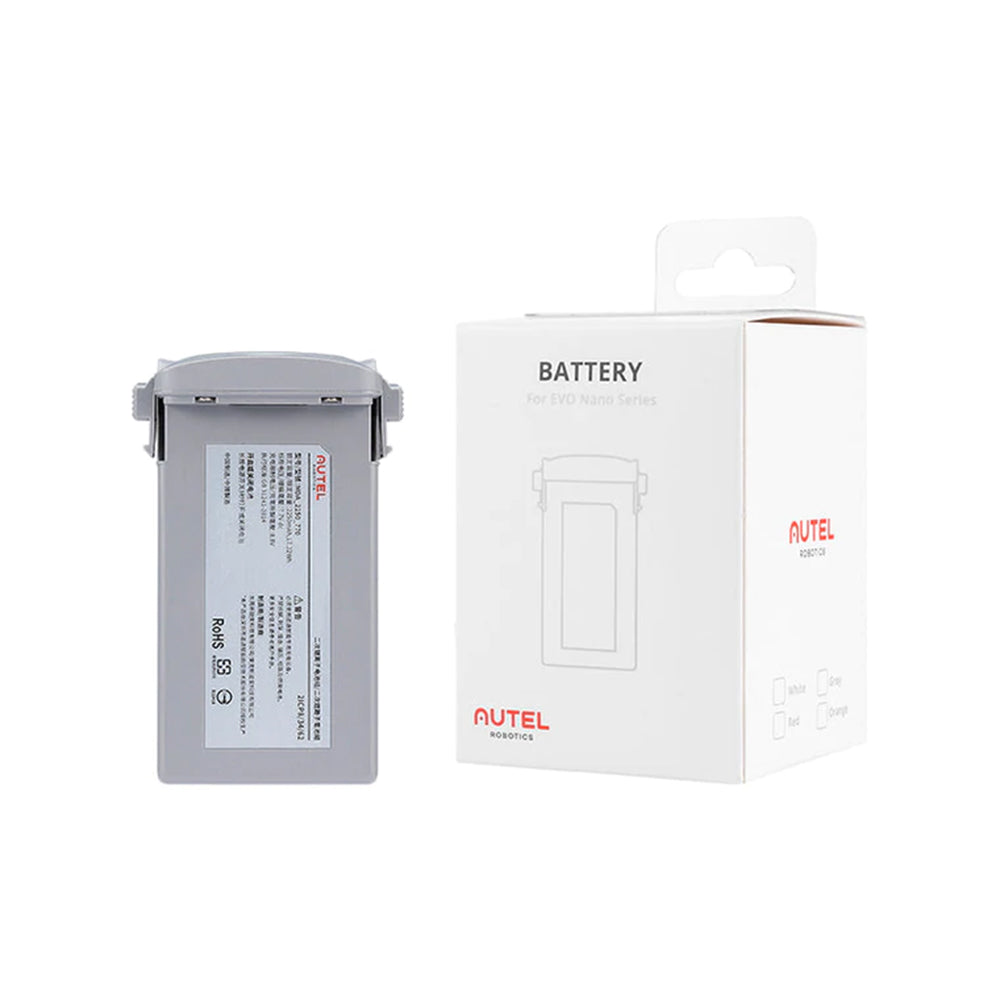 EVO Nano | Battery
The battery for EVO Nano and EVO Nano+ is 2250 mAh and has a nominal voltage of 7.7 V and load and discharge functions. The drone battery is compatible with EVO Nano and EVO Nano+.
PAY YOUR PURCHASE IN SEVERAL INSTALLMENTS WITH
Option available at checkout.
Terms and operation
Shipped in 24 to 48h.Free delivery at the top of all orders above $149.00
EVO Nano | Batterie
La batterie pour EVO Nano et EVO Nano+ est de 2250 mAh et a une tension nominale de 7.7 V et des fonctions de gestion de charge et de décharge. La batterie du drone doit utiliser l'adaptateur et le câble dédiés officiellement fournis pour le chargement. Il faut jusqu'à 90 minutes pour charger complètement la batterie de l'avion, mais le temps de charge est lié à la puissance restante. La batterie du drone est compatible avec EVO Nano et EVO Nano+.
Capacités : 2250mAh
Tension nominale : 7.7V
Charge limite de tension : 8.8V
Type de pile : Li-Po 2S
Énergie : 17.32Wh
Température ambiante de charge : 5 ~ 45 °C
Puissance de charge maximale : 30W
Batterie de drone série EVO Nano x 1
Fast Free Shipping
Free and fast delivery in 24/48hrs on all orders over $149 in Canada.
Secure payments
Order without fear thanks to secure payment by credit card or PayPal.
You have questions?
Enjoy a fast and certified support from our technicians.