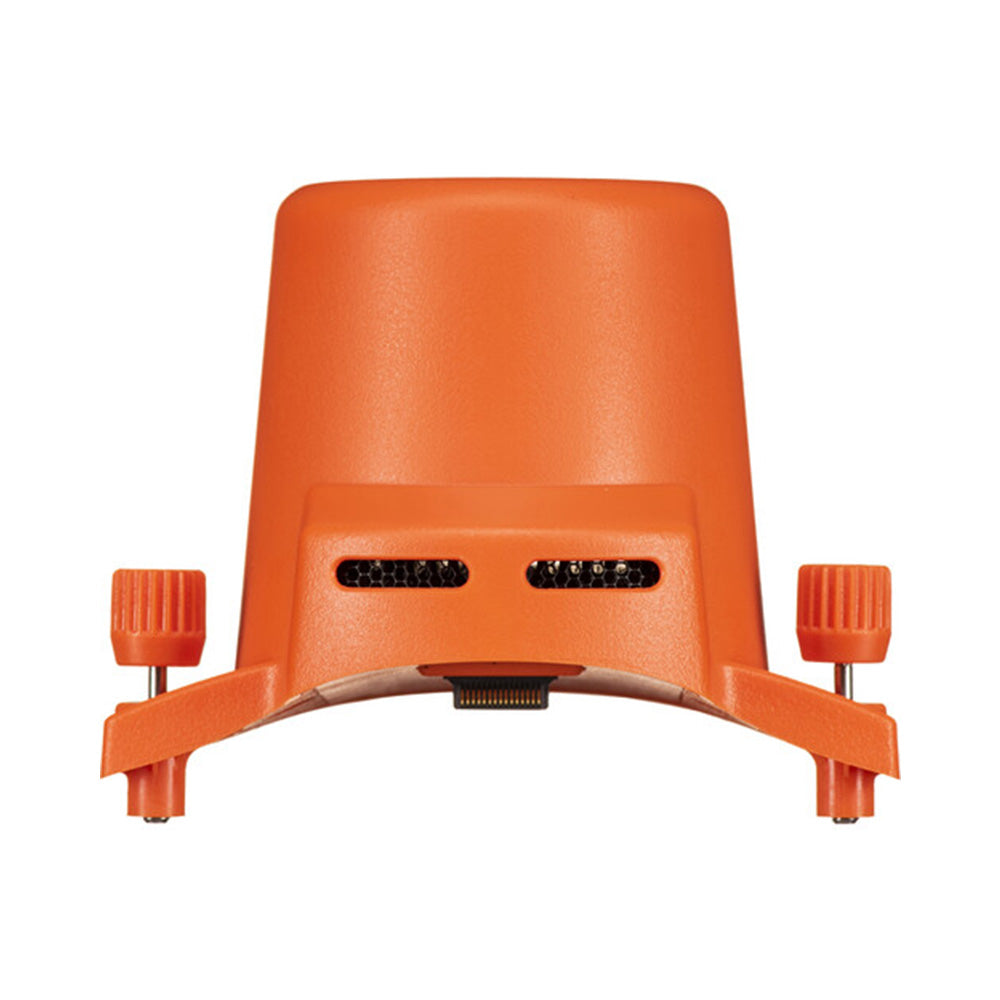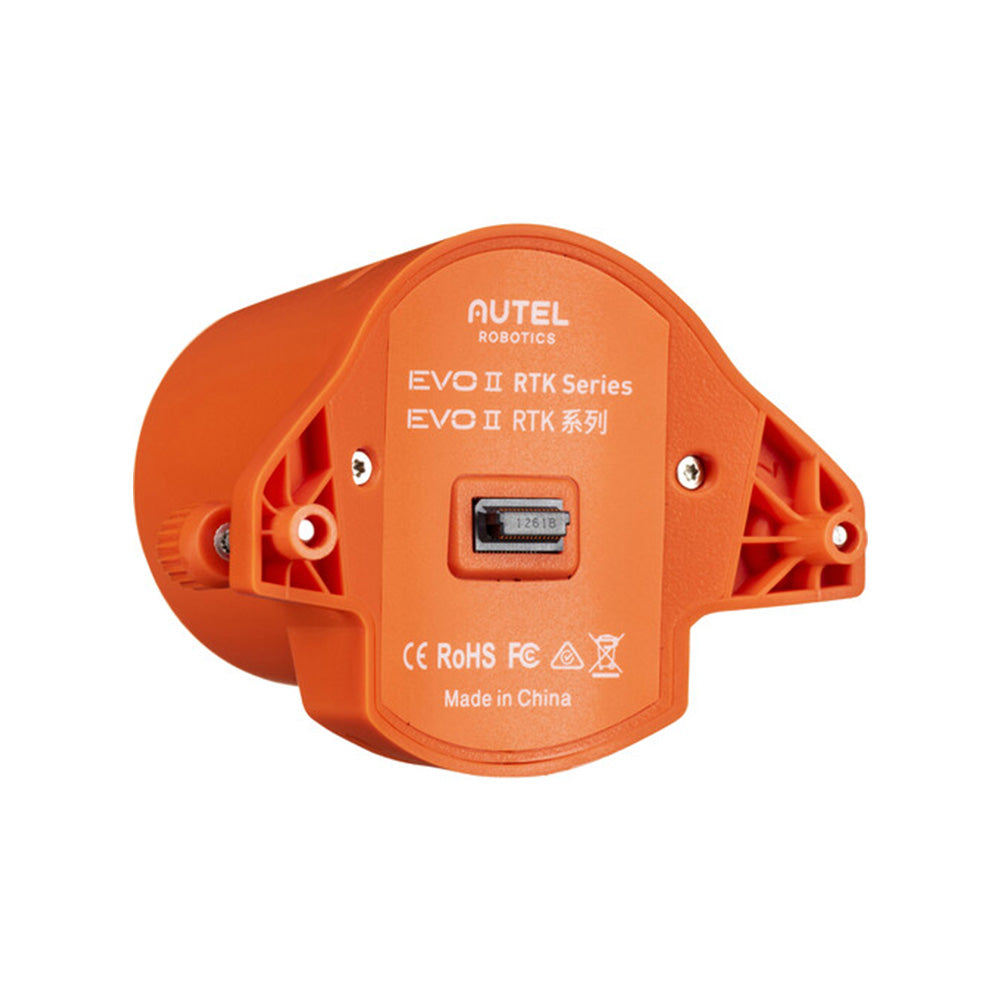 EVO II RTK module
Les informations sur les combos sont dans la section ''inclus'' plus bas

Perform accurate surveys from the air with this RTK module for EVO II Enterprise of Autel Robotics. The module is attached to your EVO II Enterprise drone and uses highly sensitive GNSS navigation (GPS, Beidou and Galileo) and a A-RTK base station (not included) to perform real-time RTK measurements that can achieve centimetric accuracy.
PAY YOUR PURCHASE IN SEVERAL INSTALLMENTS WITH
Option available at checkout.
Terms and operation
Shipped within 24 to 48 hours. Free delivery on all orders over $149.00
Module EVO II RTK
Effectuez des relevés précis depuis les airs avec ce module RTK pour EVO II Enterprise d'Autel Robotics. Le module se fixe à votre drone EVO II Enterprise et utilise la navigation GNSS hautement sensible (GPS, Beidou et Galileo) et une station de base A-RTK (non incluse) pour réaliser des mesures RTK en temps réel qui peuvent atteindre une précision centimétrique. Grâce à la prise en charge du PPK et de la synchronisation temporelle, vous n'êtes pas limité par les liaisons de communication et la couverture réseau nécessaires à la collecte de données en temps réel. Capturez vos mesures pour un post-traitement ultérieur.
Non spécifié par le fabricant
Fast Free Shipping
Free and fast delivery in 24/48hrs on all orders over $149 in Canada.
Secure payments
Order without fear thanks to secure payment by credit card or PayPal.
You have questions?
Enjoy a fast and certified support from our technicians.