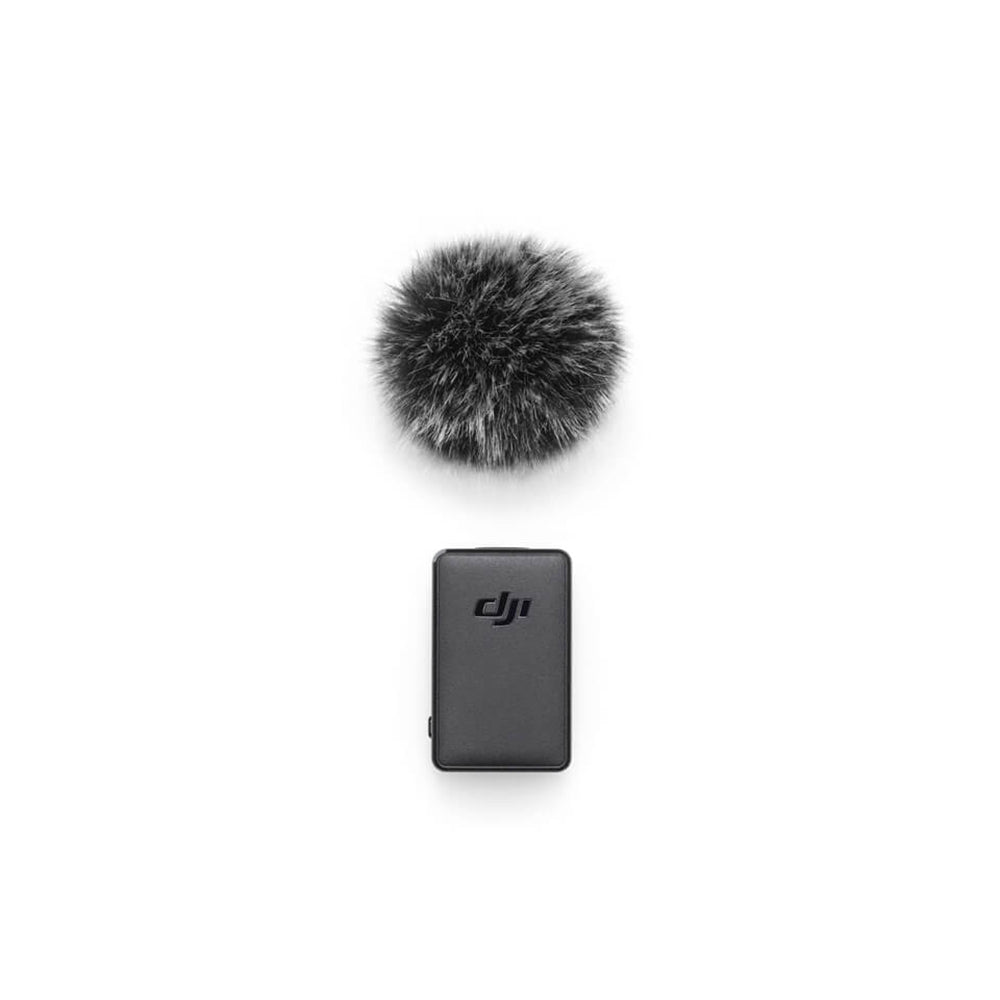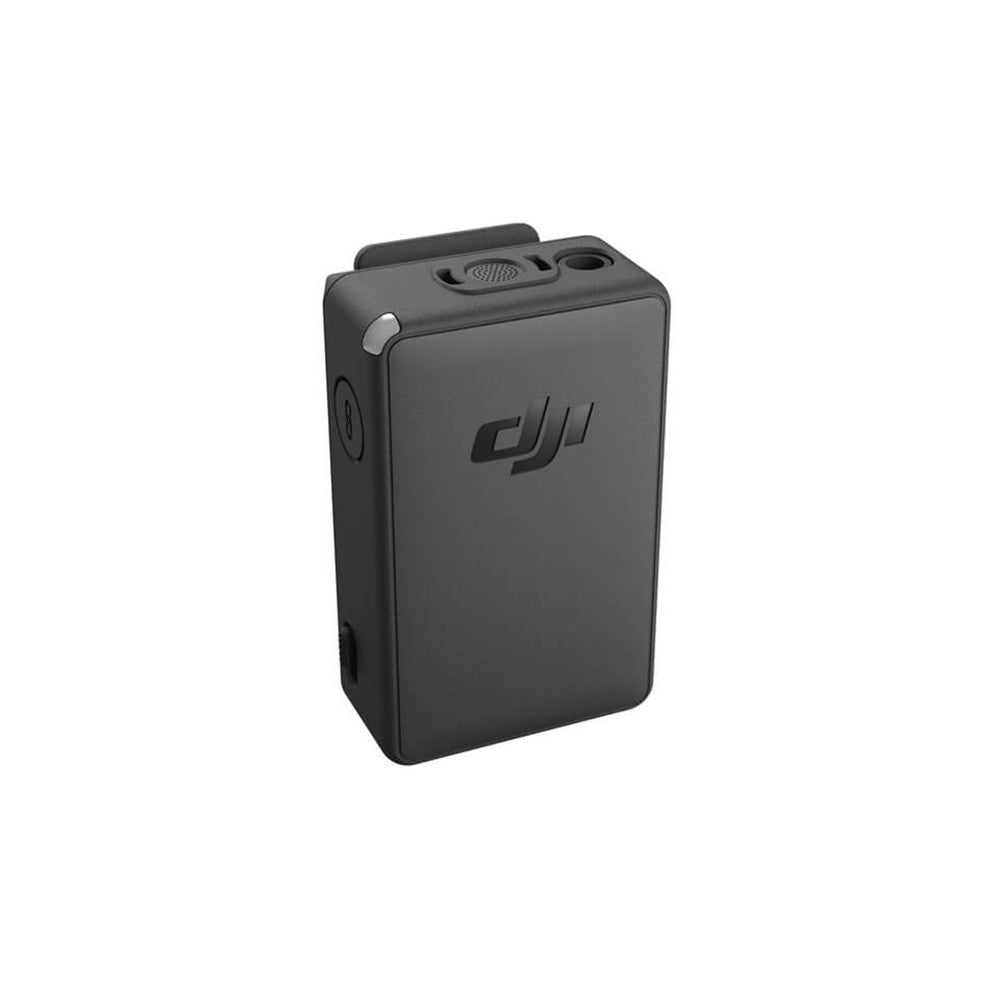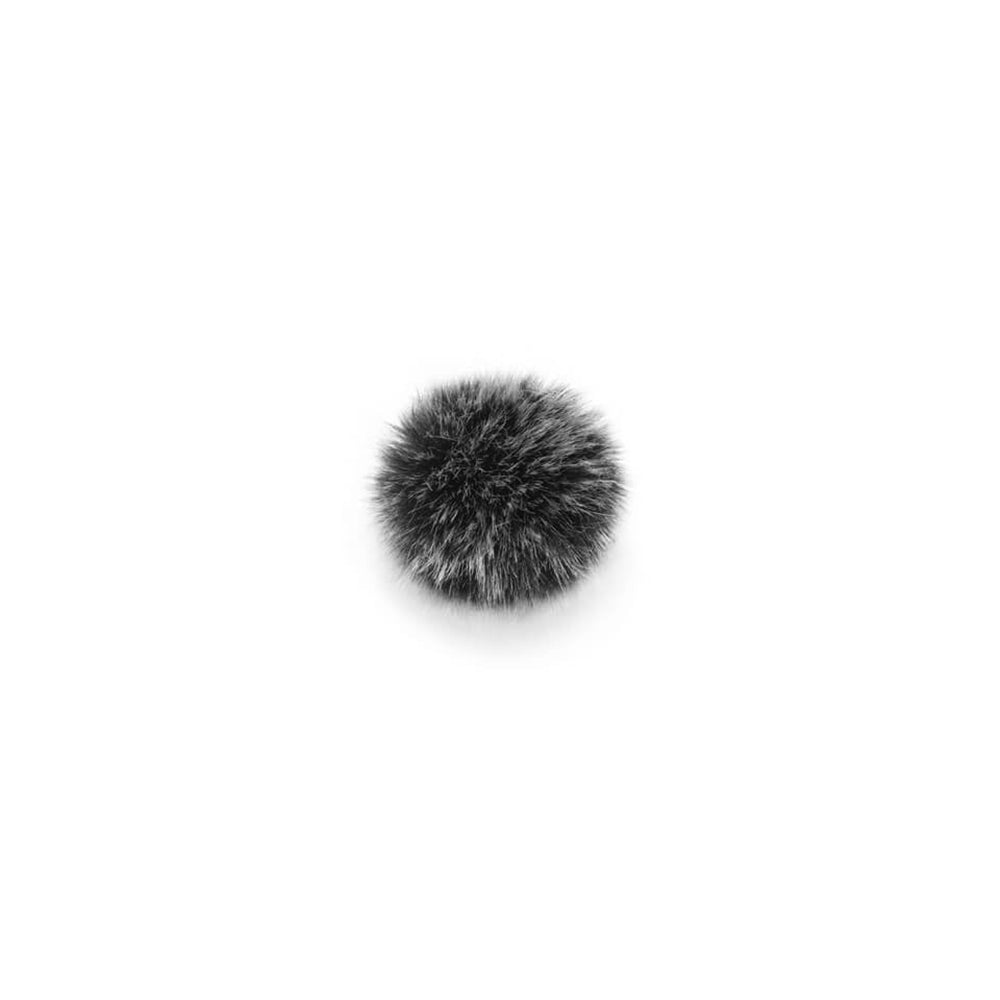 DJI Wireless Microphone Transmitter
This DJI wireless micro transmitter allows to send a wireless audio signal for more practicality.

PAY YOUR PURCHASE IN SEVERAL INSTALLMENTS WITH
Option available at checkout.
Terms and operation
Shipped in 24 to 48h.Free delivery at the top of all orders above $149.00
DJI Wireless Microphone Transmitter
An audio transmitter that connects to an external mic to send a wireless audio signal to DJI Pocket 2, freeing users from cables. The windscreen covers the microphone to eliminate noise generated by the wind. When used with the DJI Pocket 2 Multi-Use Grip, the pairing button can control the shutter.
Dimensions : 50 x 28,6 x 22,8 mm
Poids : 21,4 g
Type de batterie : LiPo
Capacité de la batterie : 320 mAh
Fréquences audio : Omnidirectionnel
Plage de fréquence : 50 Hz -20 kHz
Entrée micro externe : 20 Hz -20 kHz
Niveau SPL max. : 116 dBSPL (1 kHz à 1 % THD)
Entrée analogue : entrée 3,5 mm
Adaptateur : 5 V/2 A, 5 V/1 A, 5 V/0,5 A
Température de fonctionnement : de 0 °C à 40 °C
Fréquence : 2,400 à 2,4835 GHz
Puissance : 2.4GHz <13dBm (FCC) ; <10dBm (CE) ; <12dBm (SRRC) ; <10dBm (MIC)
Temps de chargement : 60 minutes
Transmetteur micro sans fil DJI x 1
Micro sans fil à bonnette anti-vent DJI x 1
Fast Free Shipping
Free and fast delivery in 24/48hrs on all orders over $149 in Canada.
Secure payments
Order without fear thanks to secure payment by credit card or PayPal.
You have questions?
Enjoy a fast and certified support from our technicians.