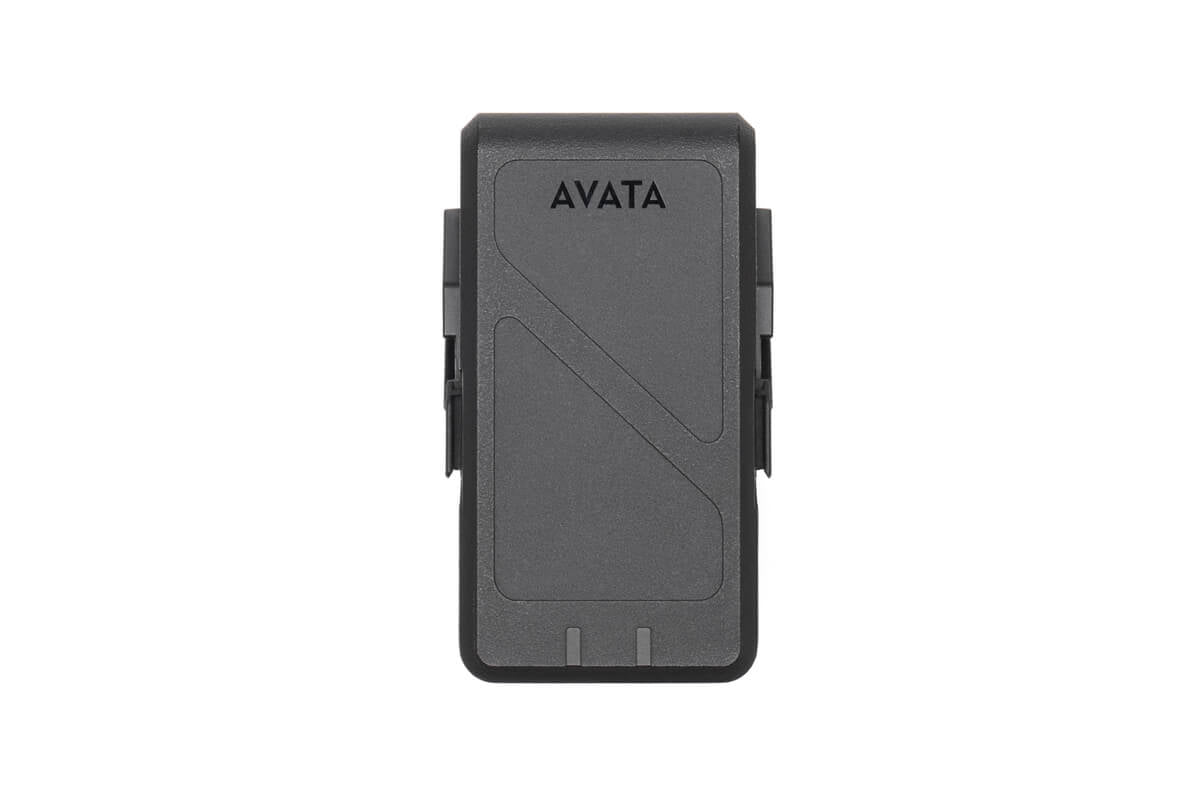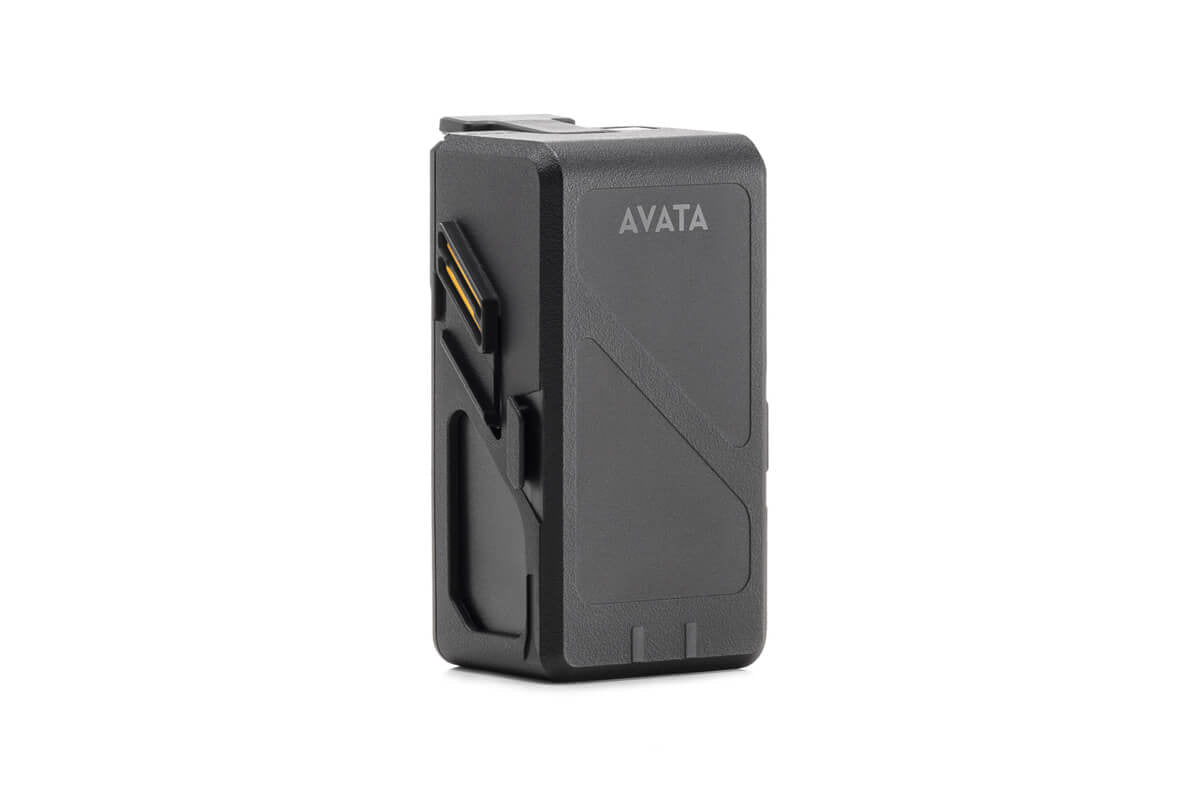 DJI Avata Intelligent Flight Battery
Allows up to about 18 minutes of flight. Pilot and photograph with more freedom and confidence.
PAY YOUR PURCHASE IN SEVERAL INSTALLMENTS WITH
Option available at checkout.
Terms and operation
Shipped in 24 to 48h.Free delivery at the top of all orders above $149.00
Vue d'ensemble
La batterie de vol intelligente a une capacité nominale de 35,71 Wh et une robuste autonomie d'environ 18 minutes*. Grâce au système de gestion de la batterie intelligente DJI intégré, l'état de la batterie est surveillé et fait l'objet de rapports automatiques en temps réel, ce qui vous permet de moins vous soucier du niveau de la batterie et de vous concentrer davantage sur le pilotage.
* Testé en survolant un environnement sans vent ni interférence.
Capacité de la batterie : 2 420 mAh
Tension nominale : 14,76 V
Limite de tension de charge : 17 V
Type de batterie : Li-ion
Énergie : 35,71 Wh à 0,5C
Taux de décharge : 7C (typique)
Poids : Environ 162 g
Plage de températures de recharge : 5 à 40 °C
Batterie de Vol Intelligente DJI Avata x 1
Fast Free Shipping
Free and fast delivery in 24/48hrs on all orders over $149 in Canada.
Secure payments
Order without fear thanks to secure payment by credit card or PayPal.
You have questions?
Enjoy a fast and certified support from our technicians.