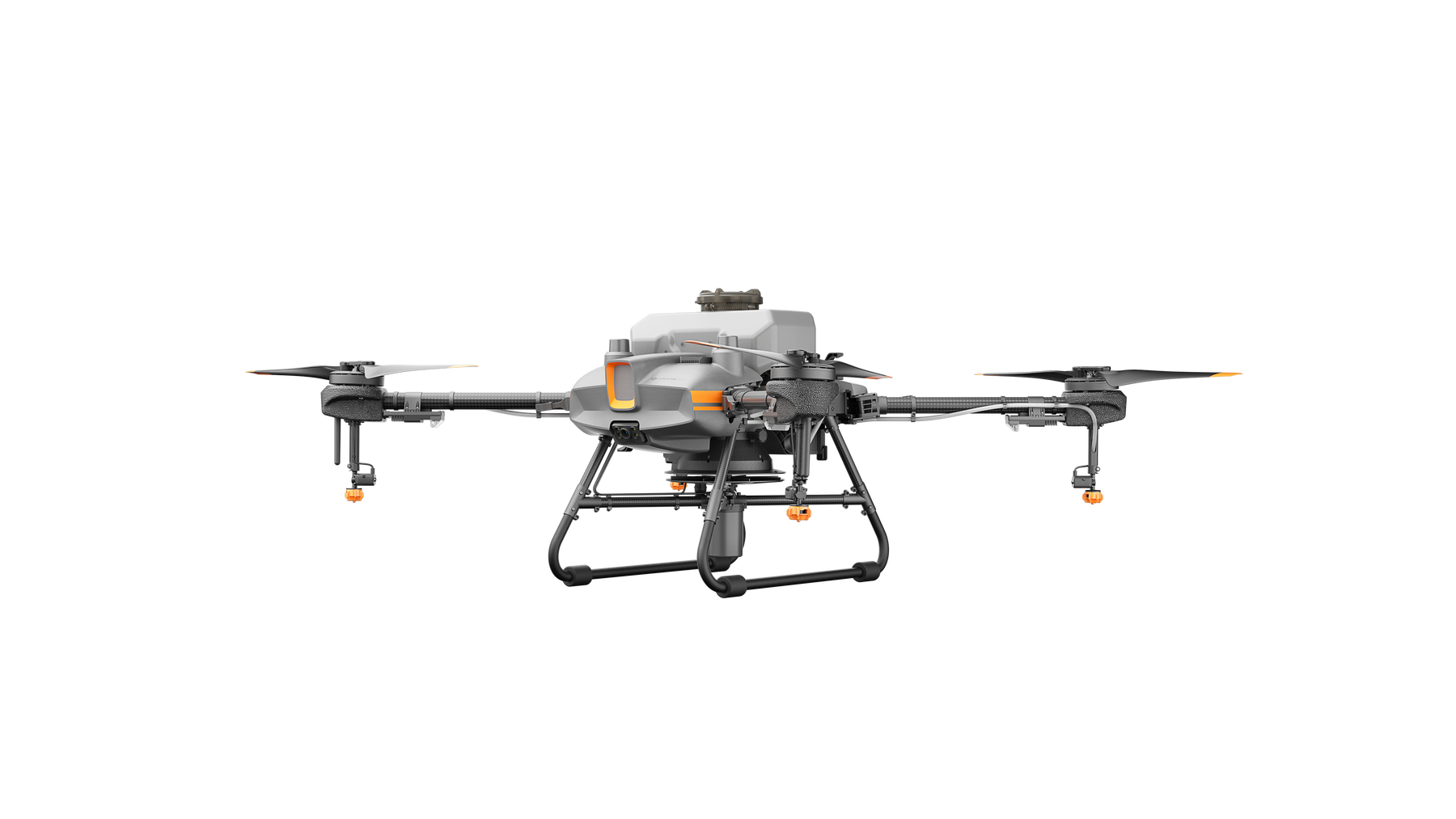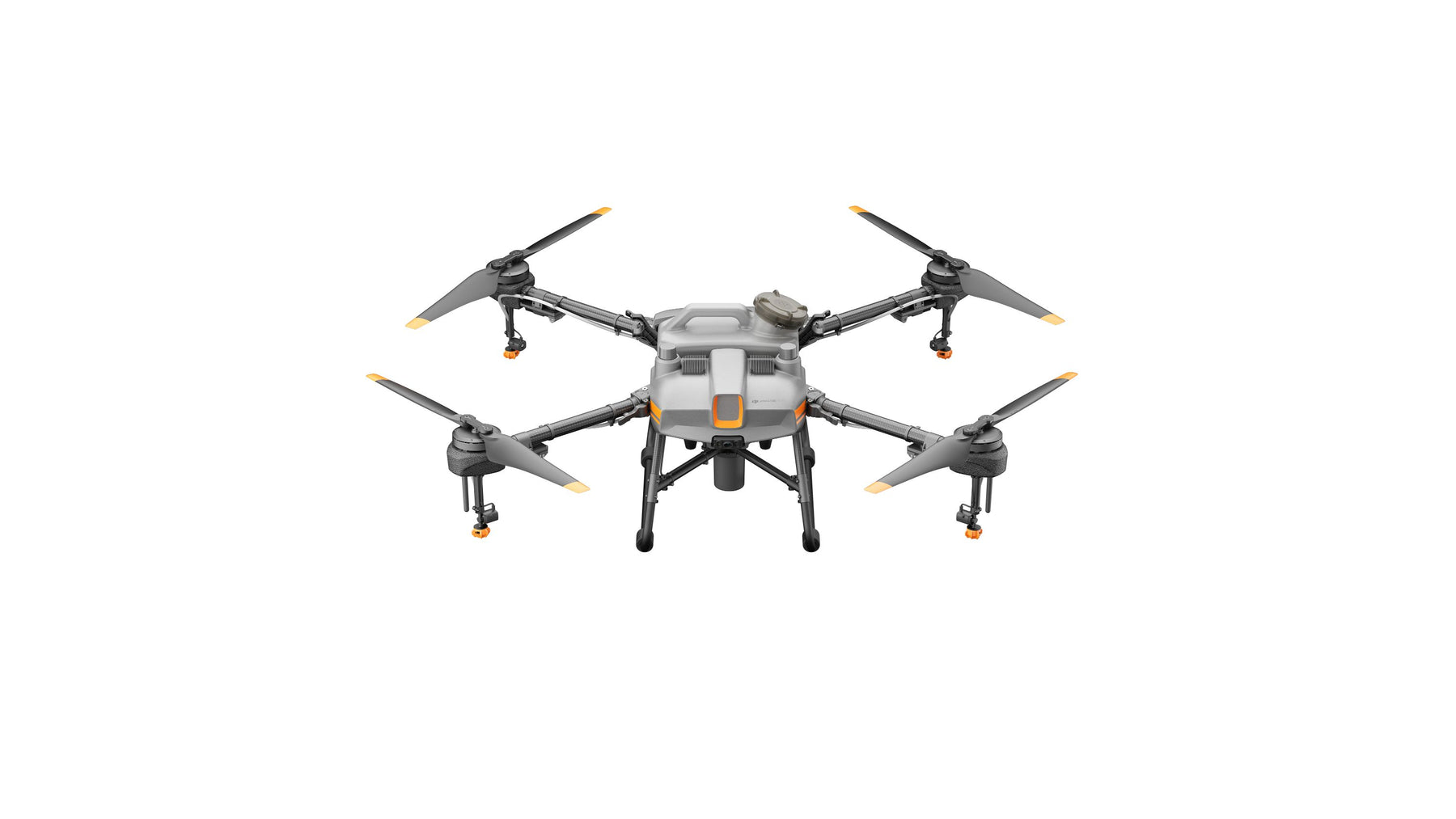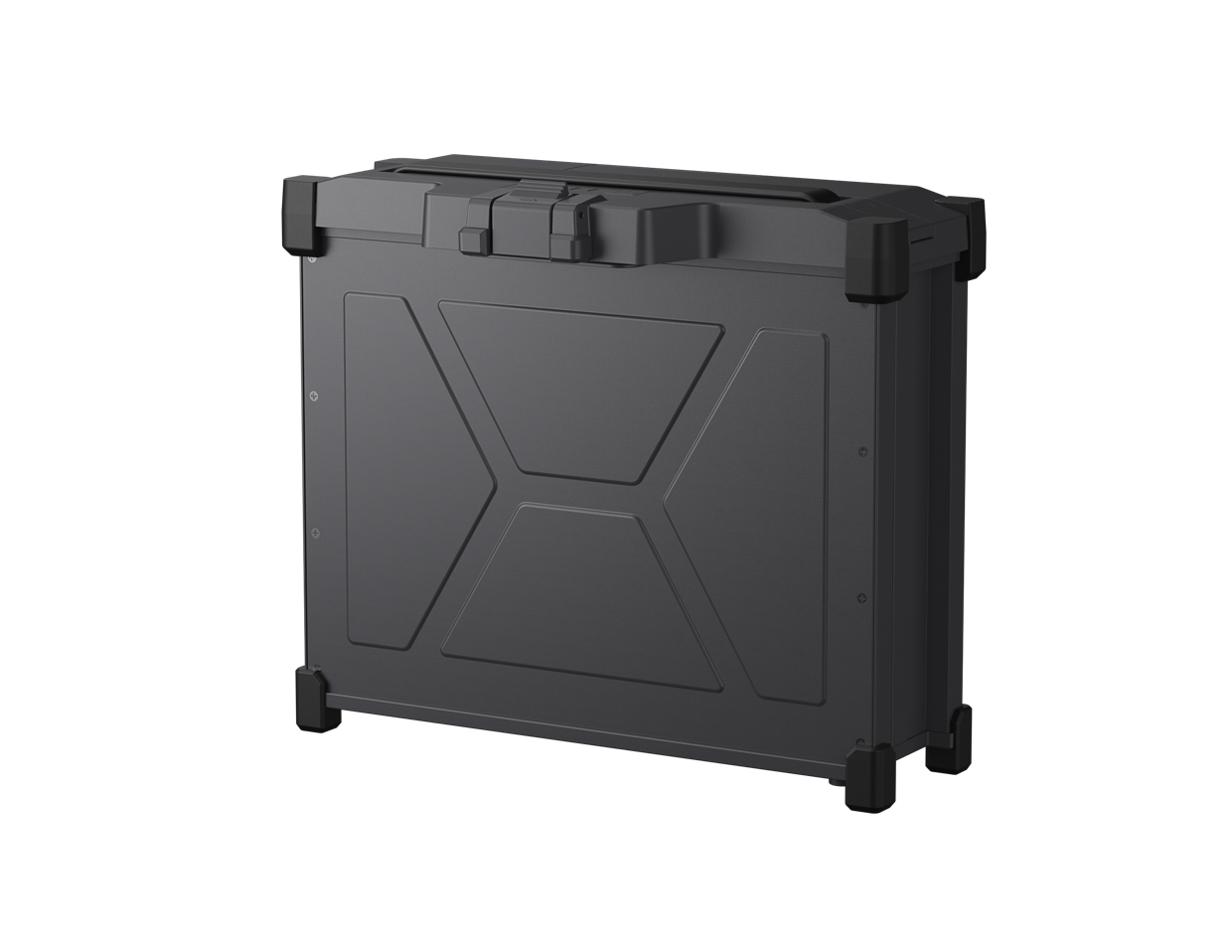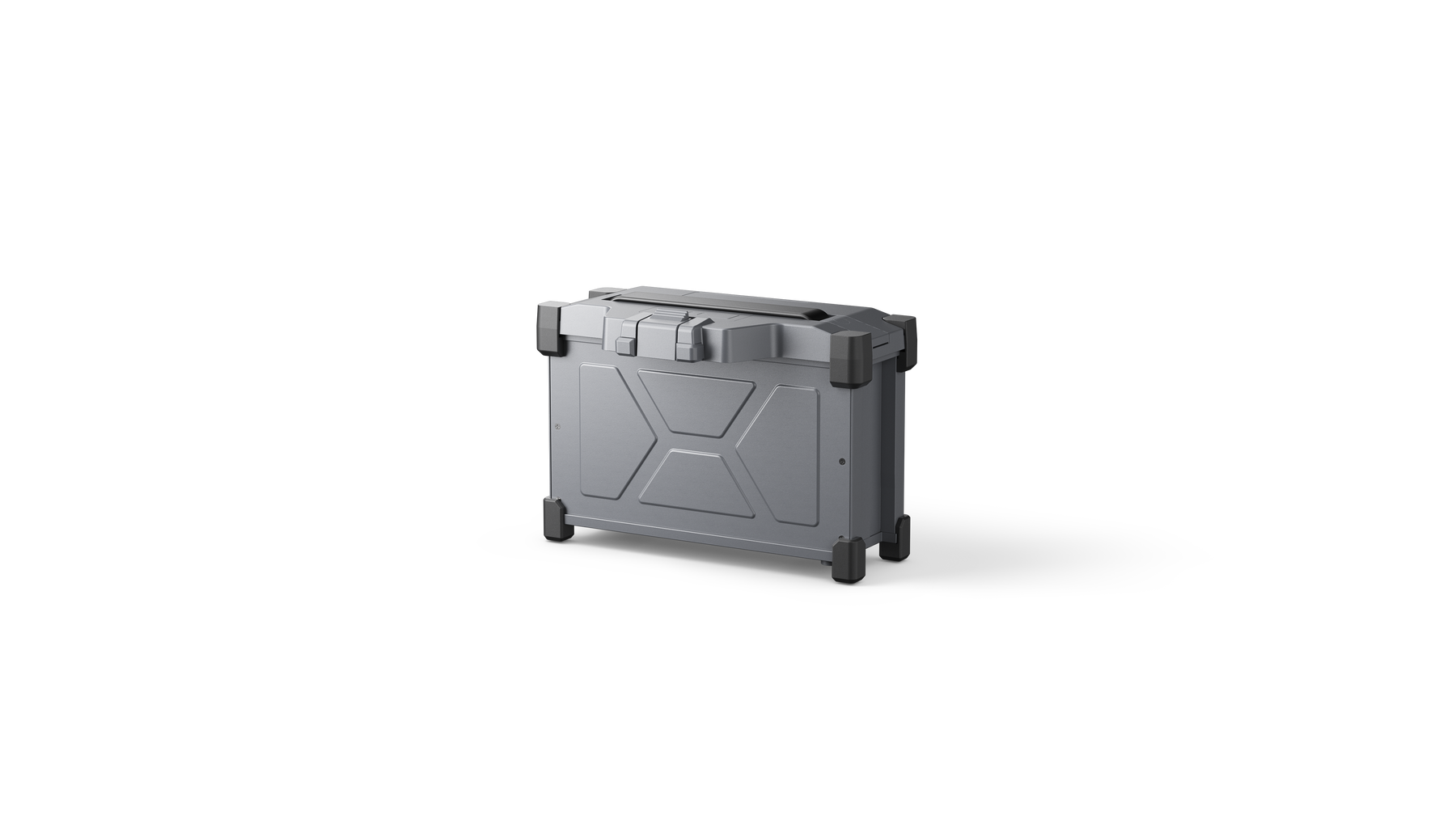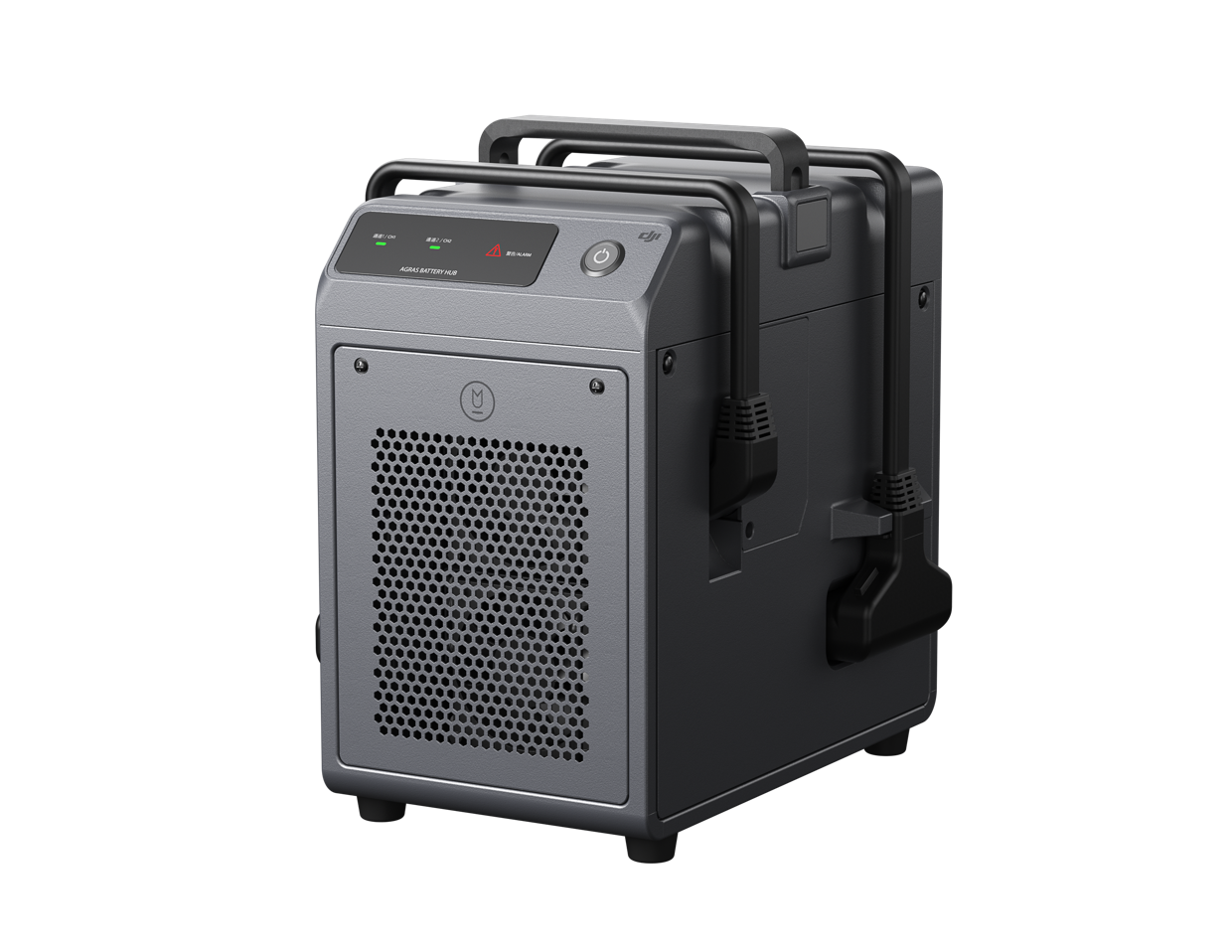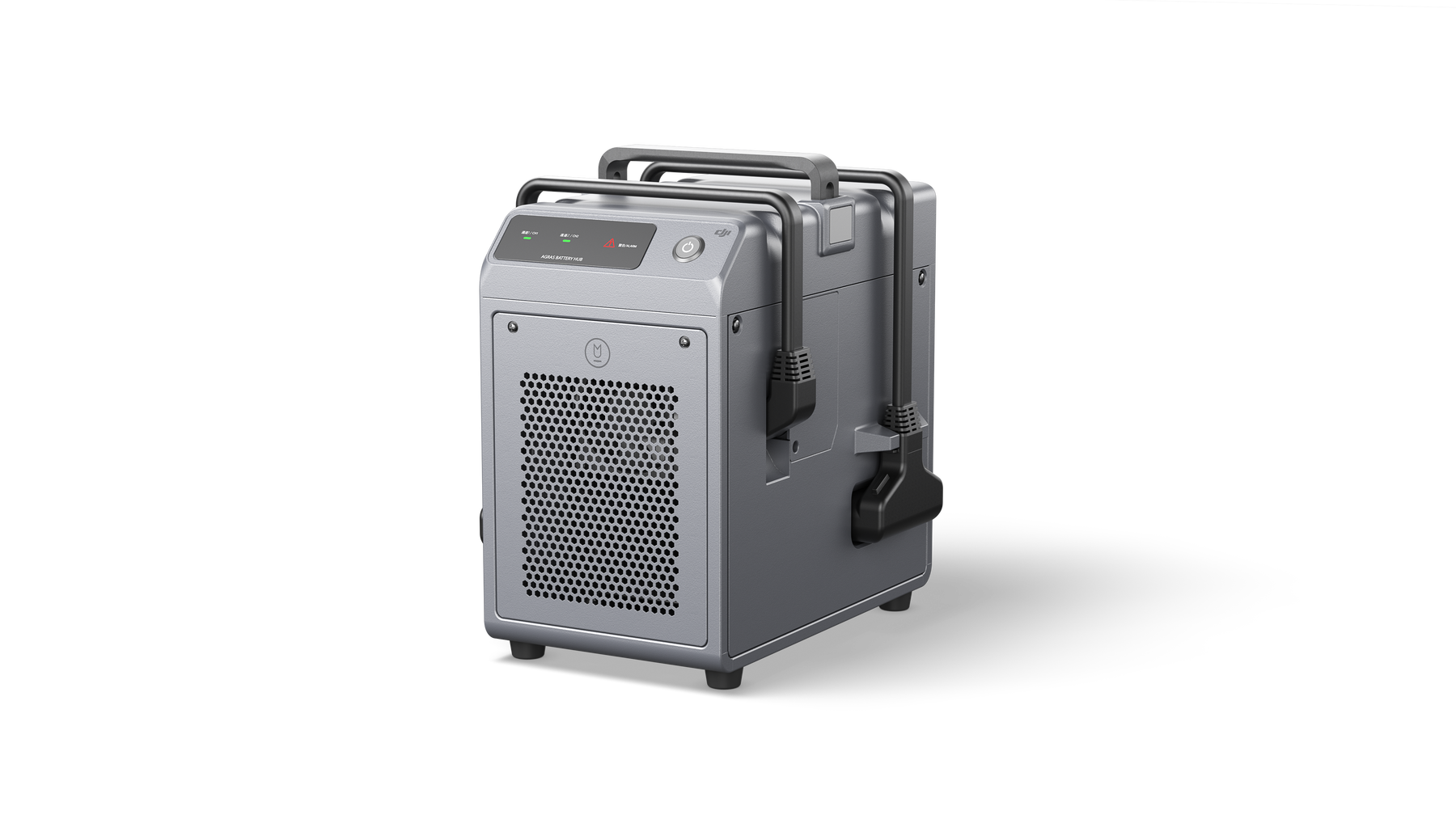 DJI Agra T10
Les informations sur les combos sont dans la section ''inclus'' plus bas

The ideal drone for new farmers The DJI Agras T10 brings a very compact yet powerful aerial solution to agricultural sites of all sizes and needs. An 8 liter tank and a spray width of up to 5 meters allows the plane to cover up to 15 acres/hour.

Its collapsible truss structure is sturdy and reliable, allowing for efficient folding and unfolding, convenient transport and easy transitions. Light and Convenient A carbon fiber composite body keeps the Agras T10 both light and strong. It can also fold up to 70% for more convenient transport.

The battery and tank can be quickly attached and detached to make filling more efficient. 8L spray tank spherical radar system IP67 overall water resistance Dual FPV cameras for monitoring high precision operation Cloud platform for smart farming.

Automatic functions for easier flights The plane takes off at the push of a button. Auto-planning and auto-edge scanning provide extended spray coverage and effortless operation.

The T10 also comes with an optional RTK module with centimeter-level positioning. The new DJI Agriculture app enables a smoother system experience and more intuitive operation. Precision spraying, no redundancy or leakage The Agras T10 features a four-nozzle design with a flow rate of up to 2.4 liters per minute. A dual channel solenoid flow meter controls the nozzles for even spray and precise volume control essential for pesticide spraying.

Eliminate blind spots with a spherical radar system The spherical radar system perceives obstacles and surroundings in all environments, weather conditions and viewing angles, independent of dust and light interference.

Automatic obstacle avoidance and adaptive flight functions help ensure safety during operation.

Dual FPV Cameras for Better Awareness Equipped with dual FPV cameras, the Agras T10 provides clear front and rear views and allows you to check flight status without having to turn the aircraft mid-flight.

And a bright searchlight doubles the aircraft's night vision capabilities, creating more opportunities for nighttime operations. Designed for long-term service The Agras T10 control module has a fully enclosed structure for increased durability. All critical components have three layers of protection and are IP67 rated.

Ideal for long-term use of pesticides and fertilizers, and to resist dust and corrosion. Ultrabright Screen Ultimate Control An updated remote control supports stable image transmission up to 5 km, 67% more than the previous generation.

A bright 5.5-inch screen delivers clear images even in difficult lighting conditions. For increased productivity, one remote control can operate multiple drones at once.

The optional RTK high-precision positioning module enables centimeter-precise planning of operations. Additional improvements include stronger signaling, anti-interference, and operational stability. The new DJI Agriculture app offers a smooth user experience and more intuitive operation.

Dual-battery charger for continuous operation 1,000 cycles for 1,650 acres With fewer supporting components required, the Agras T10 is easier to transport. A newly designed smart battery is backed by a one-year warranty for 1,000 charges and 1,650 flying acres; this ultra-long life significantly reduces operating costs. The charging station and smart charging hub can charge a battery in 10 minutes, allowing continuous operation with just two batteries and a charger.

DJI Agras T10 Intelligent Flight Battery The 9500mAh Intelligent Flight Battery has a 1000 cycle product warranty. It supports instantaneous charging without the need for cooling, PCB-level potting protection, and water and corrosion resistance.

DJI Agras T10 Smart Battery Station The T10 Battery Station provides 3,600 watts of charging power and can charge a battery in 7 minutes. It also supports dual-channel alternate charging with power matching for safer operation.

T10 3.0 spreading system Fast switching and efficient spreading The Agras T10 can switch to a spreading system in just three minutes. A capacity of 8 kg and a spreading width of up to 7 meters allow an hourly productivity of 14 acres.

It also supports real-time weight monitoring and features an anti-rotation sensor, allowing for more accurate recharge alerts. This system also supports real-time weight monitoring and features an anti-rotation sensor, allowing for more accurate recharge alerts.

The T10's overall water resistance rating of IP67 makes it washable and corrosion resistant, ideal for spraying fertilizers, seeds and animal feed. When used with digital farming solutions, the Agras T10 implements variable spreading, reducing fertilizer usage while increasing yield.

Cloud-Based 3D Agriculture: Digital Agriculture is Here With the Smart Agriculture Cloud platform, users can perform cloud-based mapping of orchard and farmland scenarios to generate intelligent flight paths.

This platform is equipped with an AI reconnaissance system to patrol fields, identify growth, monitor diseases or pests and effectively monitor agricultural conditions. Pairing this system with the DJI P4 Multispectral allows users to apply solutions based on specific variables according to an automatically generated farmland prescription map. 
PAY YOUR PURCHASE IN SEVERAL INSTALLMENTS WITH
Option available at checkout.
Terms and operation
Shipped within 24 to 48 hours. Free delivery on all orders over $149.00
Fast Free Shipping
Free and fast delivery in 24/48hrs on all orders over $149 in Canada.
Secure payments
Order without fear thanks to secure payment by credit card or PayPal.
You have questions?
Enjoy a fast and certified support from our technicians.