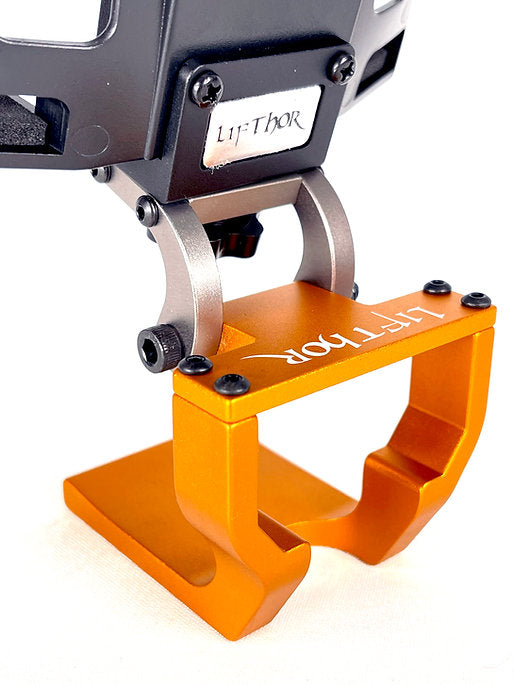 Thor's Drone World LifThor Mjolnir NANO for Autel Nano & LITE
Tablet support LifThor for Autel Nano and Lite!


- Suitable for tablets from 7.9" to 12.9", even with thick protective case.
- Lanyard attachment point
- Trepid fastening point with 1/4"-20 thread.

Base entirely made of high quality aluminium! Extremely strong and robust.
Very easy to install.

It is also very easy to add quick release supports for an even more convenient way to fix/remove your tablet between flights.
PAY YOUR PURCHASE IN SEVERAL INSTALLMENTS WITH
Option available at checkout.
Terms and operation
Shipped in 24 to 48h.Free delivery at the top of all orders above $149.00
Fast Free Shipping
Free and fast delivery in 24/48hrs on all orders over $149 in Canada.
Secure payments
Order without fear thanks to secure payment by credit card or PayPal.
You have questions?
Enjoy a fast and certified support from our technicians.