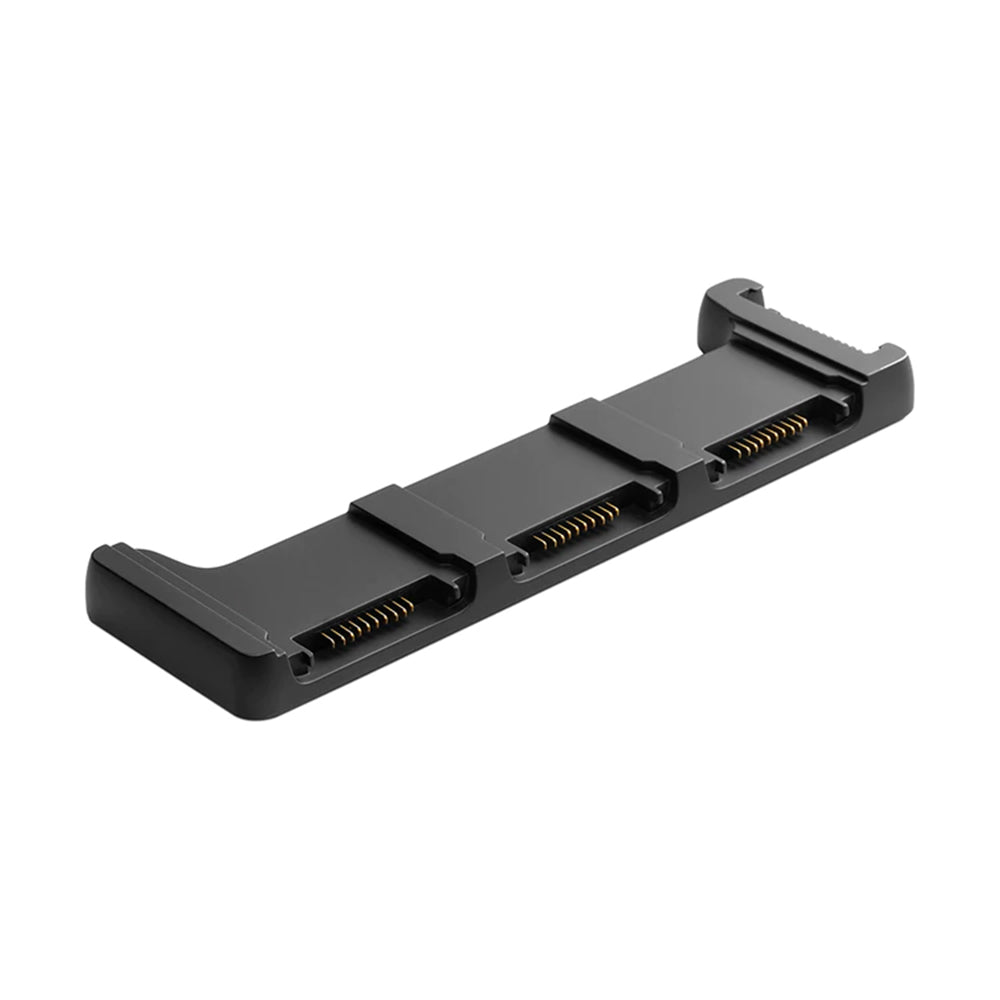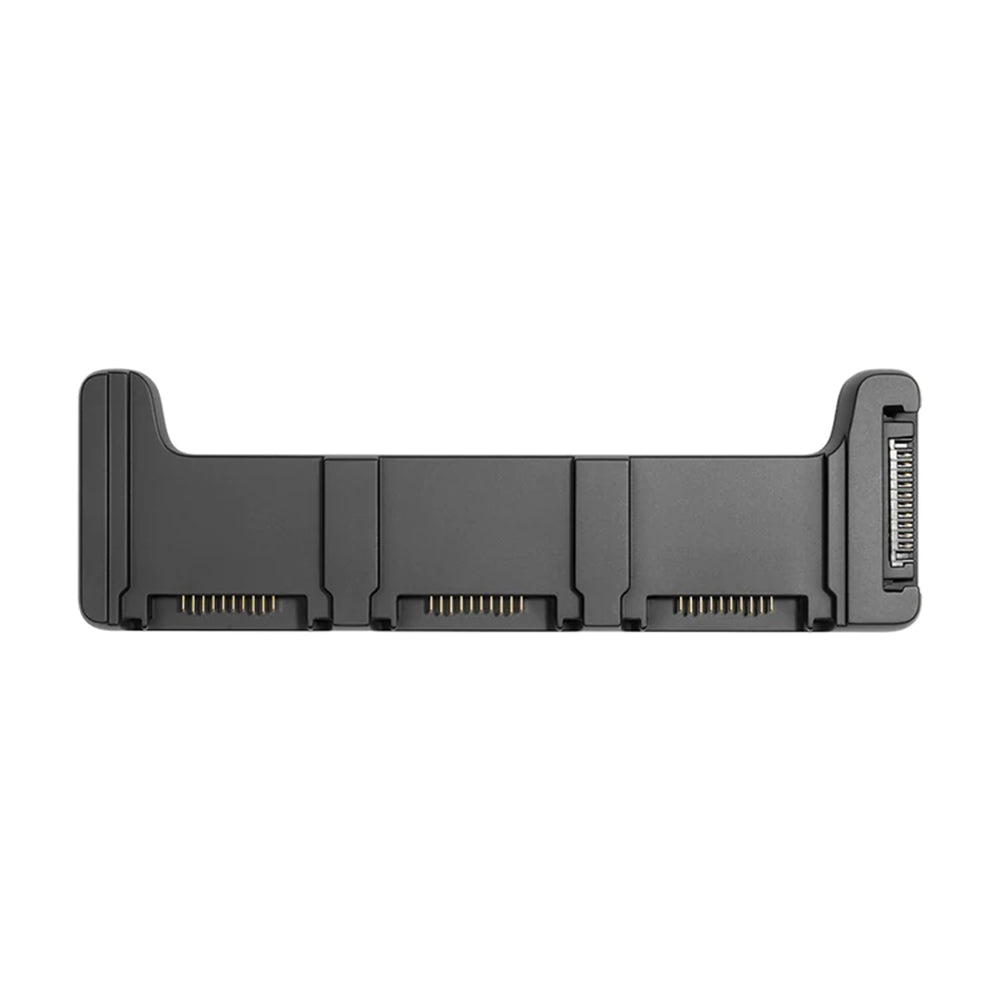 EVO Lite | Multi-Charger
The EVO Lite multi-charger battery Hub is a compact band that can be connected to the EVO Lite battery charger/power adapter to load up to three (3) EVO Lite batteries at the same time.
PAY YOUR PURCHASE IN SEVERAL INSTALLMENTS WITH
Option available at checkout.
Terms and operation
Shipped in 24 to 48h.Free delivery at the top of all orders above $149.00
Hub de batterie multi-chargeur EVO Lite
Le Hub de batterie multi-chargeur EVO Lite d'Autel est une bande compacte qui peut être connectée au chargeur de batterie / adaptateur d'alimentation EVO Lite pour pouvoir charger jusqu'à trois (3) batteries EVO Lite en même temps.
Tension de fonctionnement : 12V
Température de fonctionnement : 5~45℃
Temps de charge de référence (3 piles) : 4.5 heures
Poids : 78g
Taille : 211 x 66 x 16 mm
Hub de batterie multi-chargeur EVO Lite x 1
Fast Free Shipping
Free and fast delivery in 24/48hrs on all orders over $149 in Canada.
Secure payments
Order without fear thanks to secure payment by credit card or PayPal.
You have questions?
Enjoy a fast and certified support from our technicians.