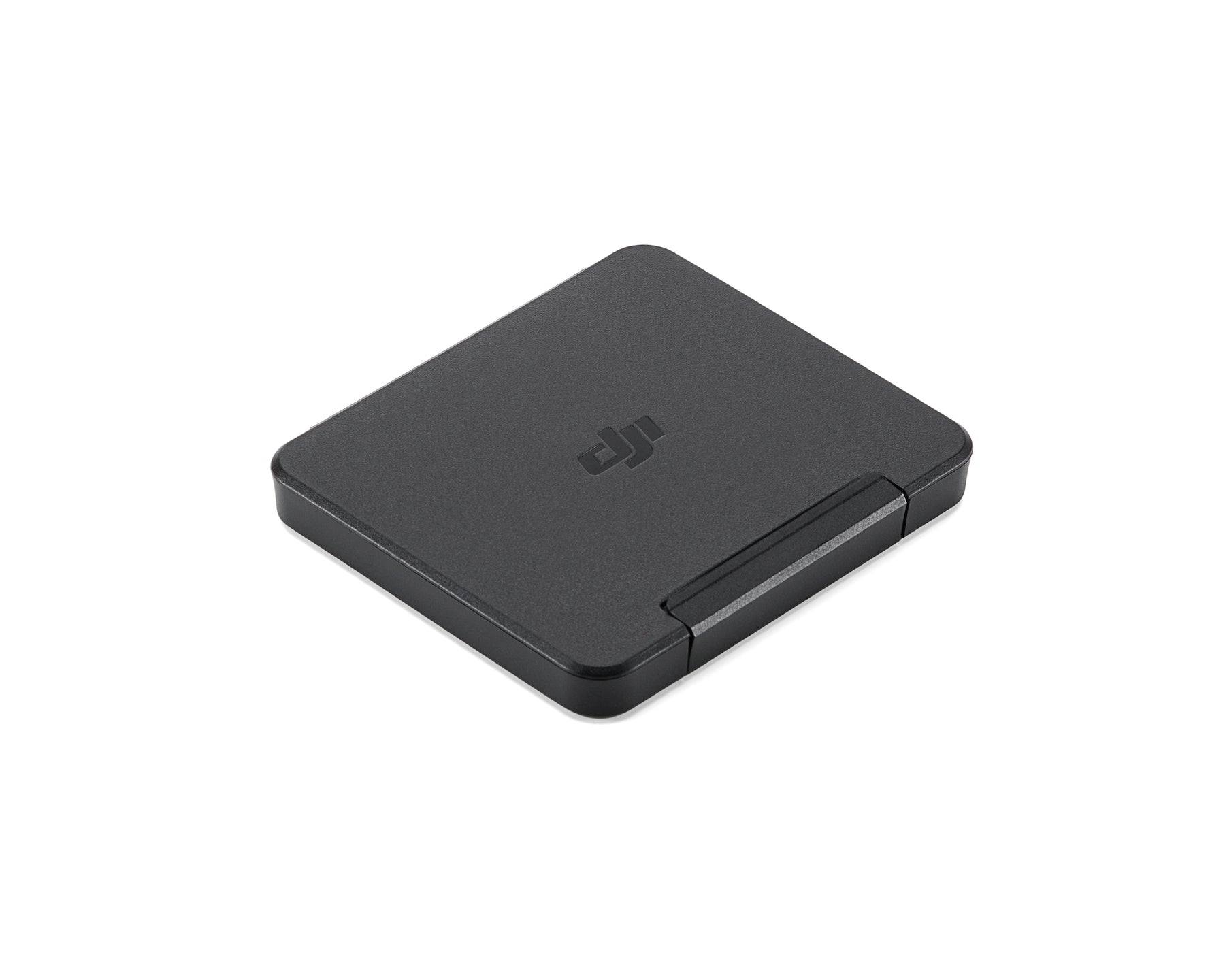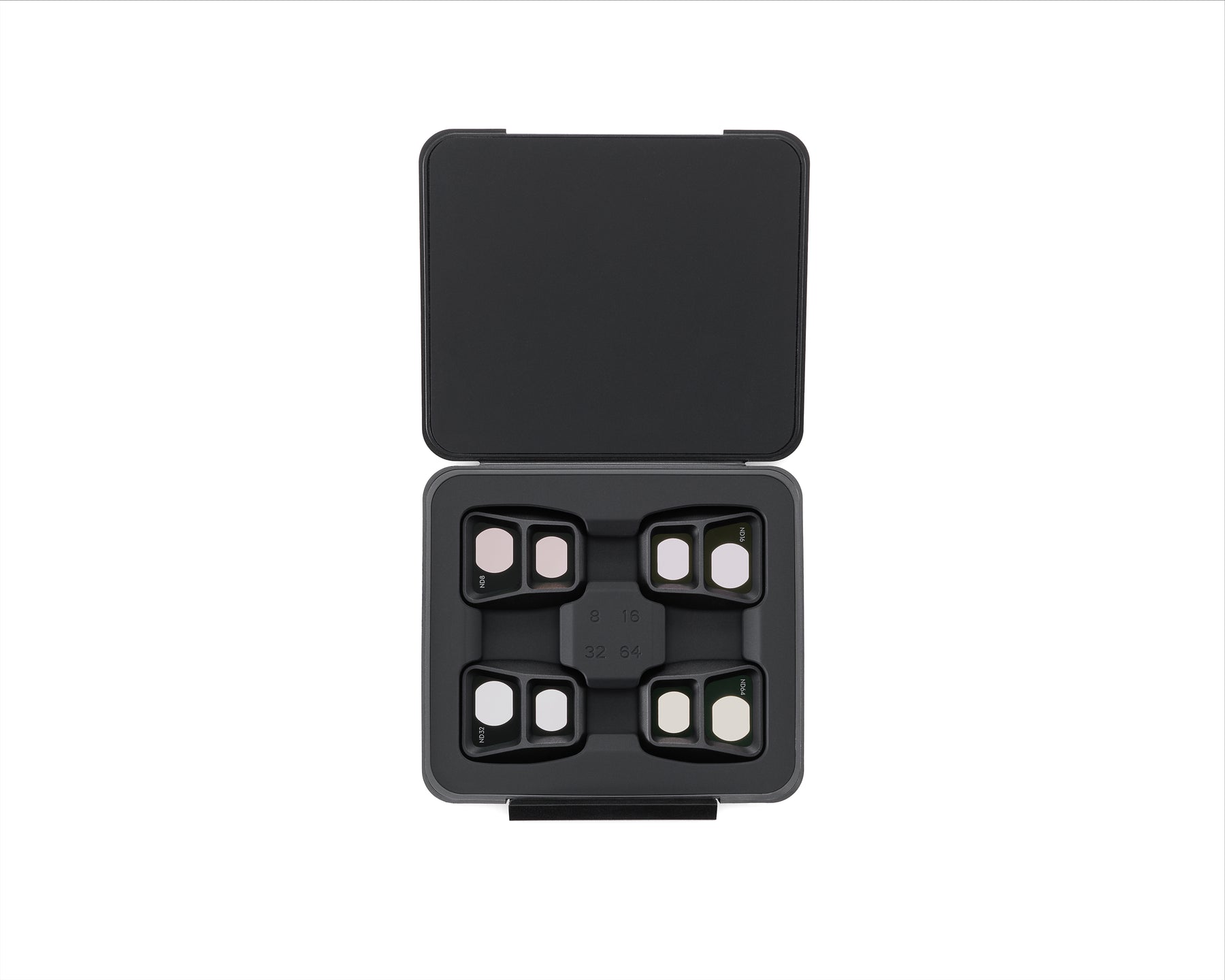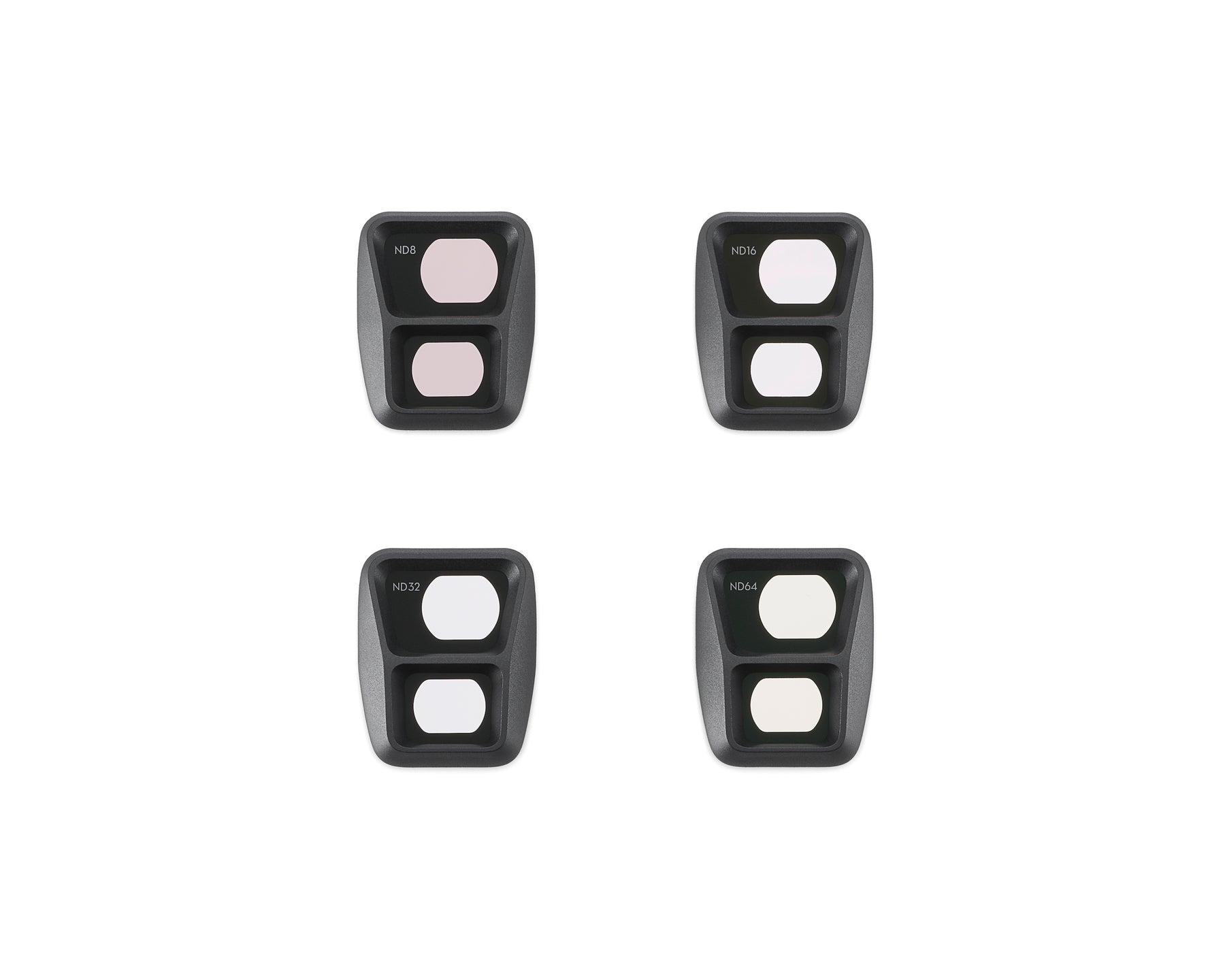 DJI Air 3 - ND Filters Set (ND8/16/32/64)
Les informations sur les combos sont dans la section ''inclus'' plus bas

ND Filter Kit (8/16/32/64) for DJI Air 3
The included ND filters (ND8/16/32/64) are designed specifically for the DJI Air 3's dual camera. The ND filters will give experienced users precise control over shutter speed, allowing them to create high-quality content in bright environments and with faster exposure times.
Flexible use of this set of ND filters lets you achieve great images, even with the shutter open up to 180° and low ISO sensitivity.*
* Shutter Angle: A common way to describe shutter speed, which refers to the number of frames per second. Exposure time = shutter speed / (frame rate x 360°). For example, if the camera records at 24 FPS and the shutter speed is 180°, the exposure time is 1/48 s.
PAY YOUR PURCHASE IN SEVERAL INSTALLMENTS WITH
Option available at checkout.
Terms and operation
Shipped within 24 to 48 hours. Free delivery on all orders over $149.00
Fast Free Shipping
Free and fast delivery in 24/48hrs on all orders over $149 in Canada.
Secure payments
Order without fear thanks to secure payment by credit card or PayPal.
You have questions?
Enjoy a fast and certified support from our technicians.