A drone is at your fingertips
Whether you are looking for a drone for a weekend at the cottage, for a personal video project or simply to have fun and test the latest equipment on the market, DroneXperts is your reference in Quebec.
Not only will you find the right equipment for you, but you will also get unparalleled service and support in selecting the right equipment for your needs.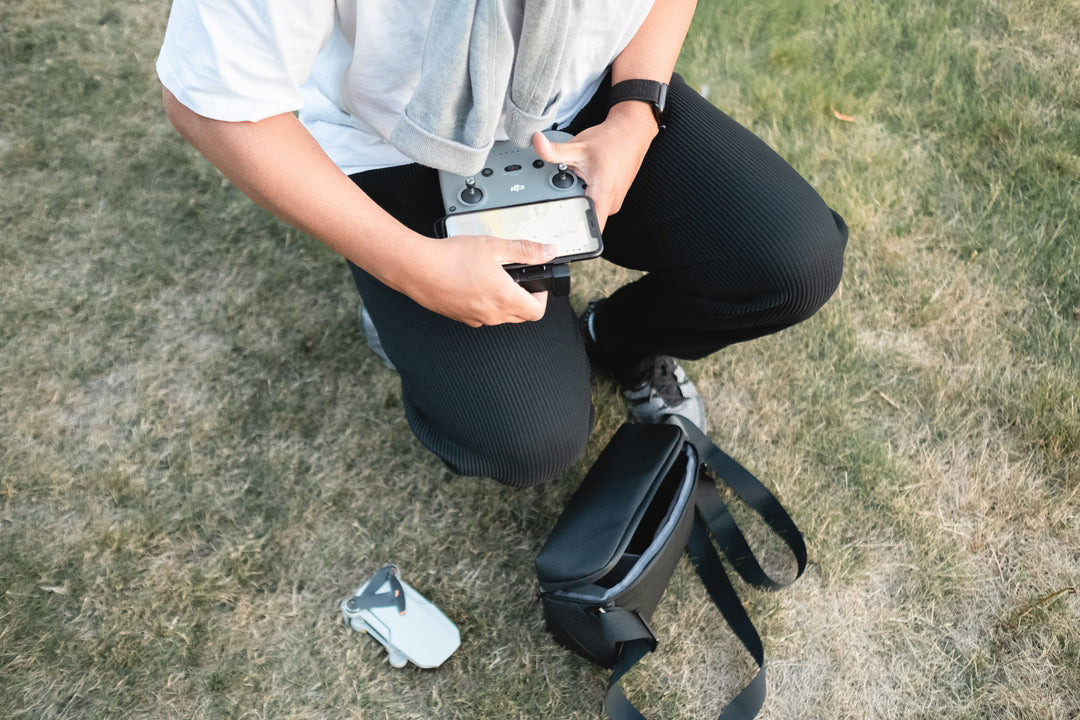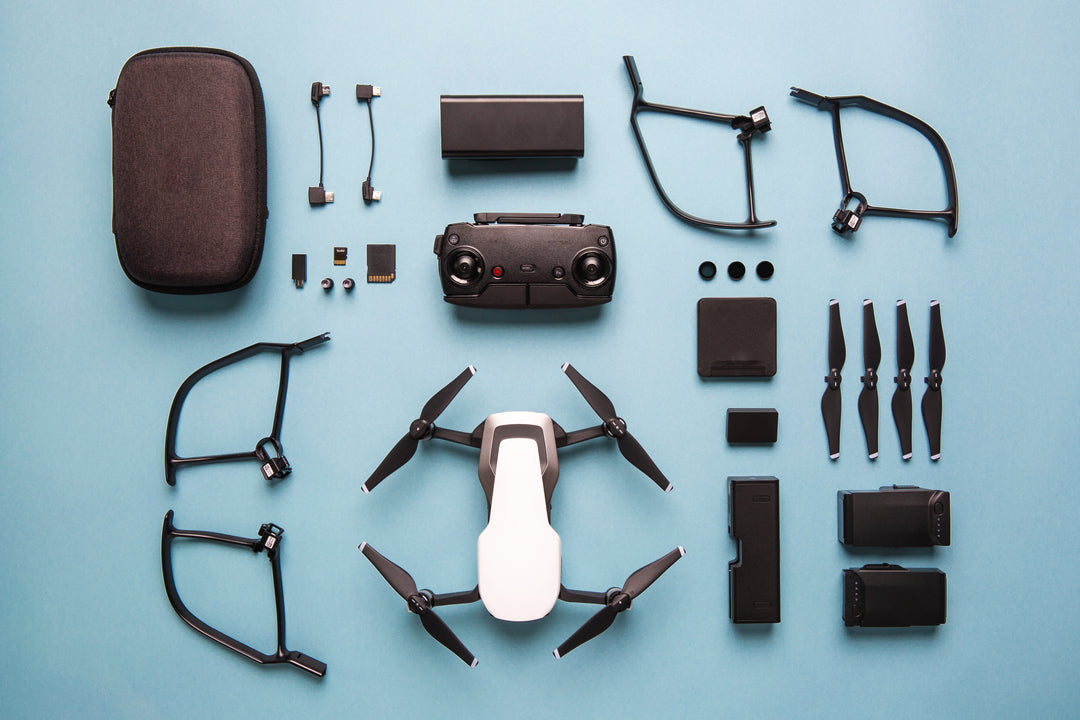 A WIDE CHOICE OF
Products available for rental
Including the Mavic 3, MINI 2, Air 2 and Air 2S

Including the Autel Evo II

3. OSMO Pocket Stabilizers

5. Various drone batteries and accessories

Other models are available according to your needs.

Variable price depending on the location. Contact us to find out more.
Are you interested in our rental service?
Fill out this form and a representative will contact you shortly.