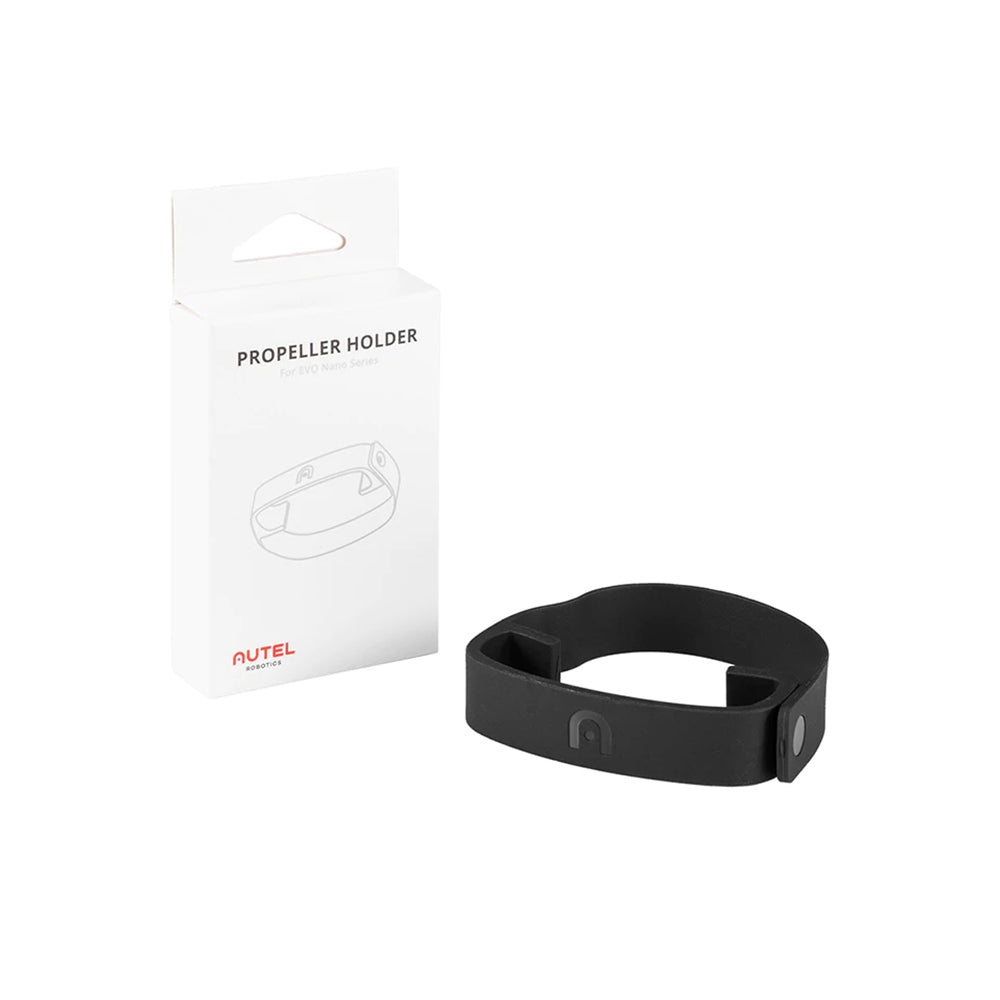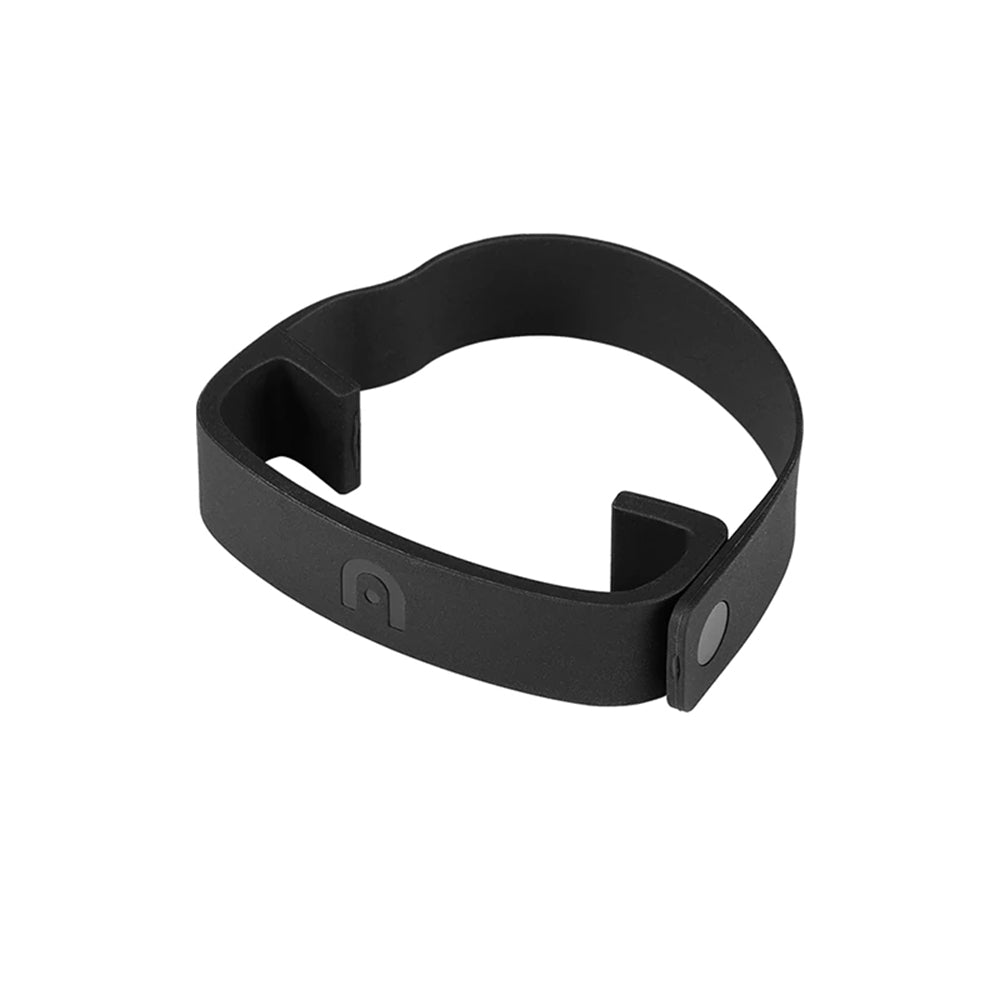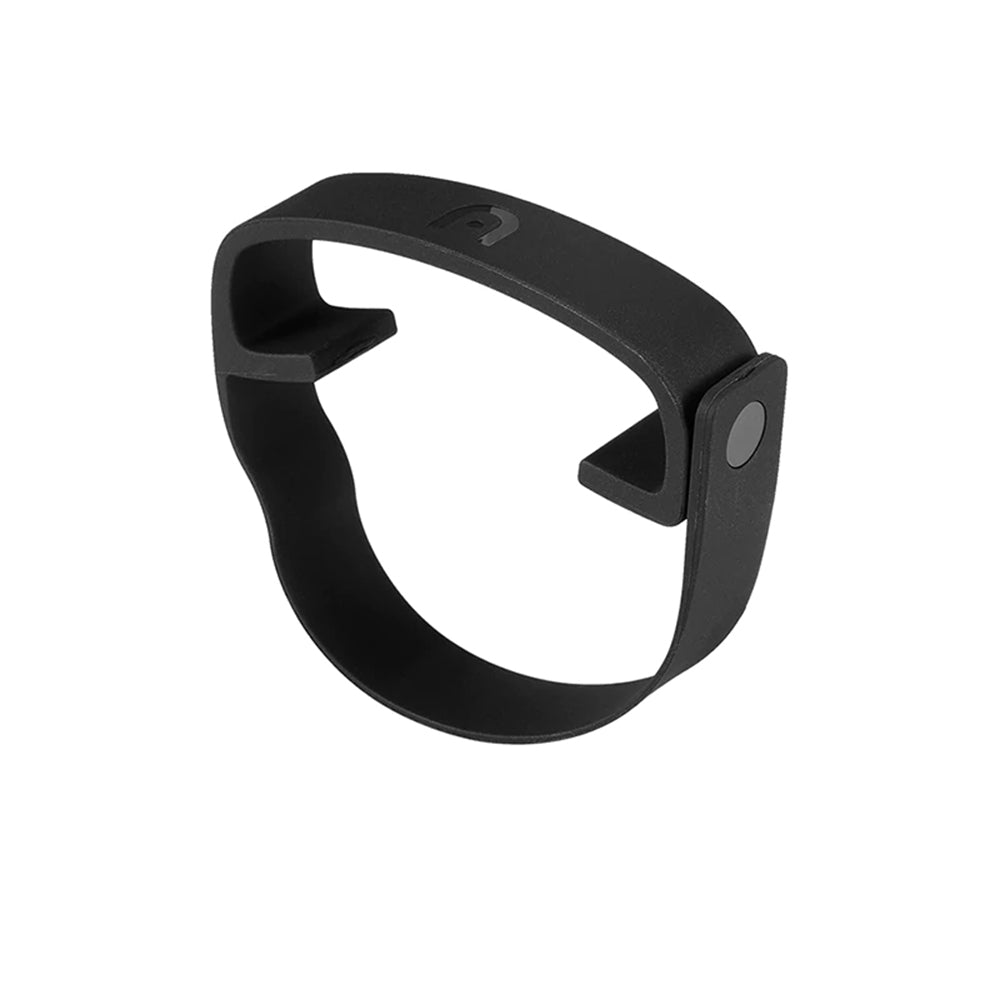 EVO Nano | Propeller holder
This strap wraps around the Nano as a belt to hold the drone propellers against the frame and secure them during transport.
PAY YOUR PURCHASE IN SEVERAL INSTALLMENTS WITH
Option available at checkout.
Terms and operation
Shipped in 24 to 48h.Free delivery at the top of all orders above $149.00
EVO Nano | Propeller holder
Cette sangle s'enroule autour du Nano comme une ceinture pour maintenir les hélices du drone contre le cadre et les sécuriser pendant le transport.
À propos du support d'hélice :
Support d'hélice stable pour Autel Evo Nano/EVO Nano Plus.
Matière plastique souple, ne raye pas la coque du drone ni les hélices.
Protège efficacement les hélices lors du transport ou du stockage.
Facile à installer et à désinstaller, il suffit de le fixer avec la boucle métallique.
S'adapte à la plupart des boîtiers de drones, il n'est pas nécessaire de l'enlever pour le stockage.
Poids : 12g
Taille : 81 x 54 x 16 mm
EVO Nano | Propeller holder x 1
Fast Free Shipping
Free and fast delivery in 24/48hrs on all orders over $149 in Canada.
Secure payments
Order without fear thanks to secure payment by credit card or PayPal.
You have questions?
Enjoy a fast and certified support from our technicians.