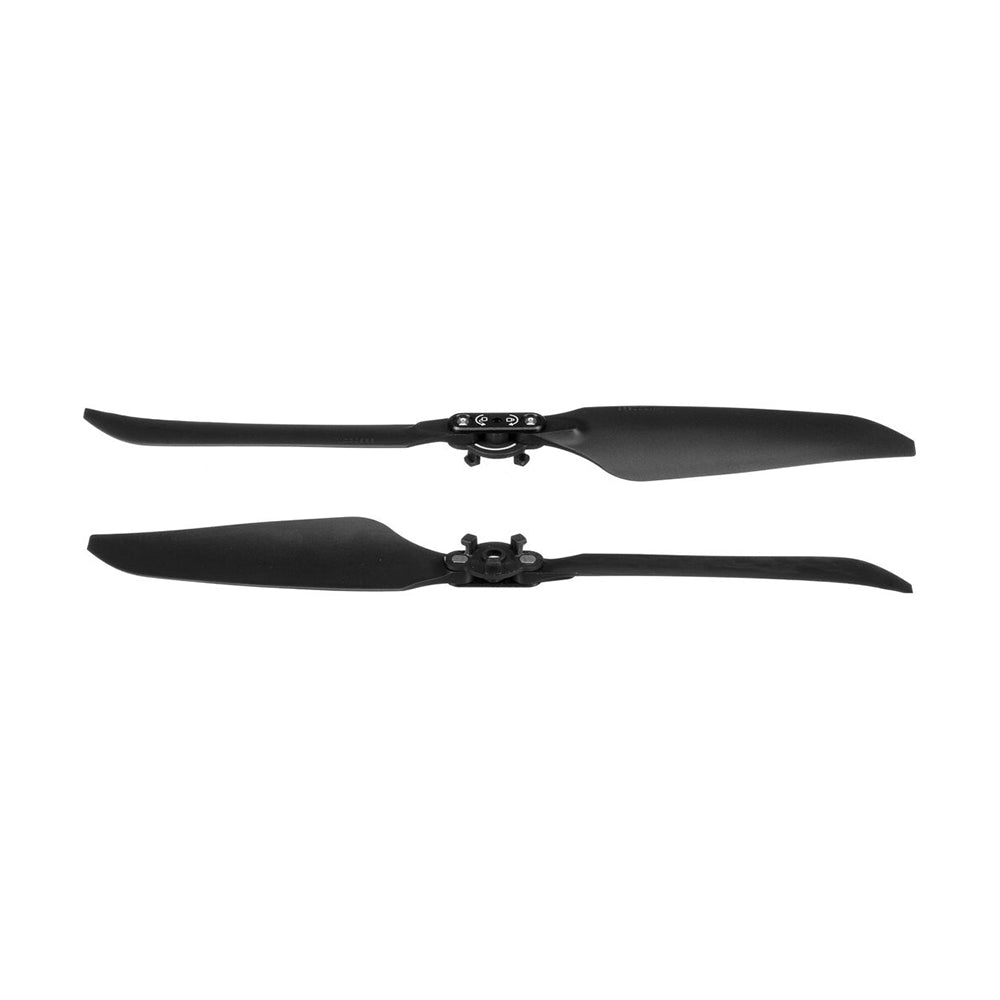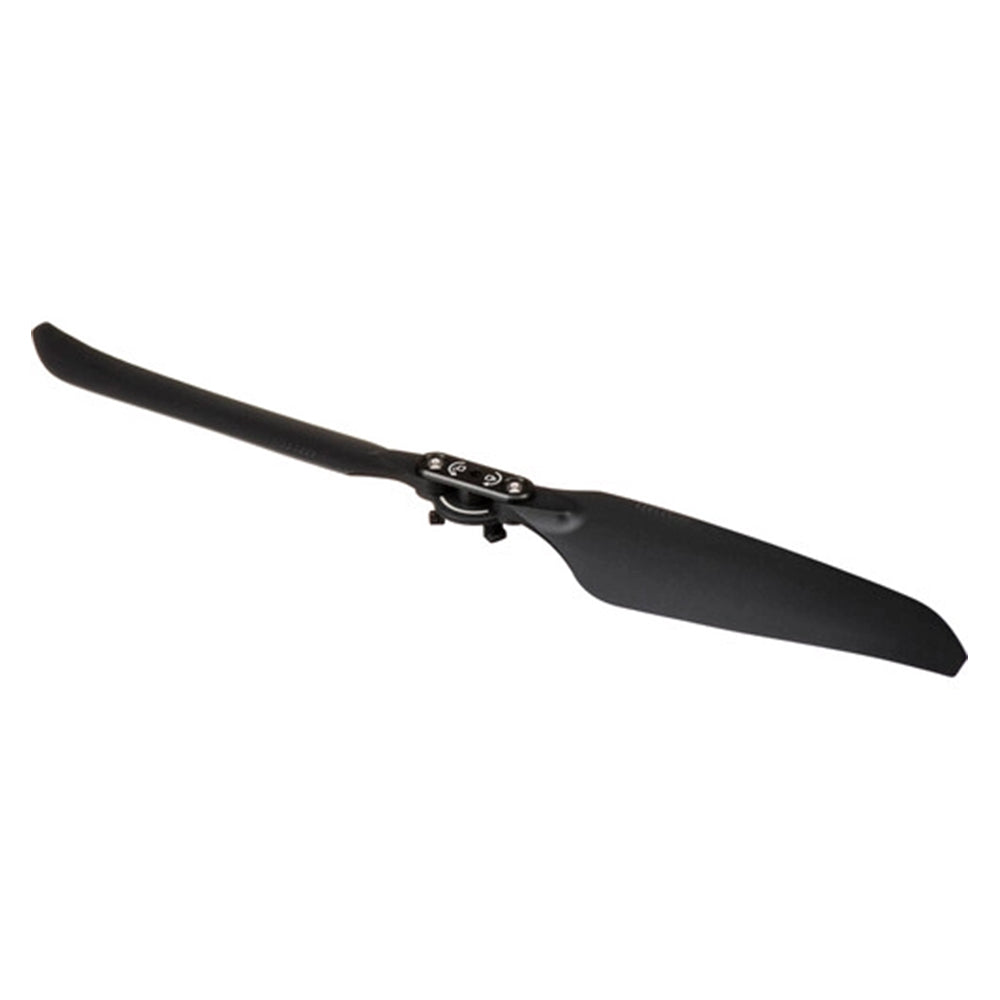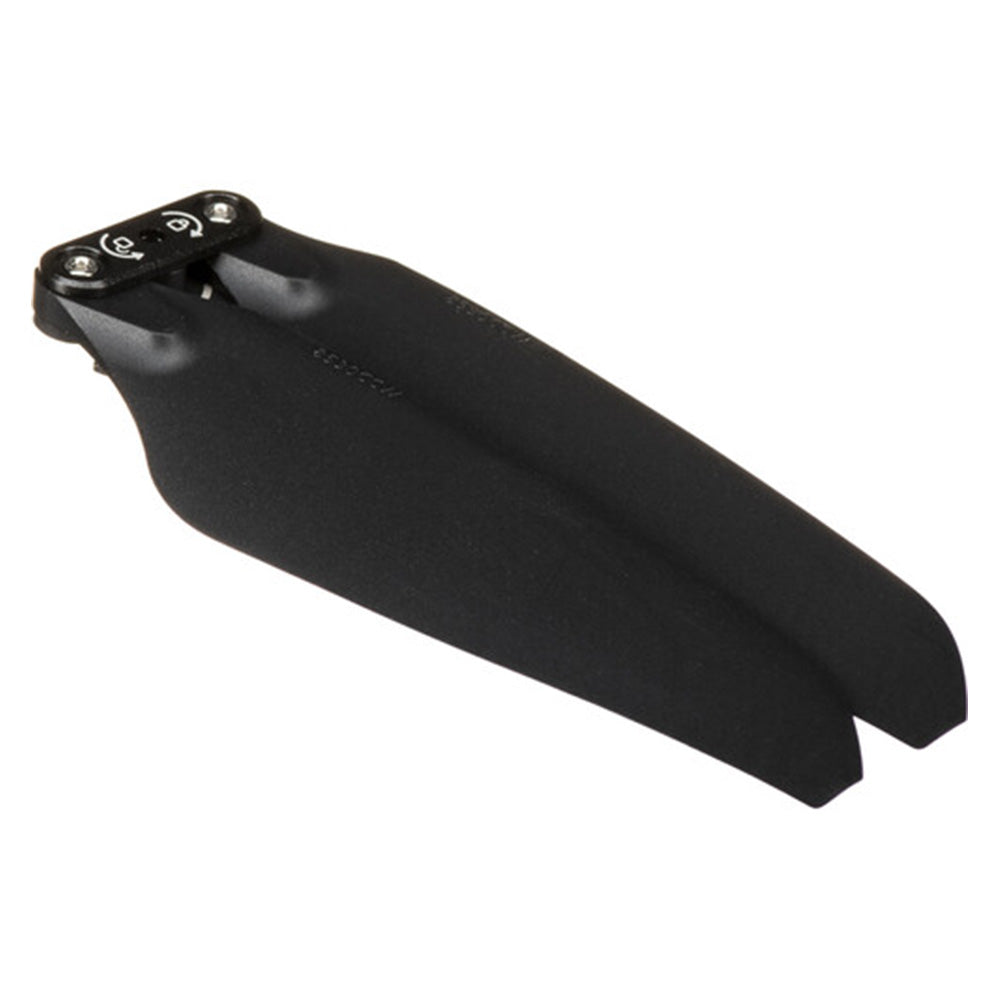 EVO Lite | Propeller(pair)
This pair of propellers for EVO Lite d'Autel Robotics can be used to replace damaged propellers from your drone.
PAY YOUR PURCHASE IN SEVERAL INSTALLMENTS WITH
Option available at checkout.
Terms and operation
Shipped in 24 to 48h.Free delivery at the top of all orders above $149.00
Paire d'hélices pour EVO Lite
Cette paire d'hélices pour EVO Lite d'Autel Robotics peut être utilisée pour remplacer les hélices endommagées de votre drone. Même si les hélices de votre drone sont en bon état, elles constituent un complément idéal au kit de votre drone, afin que vous soyez prêt à réparer votre EVO Lite sur place si un accident devait se produire. Chaque hélice aérodynamique est fabriquée à partir de nylon résistant aux chocs et de fibre de verre et conçue pour produire un bruit minimal lors de son utilisation. La fixation et le stockage sont facilités par leur construction pliable et à dégagement rapide.
Matériau de construction : Nylon et fibre de verre
Paire d'hélices pour EVO Lite x 1
Fast Free Shipping
Free and fast delivery in 24/48hrs on all orders over $149 in Canada.
Secure payments
Order without fear thanks to secure payment by credit card or PayPal.
You have questions?
Enjoy a fast and certified support from our technicians.