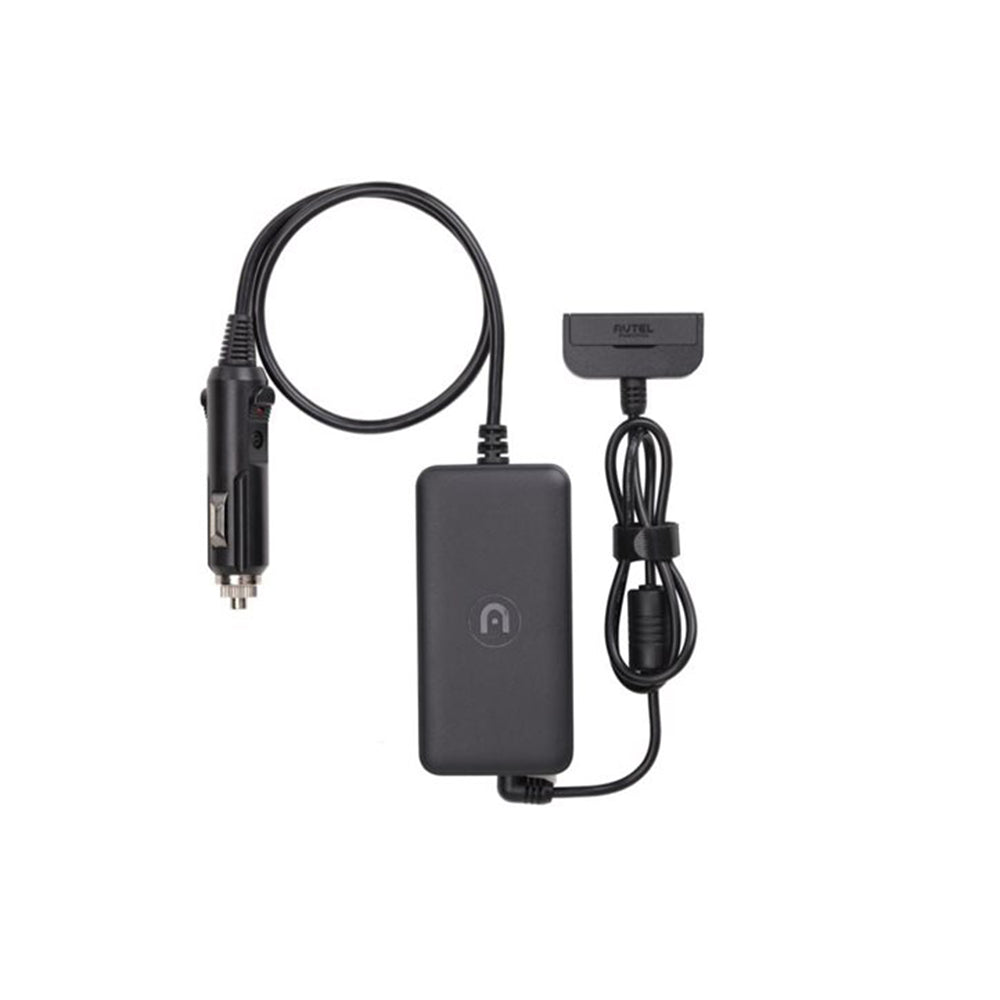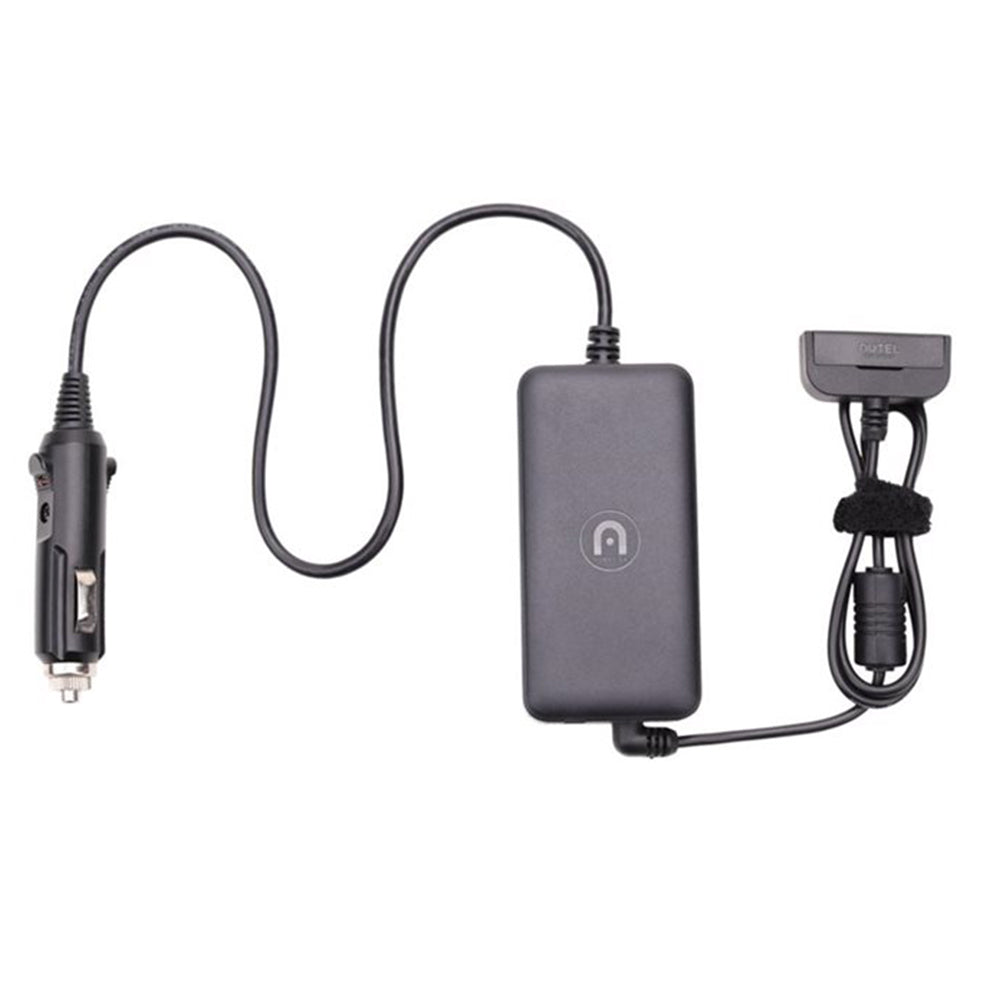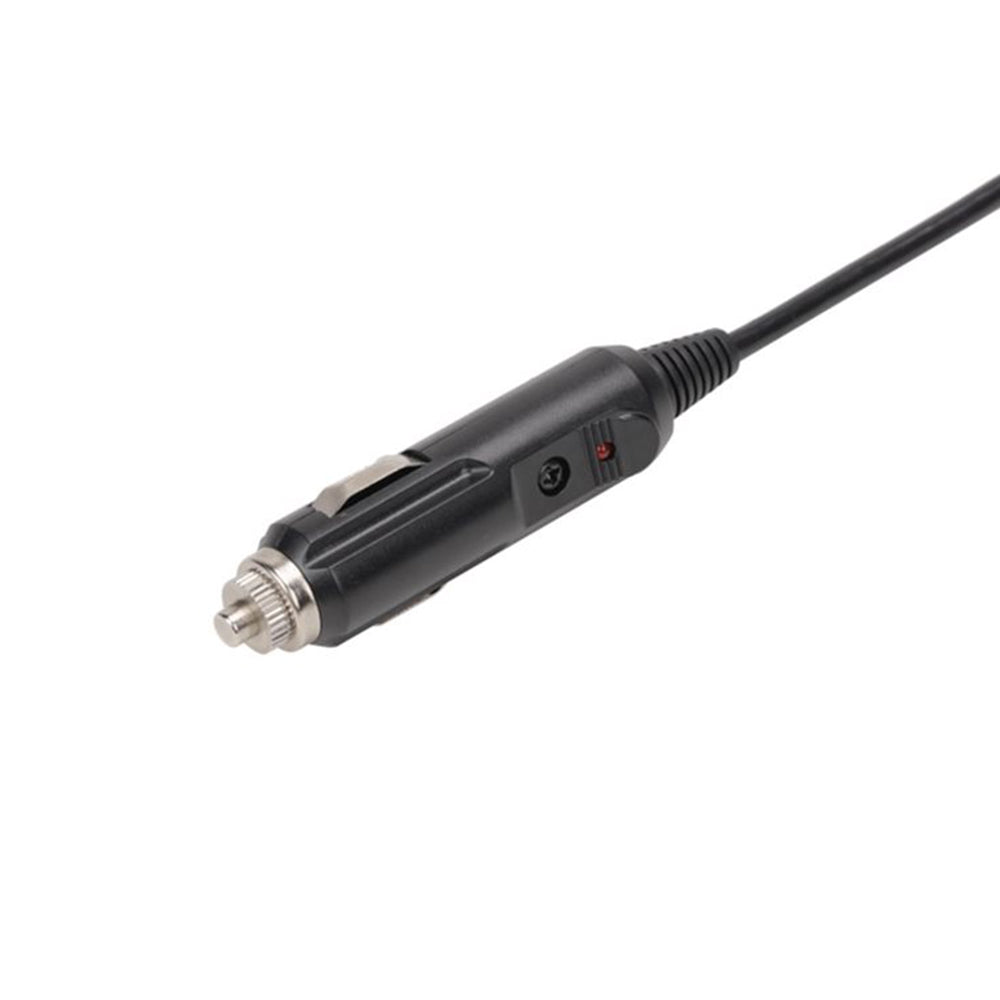 EVO II Car Charger
Autel Robotics' EVO II car charger allows you to charge your batteries safely while you are travelling. With built-in safety features such as overvoltage and overheat protection, you can charge your batteries with confidence without going home. The built-in USB port allows you to charge your USB devices during this time.
PAY YOUR PURCHASE IN SEVERAL INSTALLMENTS WITH
Option available at checkout.
Terms and operation
Shipped in 24 to 48h.Free delivery at the top of all orders above $149.00
EVO II Car Charger
Fly longer with the Autel Robotics EVO II Car Charger. Whether you are dealing with dead batteries or want to stay longer in the field, this charger offers you a convenient way to recharge your EVO II batteries. Just plug them into your vehicle's standard power port.
Input: 12.5V to 17.2V
Output: 13.2V, 5A
USB output: 5V, 3A / 9V, 2A / 12V, 1.5A
Charging time (battery): about 90 min
Charging time (remote control): about 120 min
EVO II Car Charger x 1
User Guide x 1
Fast Free Shipping
Free and fast delivery in 24/48hrs on all orders over $149 in Canada.
Secure payments
Order without fear thanks to secure payment by credit card or PayPal.
You have questions?
Enjoy a fast and certified support from our technicians.