One challenge does not wait for another
In order to ensure the sustainability and growth of the company and the industry, we focus part of our activities on research & development and innovation.
DroneXperts is thus a technology integration and development company allowing the development of new markets and new drone solutions in different fields. DroneXperts is ready to participate in your R&D projects and/or integration of new technologies embedded in drones, regardless of the time or the stages of implementation.
THE DRONEXPERTS OFFER
Development and monitoring of your project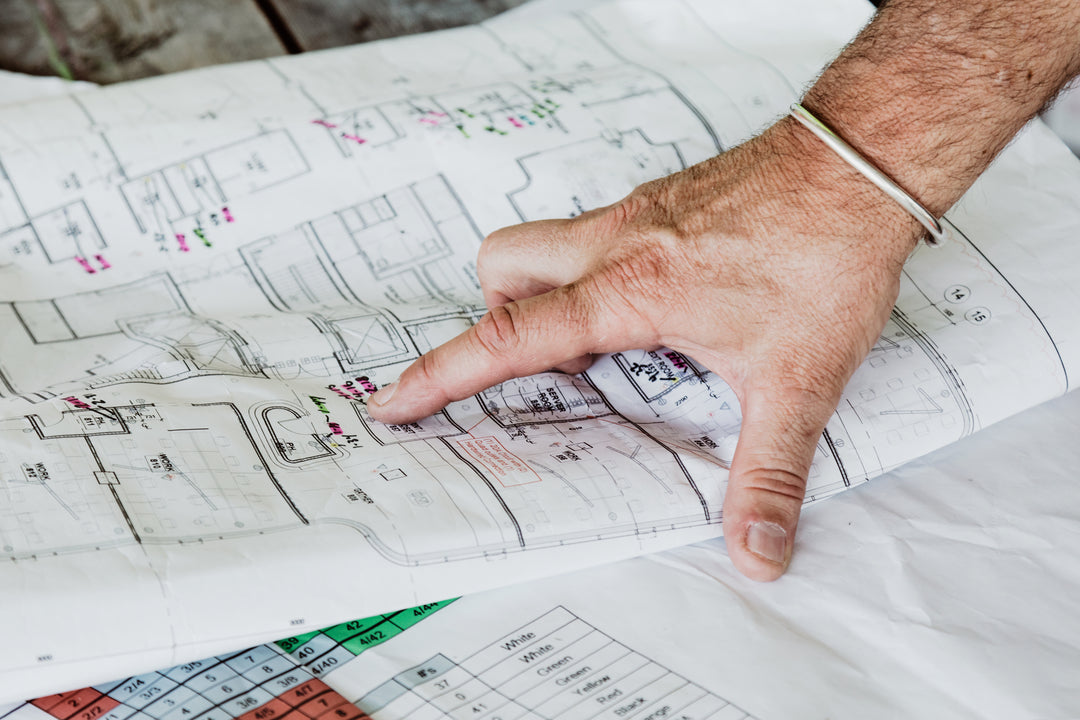 A service from A to Z
Our team of experts allows you to carry out your projects, from planning to design and validation of results.
A team of experts behind you
Our internal resources and various partners give us expertise in project planning, certified drone pilots, industry-certified technical specialists, various on-board sensors, the environmental field, geomatics, data analysis and validation. .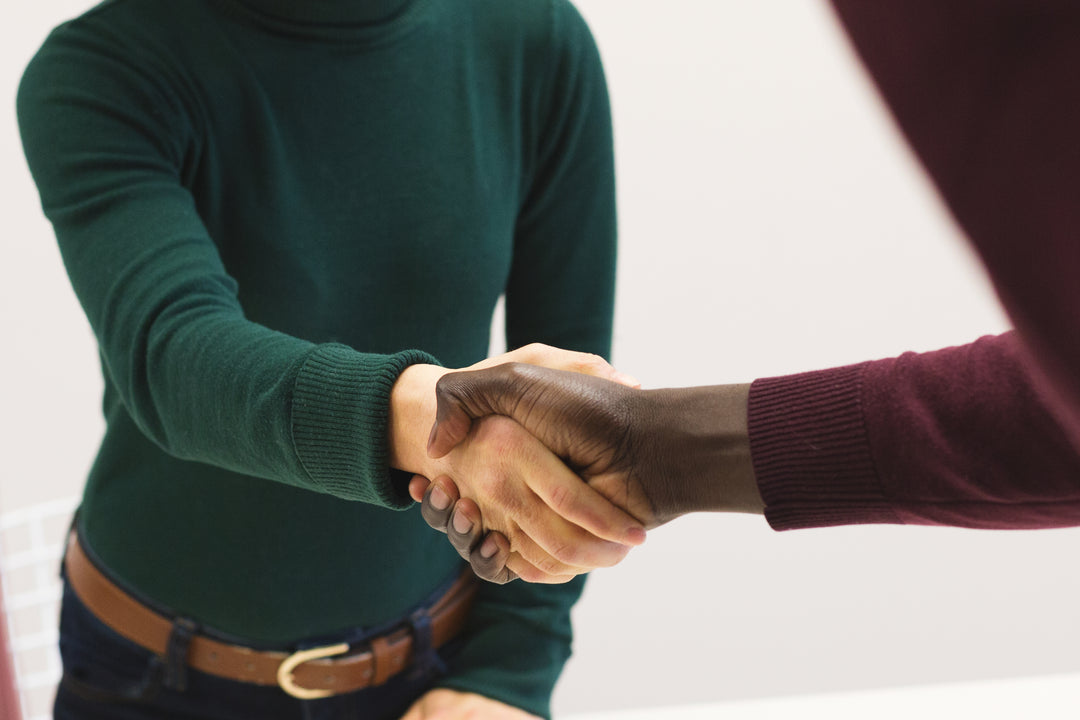 Partners of choice
DroneXperts can support you in the different spheres of new product development. Our specialized partners of choice allow us to extend our expertise in different areas that will meet your needs.
Concrete innovation projects
DroneXperts develops products with trusted partners, in particular with the EnviroDX products.
AirDX-SM - Air measurement and sampling system
Our AirDX-SM project, which aroused great interest with its multiple sensors for measuring air quality and its three simultaneous sampling systems, was a finalist in three competitions related to environmental and engineering technologies.
HydroDX-S - Drone-based surface water sampling system
In the context of the INRS Environmental Remote Sensing Laboratory (TED) by drone, DroneXperts officiates as an expert and industrial partner for the Development project of a surface water sampling system on board a drone.
You have ideas, we will help you
to achieve them, improve them and bring out the best!
Fill out this form and a representative will contact you shortly.